FOOD & DRINK
All-You-Can-Eat Pizza
Devour all the slices you can for $25 — with a drink purchase.
Since arriving in town a few years back, Salt Meats Cheese has been giving Brisbanites a pizza-filled treat. And, as part of its lineup of Italian eats, it's been giving the city's residents plenty of specials — including, this June, the return of its $25 all-you-can-eat pizza nights every Monday at its Newstead store.
"Does this look like someone who's had all they can eat?" isn't something you'll be saying when you devour as many slices as your stomach can handle in 90 minutes, so calm your inner Homer Simpson. The main catch is that you'll have to buy a drink as well, but you can choose from both boozy and non-alcoholic options.
Available from 5pm, this hefty feast serves up multiple options, too. You can stick with the $25 pizza-focused option, or add any pasta from the menu to your all-you-can-eat dinner for an extra $5. And if you're vegan or eat a gluten free diet, those can also be catered for for another $5.
Still need some motivation? This month's pizzas include bolognese, truffled brie, a tomato and mozzarella number with chunky fries and chorizo on top, and a mushroom slice that features both truffled manchego and truffle paste.  Don't have an afternoon snack beforehand, obviously.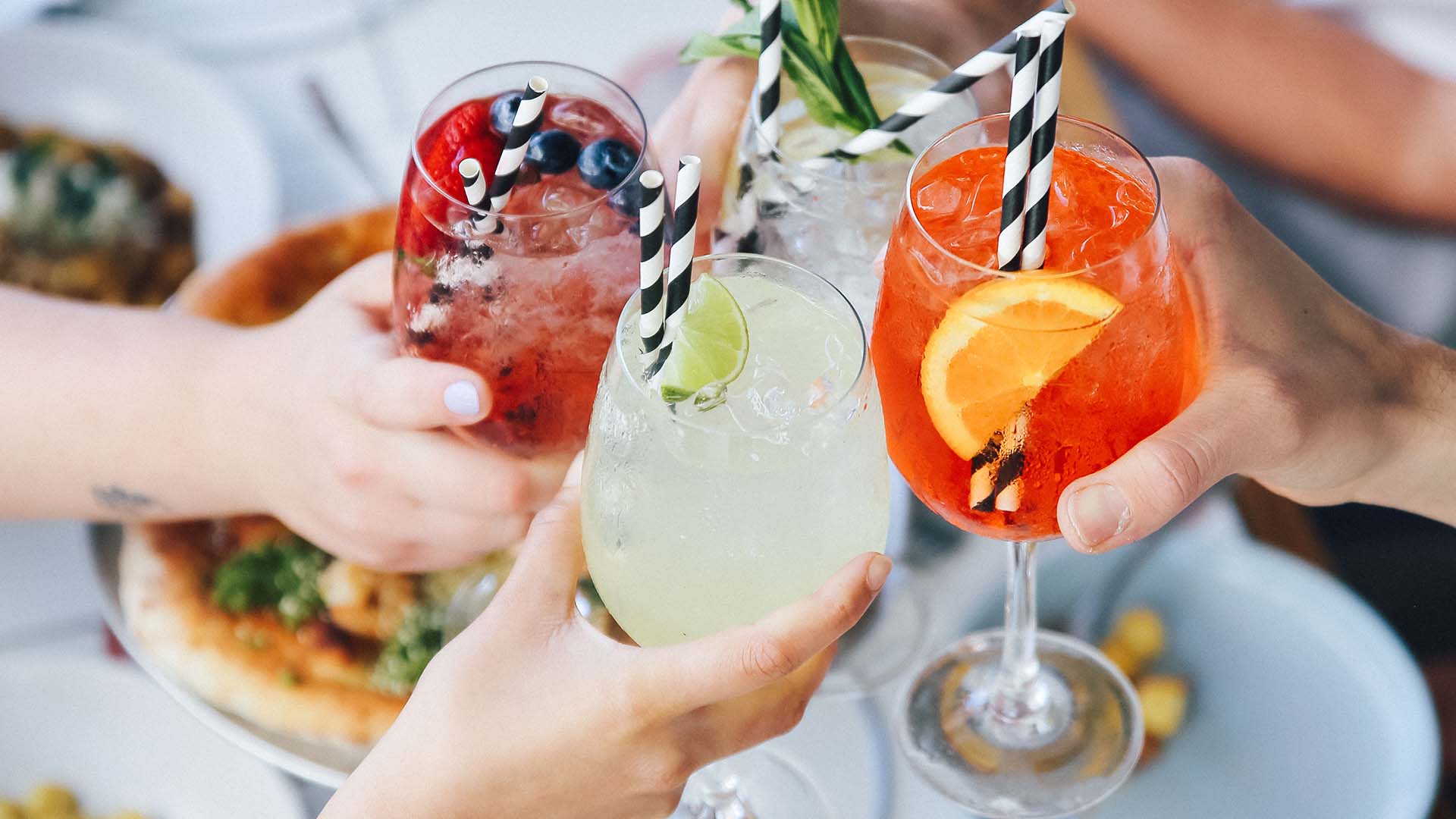 Food & Drink

Thursday, November 18 - Thursday, November 18

Various Brisbane venues

Food & Drink

Wednesday, November 24 - Friday, December 24

C'est Bon

Food & Drink

Tuesday, November 30 - Sunday, January 2

Various Brisbane venues

Food & Drink

Thursday, November 11 - Monday, February 28

Regatta Hotel

Food & Drink

Monday, November 1 - Monday, February 28

The Wickham
Food & Drink

Monday, November 1 - Monday, February 28

The Wickham

Travel & Leisure

Friday, November 5 - Friday, December 31

Victoria Park Golf Complex

Food & Drink

Wednesday, November 10 - Saturday, December 18

Eagle Street Pier