Festive Season at Australian Venue Co.
The perfect office Christmas party does not exi… Hold that thought until you check out some of the options on offer through Australian Venue Co.
in partnership with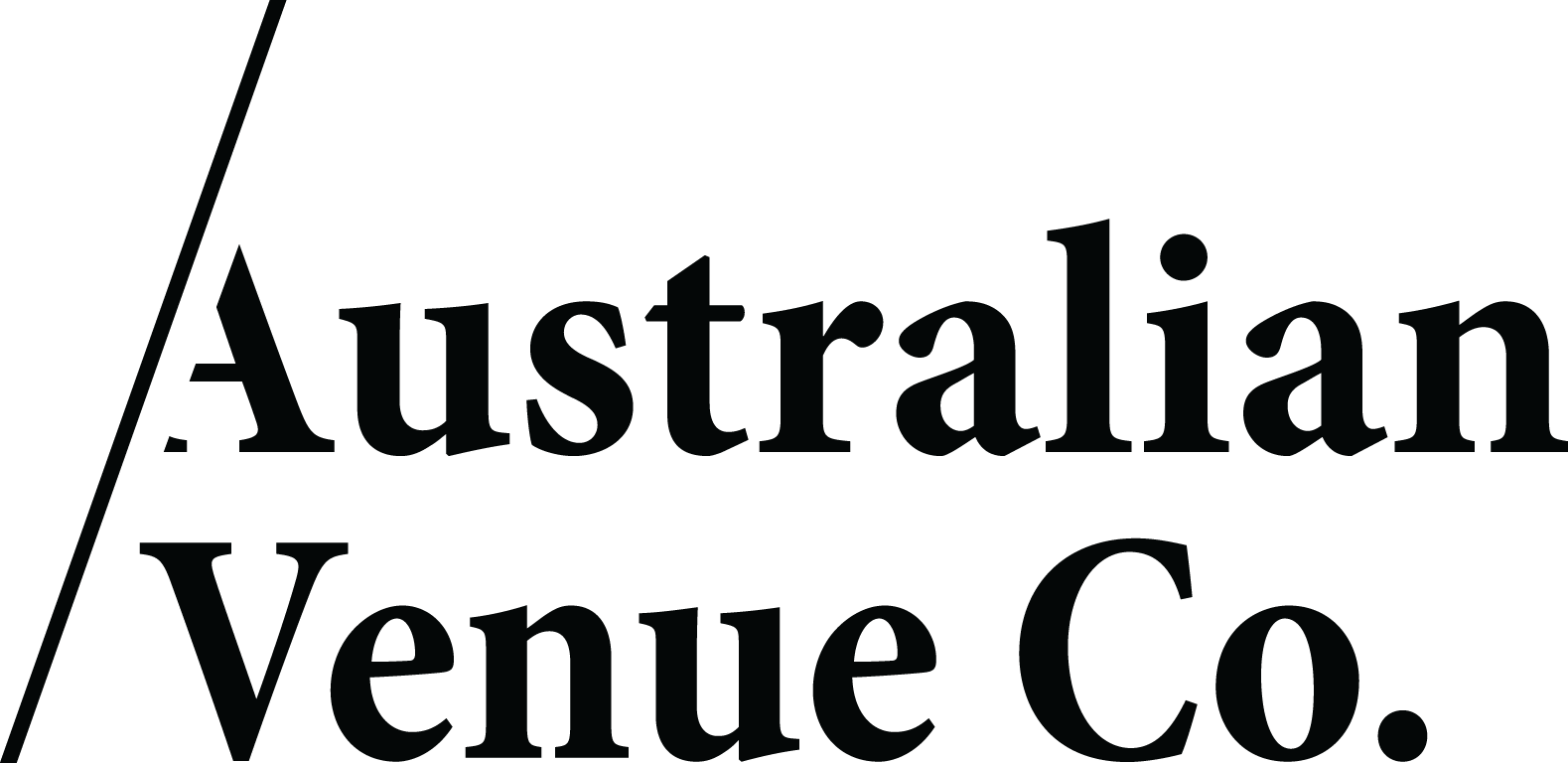 The easiest way to convince your boss to host an epic office Christmas party is to do the hard work and the planning for them. And the easiest way to get out of the aforementioned hard work and planning is to have someone else do it for you.
Enter: Australian Venue Co. Given that it owns and operates some of Australia's most-loved pubs, bars and event spaces, we can safely assume it'd have a couple of crowd-pleasing locations up its sleeve. But, it turns out there are more than a few — in fact, AVC looks after over 50 spots to choose from in Brisbane alone, making it a no-brainer for every kind of corporate celebration.
With that many to pick from, it would take us a while to get through them all. So, in the interests of maximising your party-prep time, we think the following six suggestions provide a pretty good starting point.
If your vibe is all about river views, then you'll find them at Friday's Riverside, where you can enjoy rooftop cocktails; the Regatta Hotel, home to the award-winning Boatshed Restaurant and speakeasy Walrus Club; and Riverland Brisbane, whose Story Bridge vistas make it perfect for a full-venue extravaganza.
Those with a preference for pubs with live music should head to West End's historic Boundary Hotel or Cleveland Sands Hotel, a brand-new entertainment hub overlooking the stunning Raby Bay Harbour.
Seeking something for your colleagues that ticks a little from column A and a little from column B? Check out Lutwyche Road's recently renovated, heritage-listed Crown Hotel, which delivers the perfect combo of casual beer-garden drinking and semi-fine dining.
Still looking for suggestions for where to host this year's office Christmas party? Head to Australian Venue Co.'s website, where you'll find over 50 to choose from.