Beer Festival on Brunswick
Spend a day on Brunswick Street sipping beers from Australia's best breweries.
Day in, day out, Pig 'N' Whistle Brunswick Street serves up beer. Every day of the week until at least 11pm, in fact. But only Saturday, January 28 will see the long-standing Fortitude Valley venue turn its love of yeasty, hoppy beverages into an afternoon-long beer festival.
That fest? Beer Festival on Brunswick. Here, beer lovers can sip plenty of brews, obviously. While the full beer lineup is being revealed gradually, you can start looking forward to tipples from Gage Roads Brewing co, Last Man Standing, Newstead Brewing Co, BrewDog, Young Henrys, Balter Brewing, Sea Legs and Big Drop Brewing Co — aka some of the best breweries that Australia has to offer.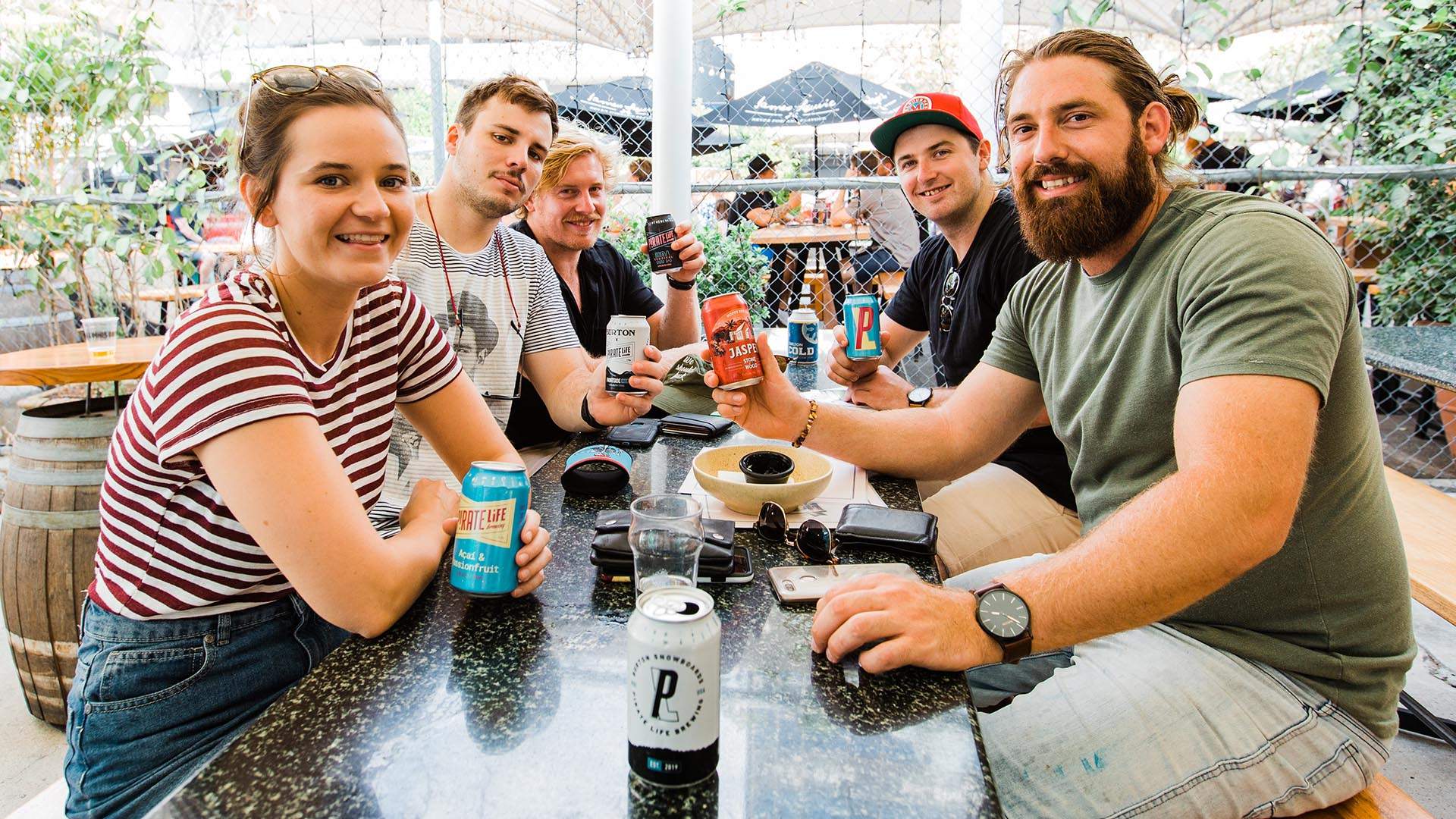 Beer Festival on Brunswick kicks off at 12pm, running through till 6pm, with listening to the Triple J Hottest 100 followed by live music on the bill as well — because what's a festival without a soundtrack?
Entry is free, although you'll need your wallet to buy more than a few drinks, which are available via tokens. Buy three in advance for $25, pair them with a bowl of wings for $40, or nab five for $45 or ten for $85.