Bingo Loco
Rave bingo is rolling in town again — so start your stretching, stat.
in partnership with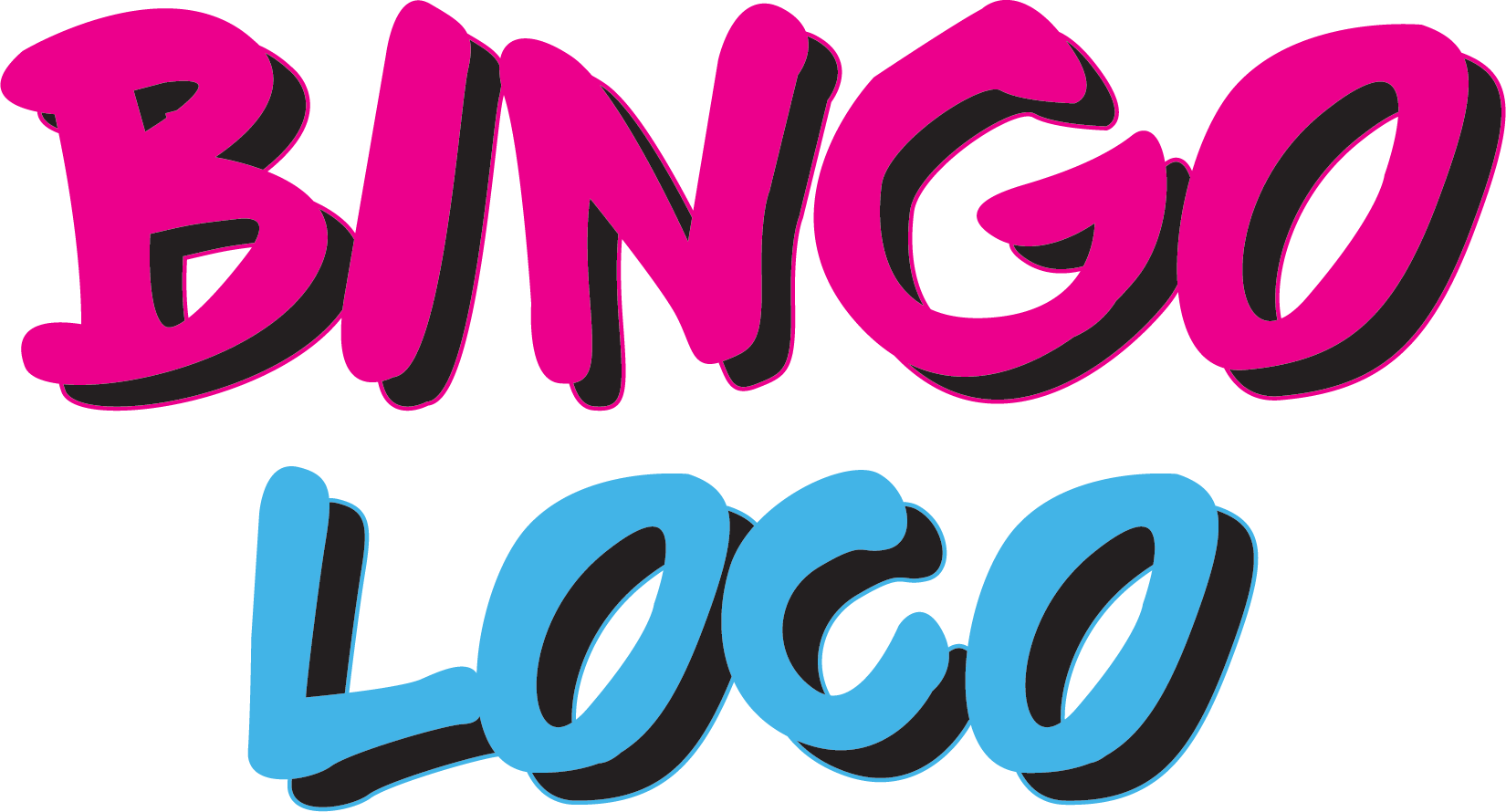 Thought bingo was for your nan? Think again. It's also for you — or perhaps, if she's a groovy gran, for the both of you. Hijacking the traditional format of bingo with raves, conga lines and lip sync battles, Bingo Loco is 50-percent one of those strange dreams you get after eating too much cheese and 50-percent just a walloping good time.
Come Saturday, February 27  at The Triffid, the MC will keep the night rolling, while confetti showers and smoke cannons go off throughout the evening (perhaps wear your glasses). Bingo ravers will compete for ultimate glory (and prizes) over the course of multiple rounds. In between the traditional bingo games, you'll be expected to groove to classic 90s rave bangers, partake in dance-offs and battle others for lip sync queen titles. Basically, be prepared for many high-octane, energetic activities — gone are the days of simply raising your hand when you've got a full sheet of numbers. Doing your stretches and vocal warm-ups first are advised.
You'll vie for prizes, which in the past have included Coachella tickets, mobility scooters (nan, listen up), boats and lawnmowers (maybe for your dad), among other goldmines. Bingo Loco has been running across the globe for a few years and now will trumpet its way around Australia once more, with proceeds going to the Make-A-Wish Foundation Australia.