'Blade Runner' Live
Ridley Scott's sci-fi masterpiece is the next movie classic that's touring Australia's big screens with a live score.
Writing a prescient tale is the science-fiction holy grail, and a feat that Philip K Dick firmly achieved. Making a movie that becomes the prevailing vision of what the future might look like in the entire world's minds? That's a stunning filmmaking feat, and one that Ridley Scott notched up as well. The reason for both? On the page, 1968's Do Androids Dream of Electric Sheep?. In cinemas, 1982's Blade Runner. And if you need reminding of how stunning a story that the iconic sci-fi author penned, or how spectacular a film that the legendary director then turned it into, look no further than Blade Runner's return to the big screen — with a live score.
When Dick pondered the difference between humans and artificial intelligence more than half a century back, he peered forward with revelatory foresight. When Scott followed fresh from Alien, he did the same. Now, with the clash between the organic and the digital a daily part of our lives in this ChatGPT-heavy reality, of course it's time for Blade Runner to flicker again.
Film lovers, get ready for another dream movie-and-music pairing. Get ready for synths, too. Vangelis' stunning score will echo as Scott's feature screens in at the Brisbane Convention and Exhibition Centre on Saturday, February 10, 2024 for Blade Runner Live — an event that premiered in London in 2019, made its way around the UK, then hit Japan earlier in 2023.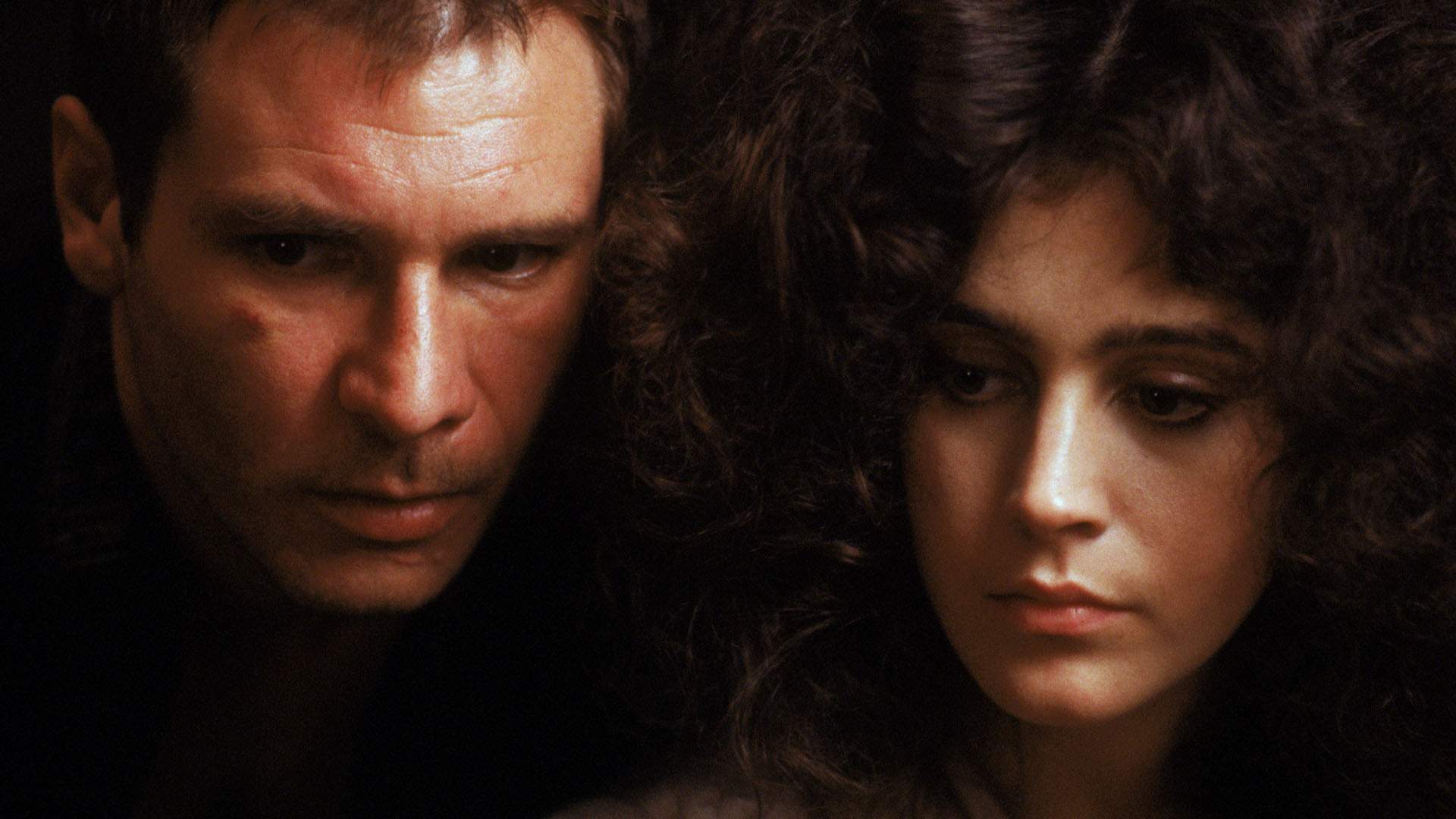 This session will screen the Final Cut version of the movie. Wondering how it differs from the OG release, and also the House of Gucci, The Last Duel and Napoleon filmmaker's Director's Cut? First unveiled in 2007 for the feature's 25th anniversary, it's the only version that Scott truly had full artistic control over.
Blade Runner's narrative, if you're new to the franchise — which also includes exceptional 2017 sequel Blade Runner 2049 and recent animated series Blade Runner: Black Lotus, with a new Blade Runner TV series also on the way — focuses on the one and only Harrison Ford (Indiana Jones and the Dial of Destiny) as cop Rick Deckard. His task: finding replicants, aka androids, which turns into quite the existential journey.
It's almost impossible to name a movie or TV series in sci-fi that's popped up over the four decades since Blade Runner first arrived that hasn't owed Scott's film a massive debt — and any synthesiser-fuelled score that hasn't done the same with Vangelis.
Concrete Playground Trips
Book unique getaways and adventures dreamed up by our editors