TRAVEL & LEISURE
Body Positive Pool Party 2021
Spend an evening splashing around for several good causes.
Thanks to our sunny, warm weather almost all year round, Brisbanites are always willing and ready for a pool party. The event happening at Musgrave Park swimming pool on Saturday, March 27 isn't any old splashfest, though. Returning again for another year, it's all about celebrating several good causes.
Here's what's on the agenda at Reclaim the Night's Body Positive Pool Party: having a dip, having some fun, and reclaiming a space and a pastime in that have traditionally caused plenty of stress about beauty standards and gender norms. So, grab your togs and cannonball into action. On second thoughts, maybe scrap the last part. No one wants to be that person.
There'll be swimming, obviously. There'll also be DJs, a vegetarian sausage sizzle and market stalls features feminist artists.
As for where the other worthy causes come in, that's thanks to the beneficiaries of your entry fee. Prices vary depending on whether you're on a wage or not — $5 for the former, $12.50 for the latter — and you can add an extra donation, too, when you buy a ticket.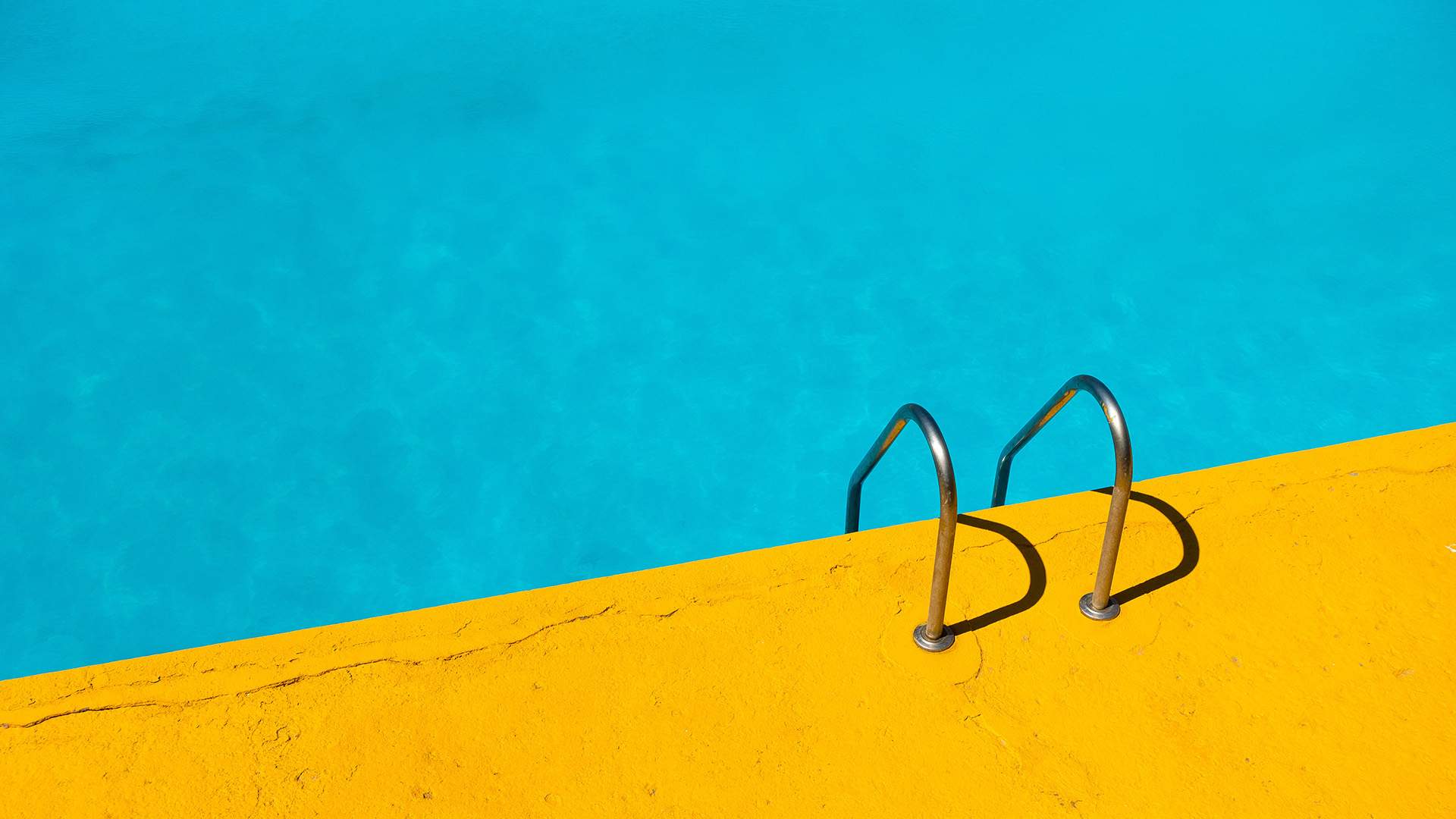 Design & Style

Monday, September 20 - Sunday, September 26

Various Brisbane venues and online

Travel & Leisure

Friday, September 17 - Sunday, October 31

Victoria Park Putt Putt
Food & Drink

Sunday, September 26 - Sunday, October 31

Fish Lane