DESIGN & STYLE
Boho Luxe Market
Bringing the Byron Bay lifestyle to Brisbane for three days of stalls, food trucks and glamping inspiration.
At Boho Luxe Market (the event's term, not ours), Byron Bay comes to Brisbane. Well, the beachy New South Wales spot's general vibe does at least. Forgoing the trappings of the city for bohemian fashion, jewellery, homewares and the like is on the market's agenda, and has been since it made the jump from Melbourne to Brisbane in 2019. Clearly we responded well to three days of dreamcatchers and flower crowns, because it's coming back yet again — and for the second time in 2021.
If that sounds like your kind of thing, then block out Friday, November 12–Sunday, November 14 in your diary for the market's spring dates. The Boho Luxe Market will head to The Old Museum for a weekend of browsing and buying, food trucks, live music and more. Usually there's also be a dedicated vegan section, plus a kombi display and glamping providers tempting you into booking your next holiday — so fingers crossed they'll return.
Entry costs $5 per day or $10 for all three. Drop by and pretend you're somewhere quiet and coastal on Friday from 5pm–9pm, Saturday from 9am–5pm, and Sunday from 9am–3pm.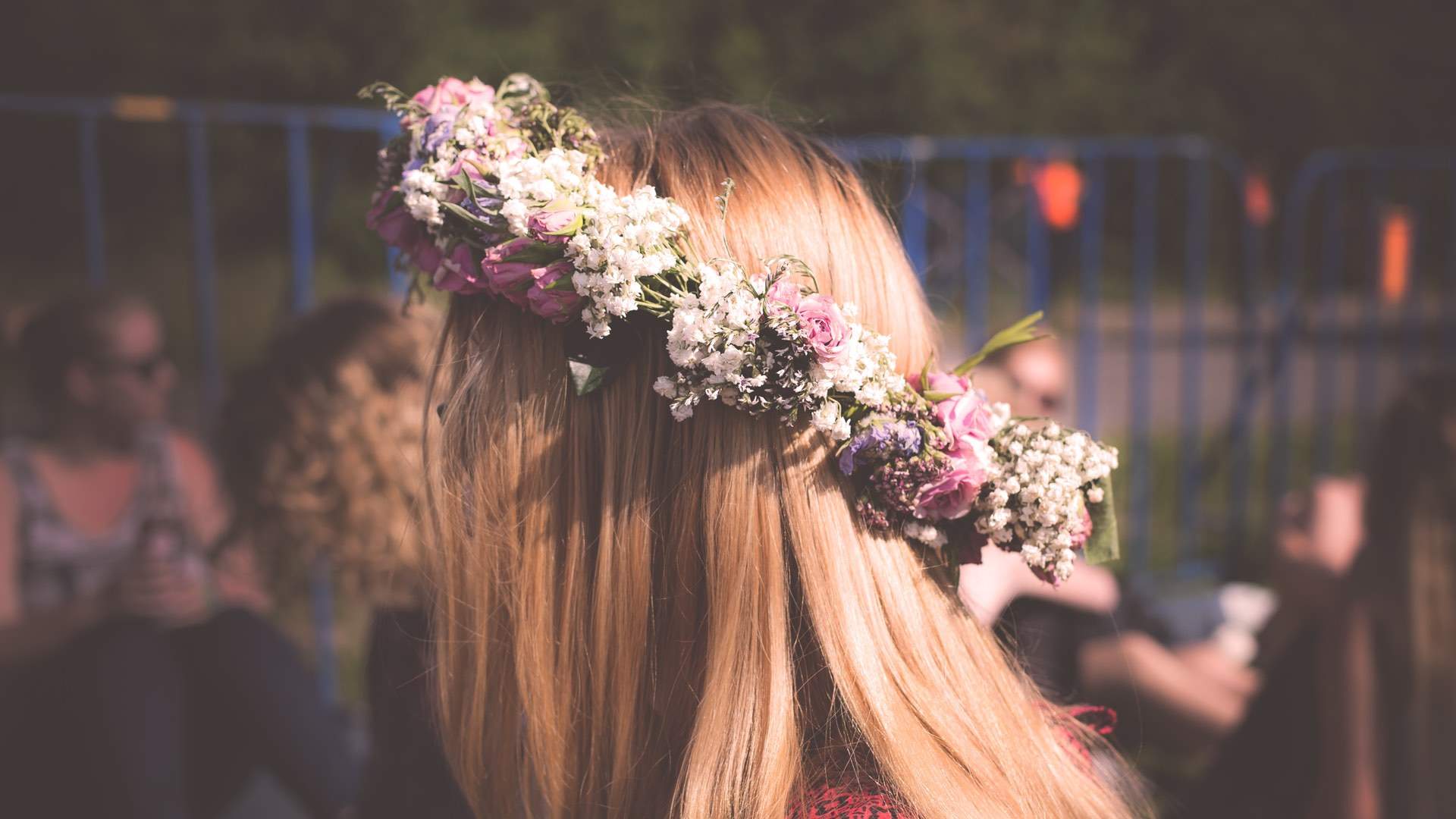 Food & Drink

Saturday, January 29 - Saturday, January 29

Westfield Chermside

Food & Drink

Friday, January 28 - Saturday, January 29

BITE Markets

Travel & Leisure

Thursday, February 10 - Monday, February 14

Victoria Park Golf Complex
Food & Drink

Monday, November 1 - Monday, February 28

The Wickham

Food & Drink

Saturday, January 22 - Wednesday, January 26

Osbourne Hotel

Food & Drink

Sunday, October 31 - Monday, February 28

Friday's Riverside

Food & Drink

Wednesday, December 1 - Monday, February 28

Riverbar & Kitchen