Brickman Wonders of the World
Check out the Arc de Triomphe, Leaning Tower of Pisa and Big Ben in Lego form.
Brisbanites, if you haven't yet clocked Big Ben with your own eyes, stood before the Arc de Triomphe or checked out the Leaning Tower of Pisa, you're not going to be able to in the near future. But, while Australia's closed borders means that holidaying overseas and seeing the world's most stunning sights is currently off the cards, you can still mosey over to Queensland Museum and scope out their Lego counterparts.
At the Brickman Wonders of the World exhibition, more than 50 structures have been recreated using plastic bricks — because Lego definitely isn't just for kids. This is a family-friendly showcase, so expect to have more than a little pint-sized company. You're never too old to take a peek at a four-metre-tall Lego space shuttle, see a 120-kilogram replica of the Titanic or check out a 4.65-metre-long map of Tokyo's subway system, though.
That's all on offer until Sunday, January 30 — with more than 1.3 million bricks used to create everything from the Pyramids of Giza to the Great Wall of China. And yes, the exhibition was due to end at the beginning of October; however, it has been updated due to demand.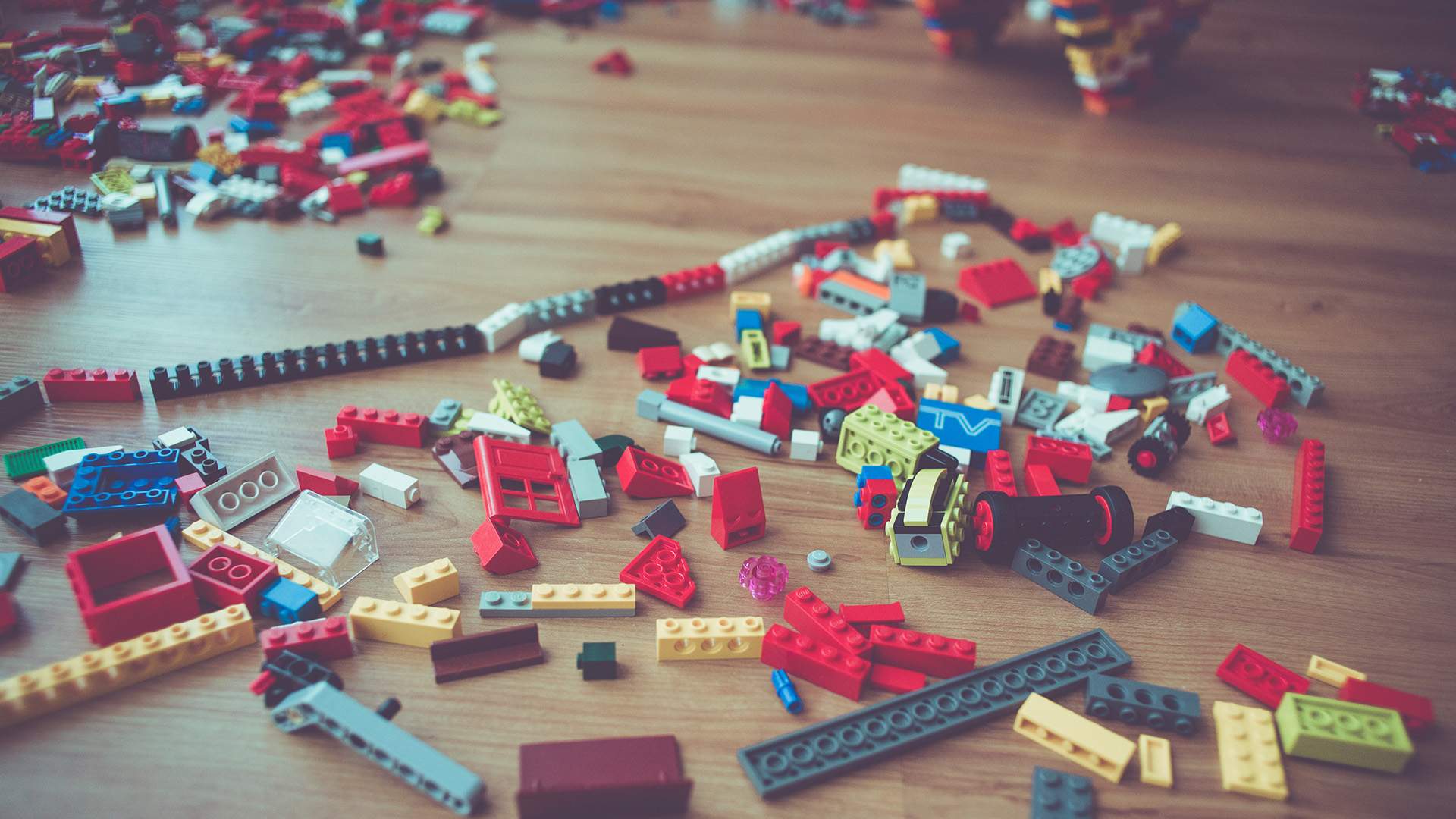 Updated September 30.