BrisAsia Festival 2021
Feast on Asian food, dance to K-pop or head to a colourful festival.
If you live in Brisbane, you've heard all about the city's connections with Asia; we are the home of the Asia Pacific Triennial of Contemporary Art and the Asia Pacific Screen Awards, after all. Since 2013, the BrisAsia Festival has also been on that list, paying homage to the culture of our neighbours.
Timed around Lunar New Year — and running from Monday, February 1–Sunday, February 28 this year — the 2021 program features yet another mix of traditional and contemporary Asian arts, channelled into events across Brisbane. And while some of the unmistakable highlights will serve up a feast for your stomach — including the returning BrisAsia Bazaar with markets and street food, a big food fest, and classes that'll teach you to to make dumplings and momos — that's just the beginning of the fun.
Where do we start? There's 30-plus events at 20 Brisbane suburbs, so you won't be lacking in things to do. Attend a K-pop celebration, or head to Chinatown to watching lion dances. You can also listen to multiple genres of live music, farewell summer at a South Bank dance party and get decked out in bright hues at Holi – Festival of Colours.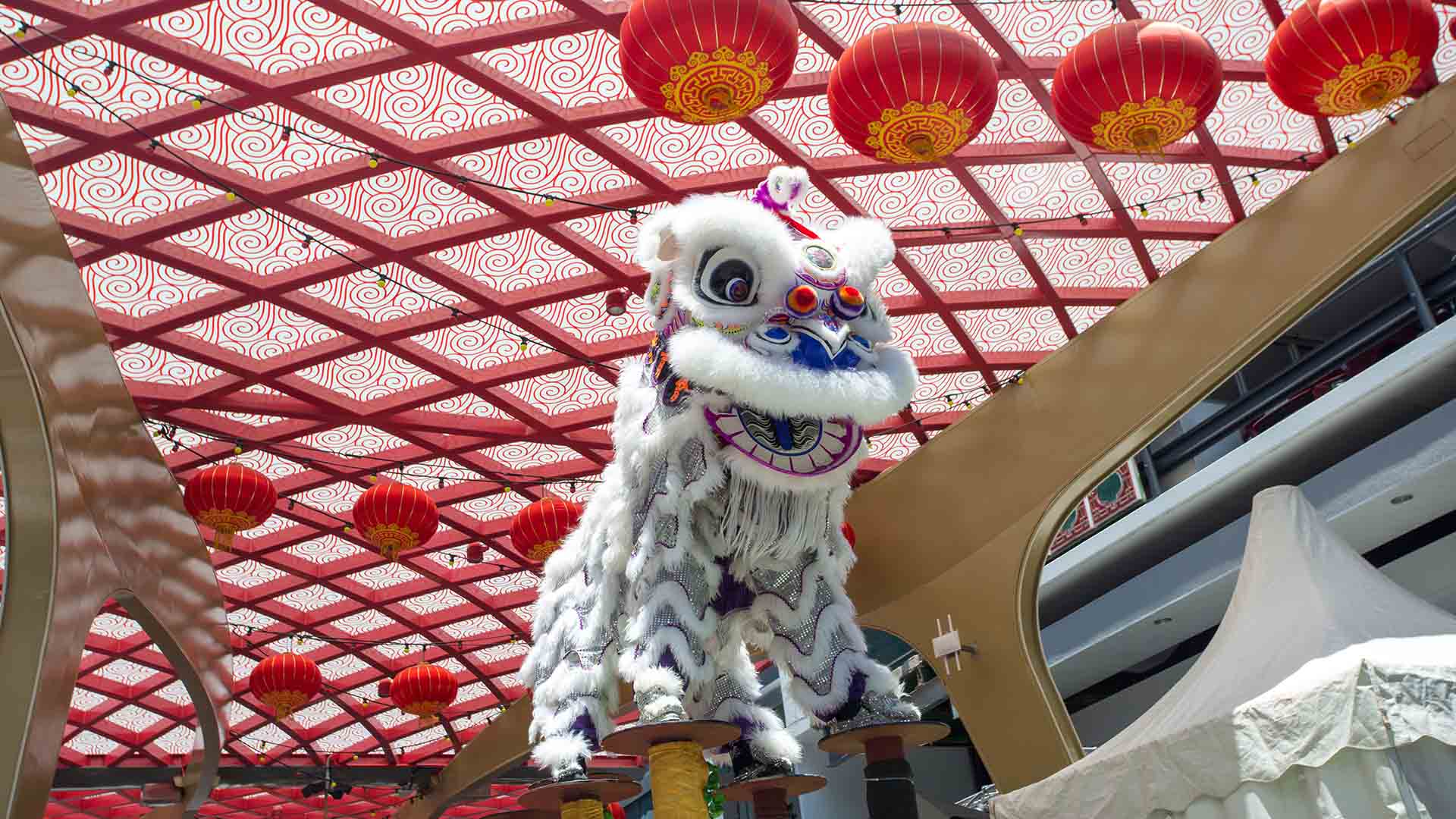 Top image: Kim Borg, Ozwide Photography.