Brisbane Record Fair 2020
Flick through thousands of LPs and 45s.
Record Store Day might only come once a year, but every second Saturday of each month, Brisbane gets into the spirit of the occasion. That's when a treasure trove of vinyl descends upon a specific spot in this fair city of ours, showering music fiends in the stuff collectors' dreams are made of. Brisbane Record Fair is the type of event that gives aficionados reason to salivate, deliberate, negotiate, and then spend, spend, spend — after rifling through crates and crates of rare material, obviously. Post COVID-19 lockdowns, it's also popping up in a brand new place, with the monthly event moving from West End to Aspley.
Thousands of items are for sale, with Brisbane Record Fair taking over the Aspley Central Shopping Centre at 1368 Gympie Road. Expect a smorgasbord of sounds — offering up music of all types — when you head along to the next event from 8.30am–3pm on Saturday, November 14. It also takes place at the same time and at the same place as The Plant Lovers' Market, too.
Vinyl-wise, whether you're after a decades-old gem or something newer on an LP or a 45, chances are you'll find it here. Sellers come from far and wide to share their wares, including private collectors parting with their sonic pearls. And no matter the time of year, a selection from their stash would make a perfect present, whether for someone else, or for yourself.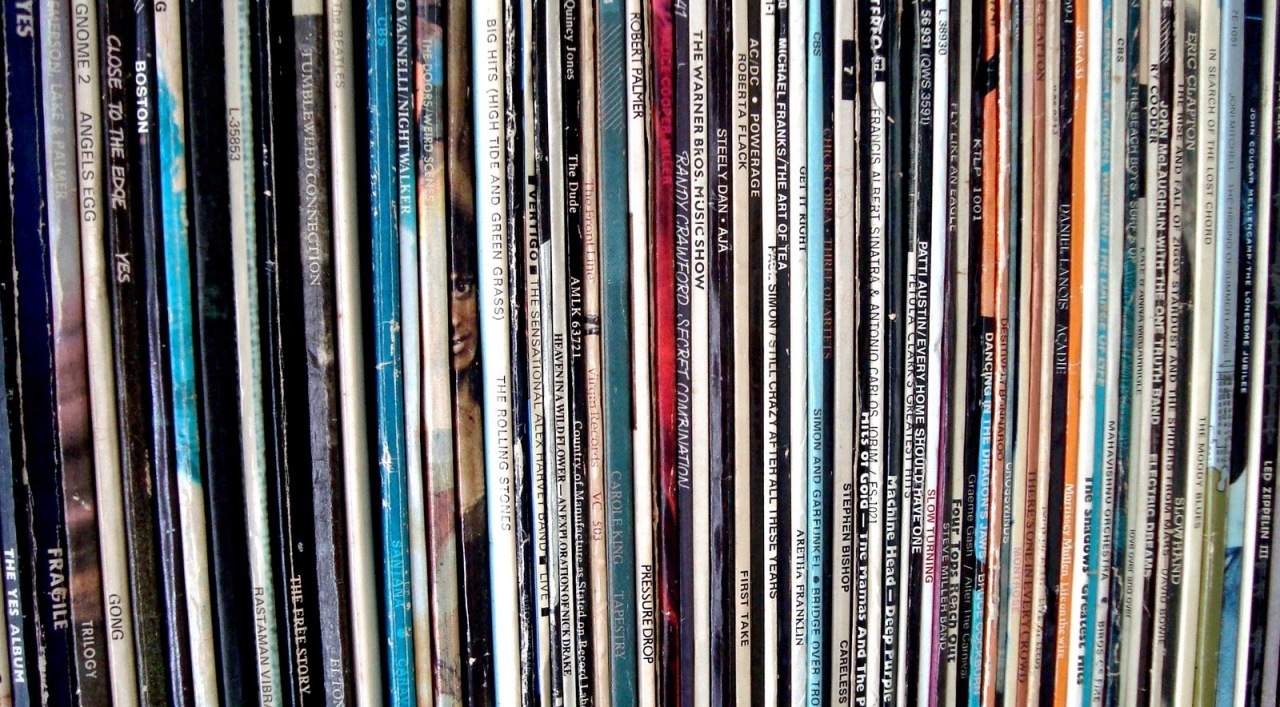 Updated November 8.
Food & Drink

Friday, January 22 - Friday, January 22

Cloudland
Arts & Entertainment

Friday, November 27 - Sunday, February 21

The Amphitheatre, Roma Street Parklands

Food & Drink

Friday, November 6 - Sunday, February 28

Friday's Riverside

Food & Drink

Friday, January 1 - Sunday, February 28

Various Brisbane venues