Brisbane's Original Oktoberfest 2022
Brisbane's beloved German Club is celebrating Oktoberfest with two three-day weekend-long parties.
If you're partial to roast pork topped with plenty of crackling, then you're probably a fan of the Brisbane German Club's pork knuckles. If you're fond sipping German brews in giant steins — after you've managed to pick one (or several) from a very hefty menu, that is — then you're likely a fan of the Woolloongabba venue in general. There's never a bad time to stop by, whether you're heading to or from the Gabba, you're just in the neighbourhood or any other reason you can think of. But heading along across two October weekends means celebrating Oktoberfest for 2022.
Across six days — from Friday, October 7–Sunday, October 9, and again from Friday, October 14–Sunday, October 16 — the beloved spot is doing everything it can to mark the occasion. Yes, that means German food, German music, German brews and more. How's that different to a usual stop a the Brisbane German Club? This time it's officially calling it a party.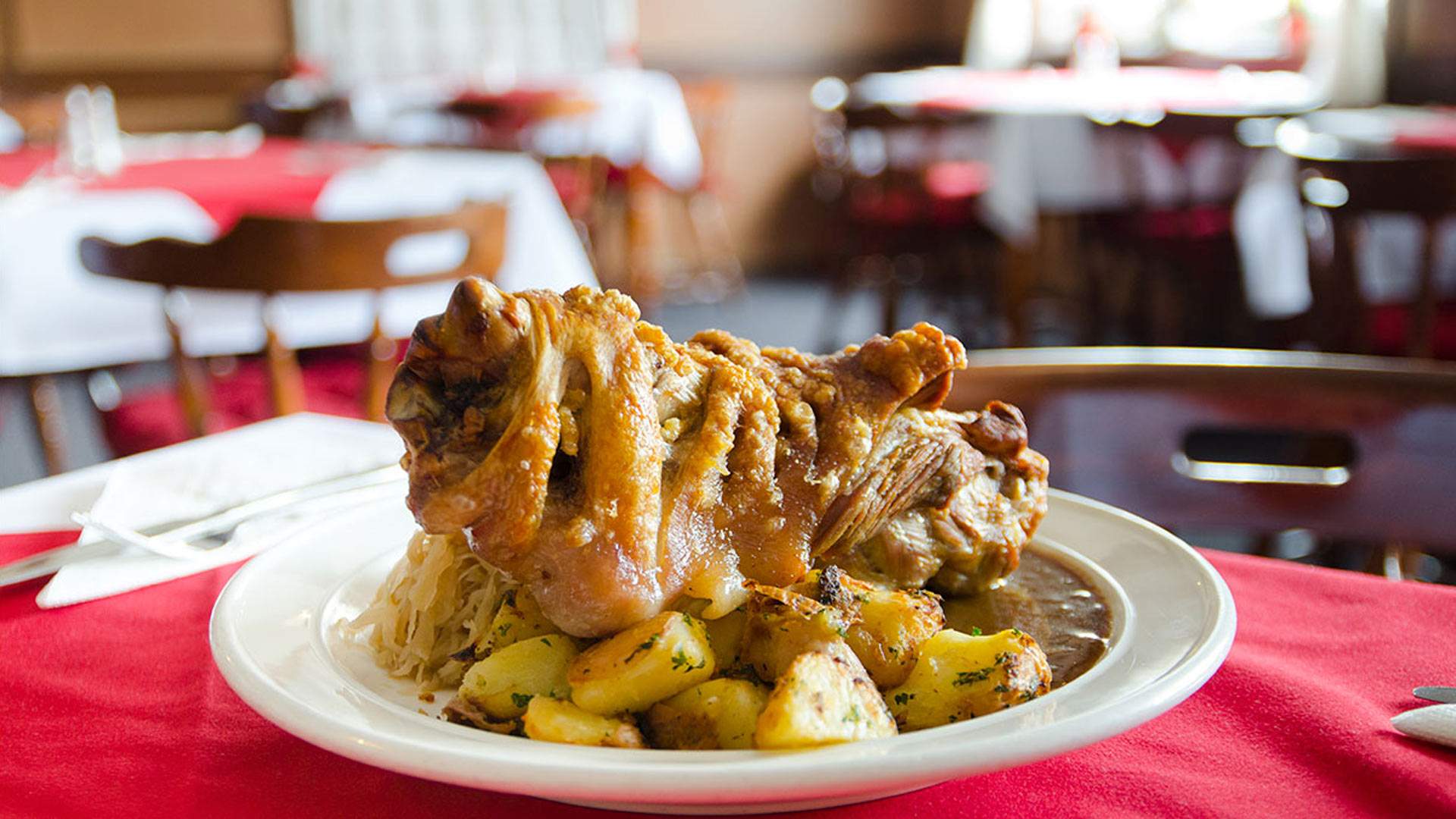 When it comes to that aforementioned pork, it's a cult-favourite dish — and it comes slow -cooked, weighing in at one kilogram, and served with fried potatoes, sauerkraut and smoked beer gravy. No matter when you make a visit, it's always popular.
And, as well as drinking your way through the bar's enormous range of German beers, you can opt for schnapps as well.
One-day tickets cost $5 for members and $10 otherwise.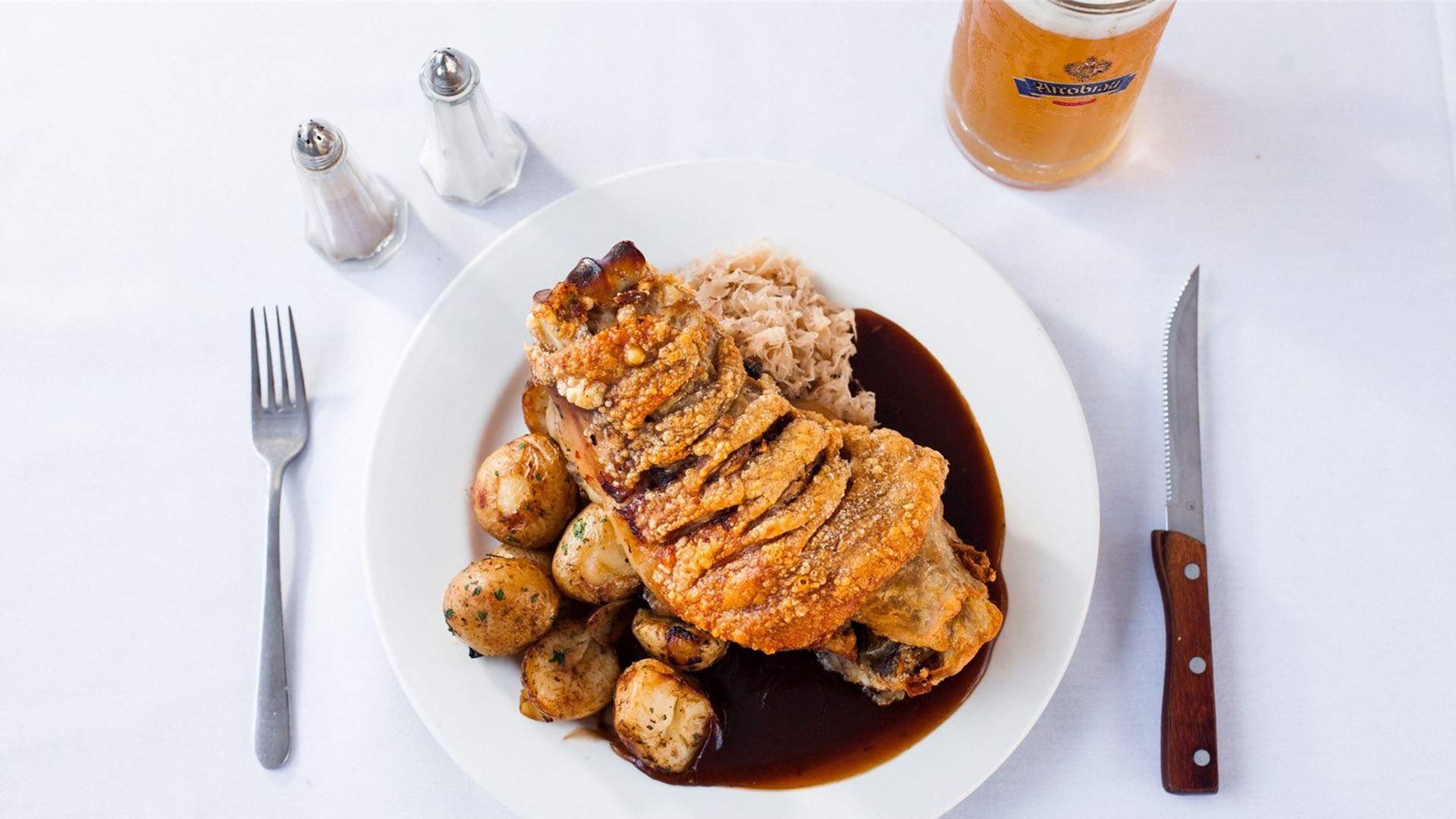 Top image: Anwyn Howarth.