TRAVEL & LEISURE
Cat Cuddle Cafe Twilight Market — POSTPONED
Speed pat as many cats as you can in 20 minutes, shop for pre-loved treasures and support a good cause.
UPDATE: MARCH 19, 2020 — The Cat Cuddle Cafe has announced that the Cat Cuddle Cafe Twilight Market, including the speed cat patting sessions, on Friday, March 27 has been postponed — with no new date as scheduled as yet. Ticket holders will receive a full refund.
To find out more about the status of COVID-19 in Australia and how to protect yourself, head to the Australian Government Department of Health's website.

How many cats can you pat in 20 minutes? Don't know? Would you like to find out? Of course you would. From 5.30pm on Friday, March 27, Lutwyche's Cat Cuddle Cafe is hosting speed-patting sessions. You bring your feline-stroking hands, they'll provide the kitties — and it'll cost you just $5.
Getting up close and cosy to the cutest of cats is just one part of the evening's festivities. The other is a twilight market in the cafe's car park. With the venue run by a rescue organisation, all your money will go to a good cause, too. Plus, there'll be stalls from other rescue groups so you can share the support around.
If you fancy something to eat or a hot beverage, the cafe will also be serving up food and drinks — because all that browsing is hungry and thirsty work.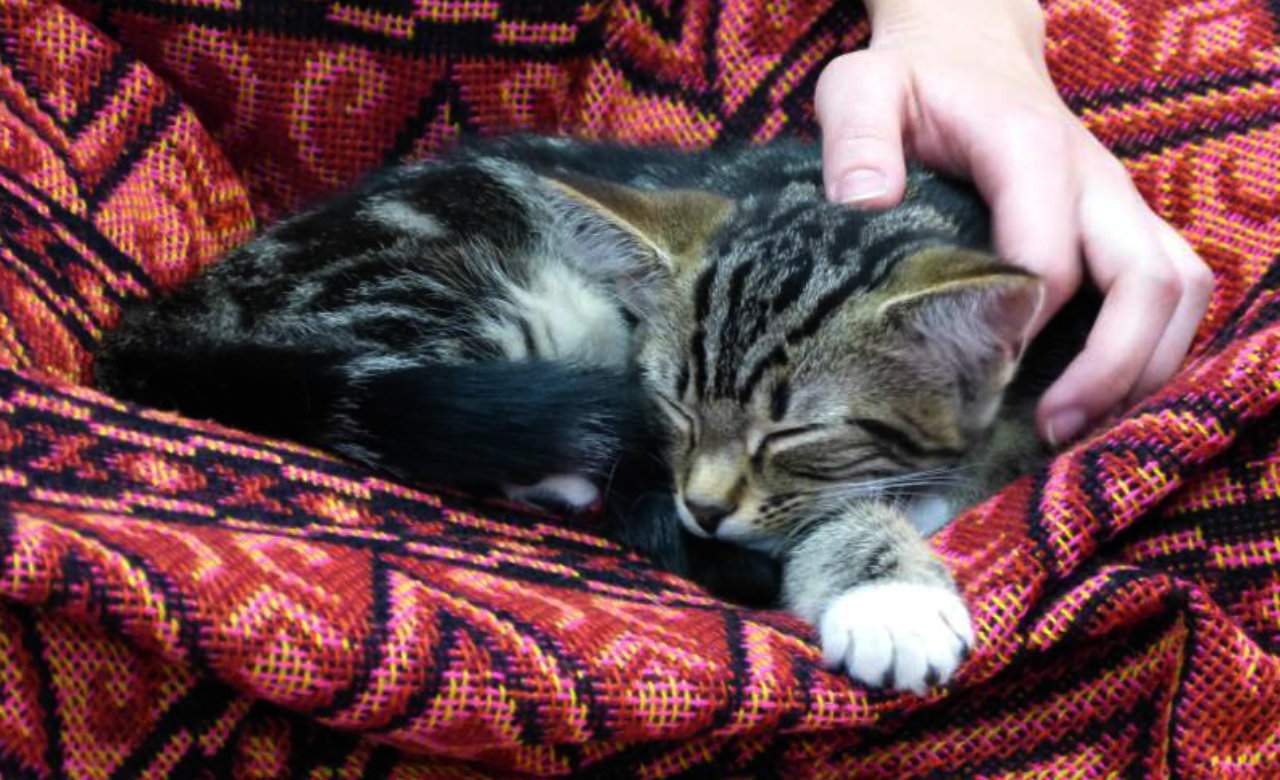 And if it all sounds familiar, that's because the Cat Cuddle Cafe has held the same shindig a few times now. Unsurprisingly, the market keeps proving a hit, so the Lutwyche Road spot keeps bringing it back for more.
Food & Drink

Saturday, April 17 - Sunday, April 18

West Village

Food & Drink

Friday, April 9 - Sunday, May 30

One Fish Two Fish

Food & Drink

Saturday, July 17 - Saturday, July 17

Bulimba Golf Club

Food & Drink

Sunday, April 18 - Sunday, April 18

Covent Garden

Food & Drink

Friday, April 30 - Friday, April 30

Treasury Casino
Travel & Leisure

Saturday, February 20 - Saturday, February 20

Bakery, Winn and California Lanes

Food & Drink

Monday, March 22 - Friday, April 30

Treasury Casino