Christmas Twilight Pop-Up Markets
This northside marketplace is spreading seasonal cheer across its 100-plus stores — and its indoor greenhouse — twice this festive season.
This Christmas, it's time to deck your halls with boughs of whichever greenery you'd like — and to give plenty of plants as gifts, too. That's on the agenda at VEND Marketplace, which is hosting not one but two huge Christmas Twilight Markets across the festive season.
There'll be more than just succulents, cacti and indoor-friendly plants on offer; however, given that the northside spot is home to its own indoor greenhouse — aptly called the Greenhouse, naturally — that's definitely a big drawcard.
Between 4–9pm on Saturday, November 26 and again at the same time on Saturday, December 10, you'll also be able to get festive at VEND's 130-plus shops, and at the array of pop-up stalls that it's setting up outside. Food trucks will keep your stomach satisfied while you're picking gifts — including for yourself — and the VEND cafe will also be serving boozy beverages and Christmas dinner specials. Also, there'll be a cocktail bar.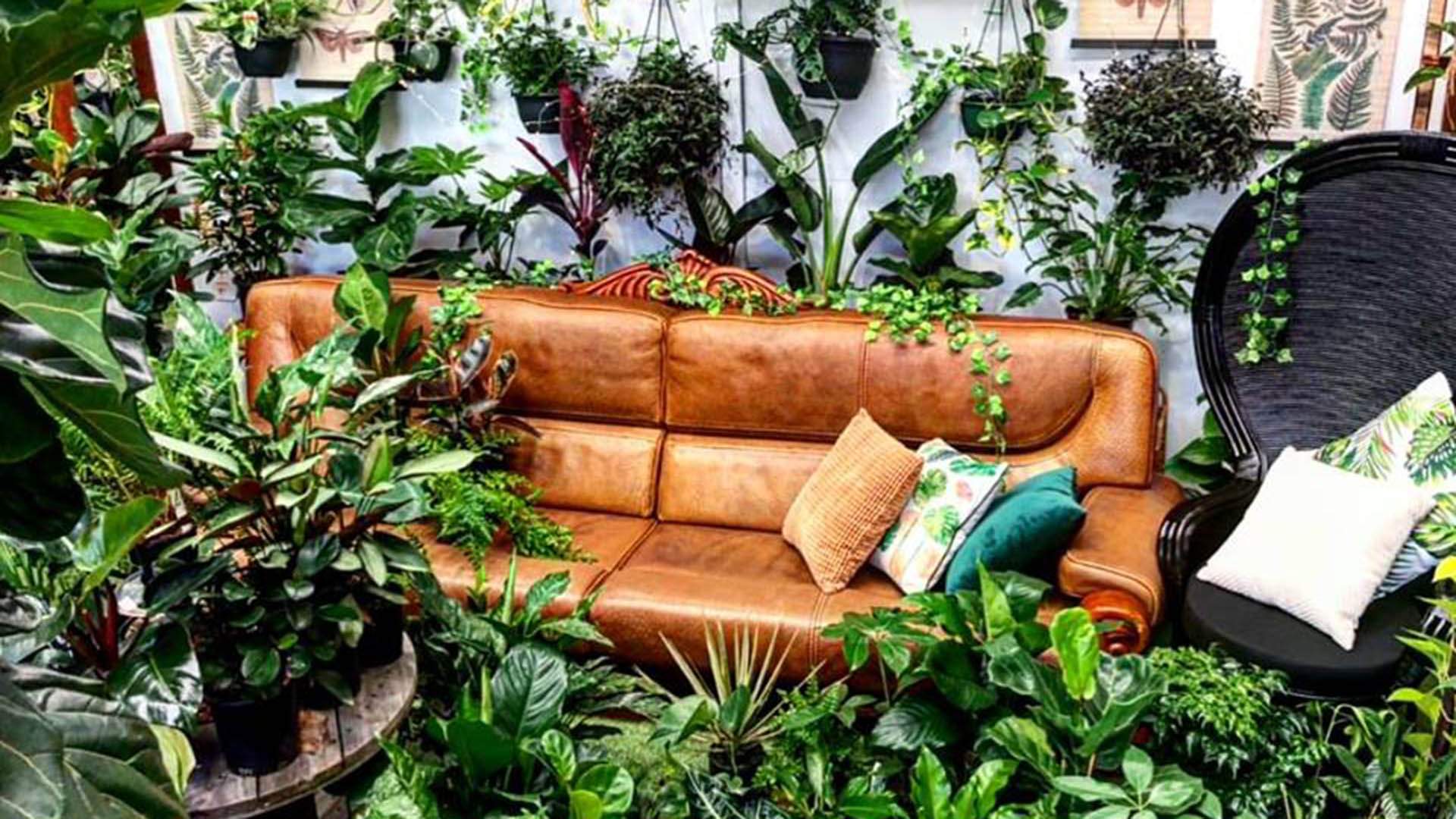 Plus, VEND is doggo-friendly — should you want to bring your four-legged pal with you for a stint of Christmas fun. (No good boy or girl wants to stay home while you're out during the merriest time of year.)
And, there'll be live tunes helping set the mood, as well as a photo booth for seasonal snaps.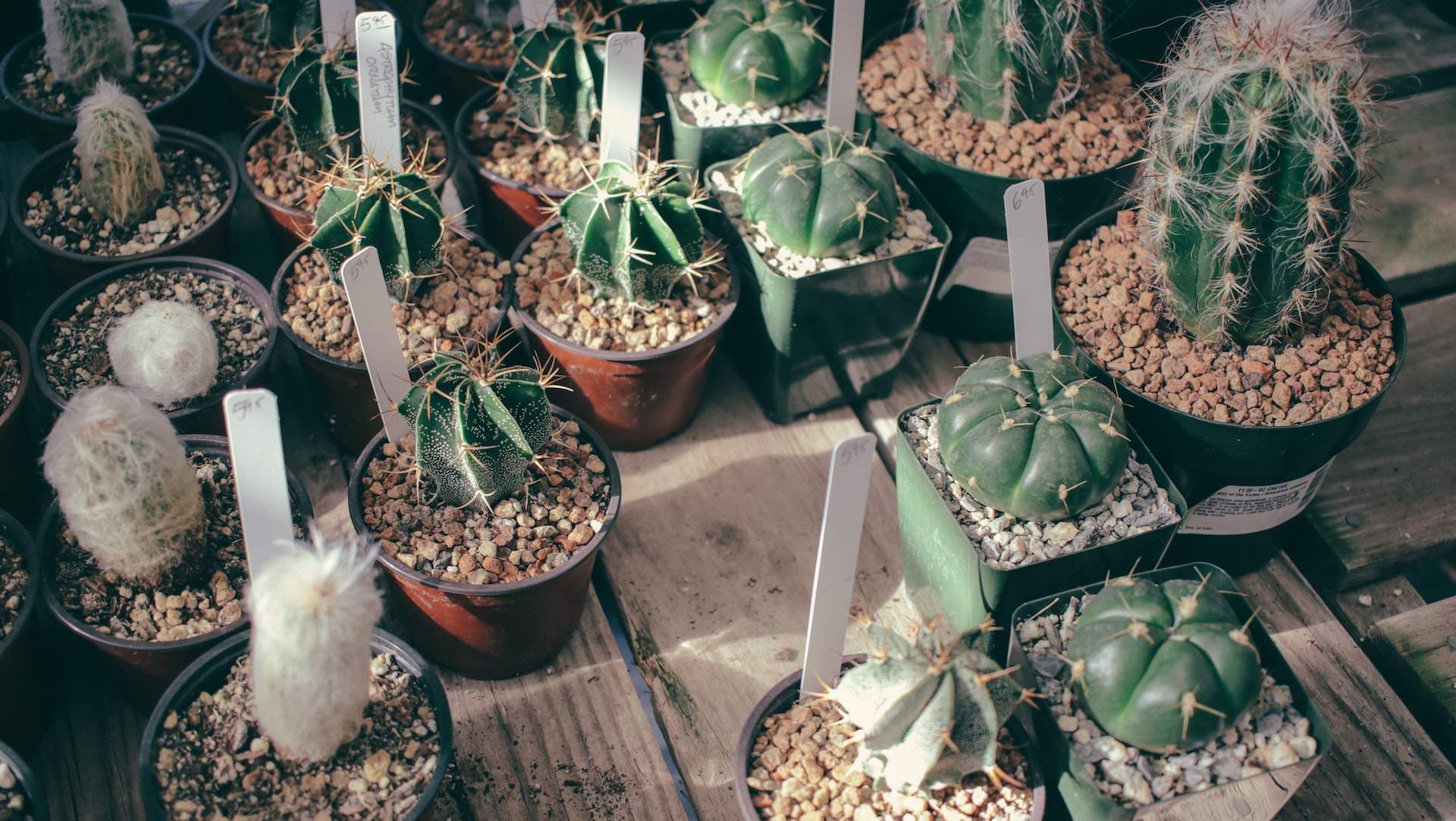 Images: VEND Marketplace.