Coffee & Comedy
Break up your afternoon with a free cuppa and comedy gig.
When the Brisbane Comedy Festival hits town every year, it promises plenty of laughs in plenty of places. Delivering on that aim in 2020, the fest is serving up a dose of giggles and guffaws on weekday afternoons in a variety of cafes around the Brisbane CBD.
From Monday–Friday between Friday, February 21–Thursday, March 5, comedians will be descending on different coffee-swilling joints and breaking out their best jokes between 2–3pm. Think of it as a mid-arvo happy hour, just with live stand-up and whichever caffeinated beverage takes your fancy.
Even better — not only is Coffee & Comedy offering up free laughs, but the first 100 folks through the door for each session will receive a free cuppa as well.
As for who'll be tickling your funny bone, the lineup ranges from Taboo host Harley Breen to Black Comedy writer Craig Quartermaine and 2019 Sydney Comedy Festival best newcomer winner Chris Ryan.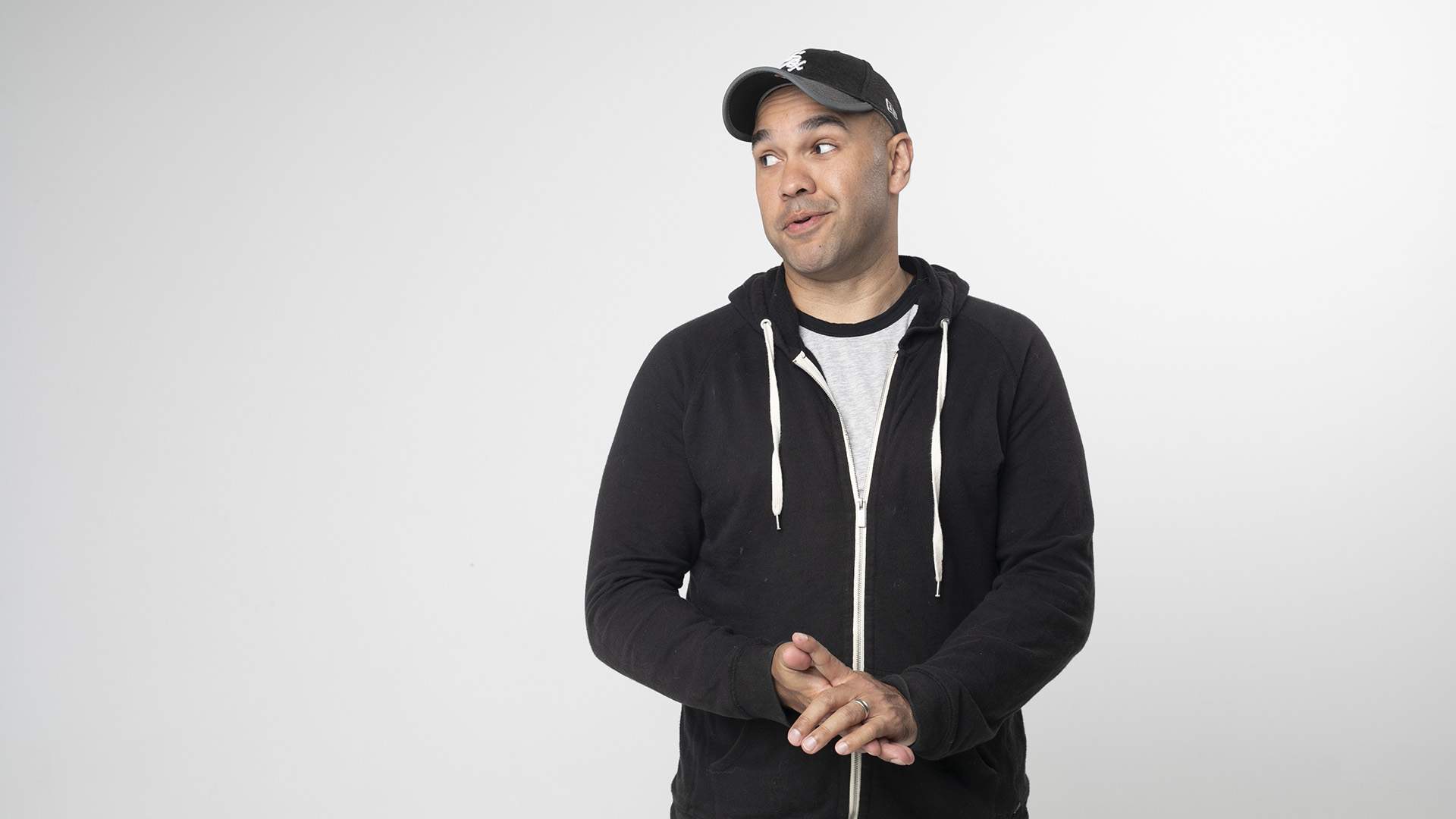 COFFEE & COMEDY LINEUP
Friday, February 21 — Harley Breen at Aquila Coffee, 82 Eagle Street
Monday, February 24 — Big Fork Theatre at Bean, 181 George Street
Tuesday, February 25 — Chris Ryan at Botero House, 258 Adelaide Street
Wednesday, February 26 — Zack Dyer at Brew Lower, Burnett Lane, Queen St Mall
Thursday, February 27 — The Stevenson Experience at Felix for Goodness, 50 Burnett Lane, Queen St Mall
Friday, February 28 — Dusty Rich at Frankie & George, 366 George Street
Monday, March 2 — Craig Quartermaine at John Mills Himself, 40 Charlotte Street
Tuesday, March 3 — Big Fork Theatre at Morning News Cafe, 333 Adelaide Street
Wednesday, March 4 — Craig Quartermaine at Strauss, 189 Elizabeth Street
Thursday, March 5 — Mark Lombard/Brisburned at The Single Guys, 3/201 Charlotte Street
Top image: Botero.
Food & Drink

Shingle Inn City Hall, King George Square, Brisbane
Food & Drink

Friday, February 14 - Friday, February 14

The Mix Bar

Food & Drink

Monday, July 13 - Monday, July 13

Various Brisbane venues
Tap and select
Add to Home Screen
to access Concrete Playground easily next time.
x