Brisbane's solid live music scene has filled the city's venues for decades — and it has inspired more than a few tributes in other places around town, too. Back in 2019, the Museum of Brisbane filled its walls with blasts from our musical past. Now, it's the State Library of Queensland's turn.
On display until Sunday, May 9, Cut Copy: Brisbane Music Posters 1977–87 showcases all the artwork that helped advertise often independent and underground Brissie gigs for a ten-year period — and its links to Brisbane music history don't end there. Curators Robyn Hamilton and Rueben Hillier took inspiration from material collected by Dr John Willsteed during a research project. Willstead was part of The Go-Betweens in the 80s, so he obviously knows a thing or two about the subject.
The Go-Betweens are one of the bands featured, unsurprisingly, alongside everyone from The Saints, The Riptides and The Leftovers to The Upsets, Razar and The Black Assassins.
As well as letting you peer back at the designs of the era, the exhibition is likely to leave you with a heap of legendary local acts to add to your playlist.
Entry is free, but bookings are required — with Cut Copy: Brisbane Music Posters 1977–87 open from 10am–5pm daily.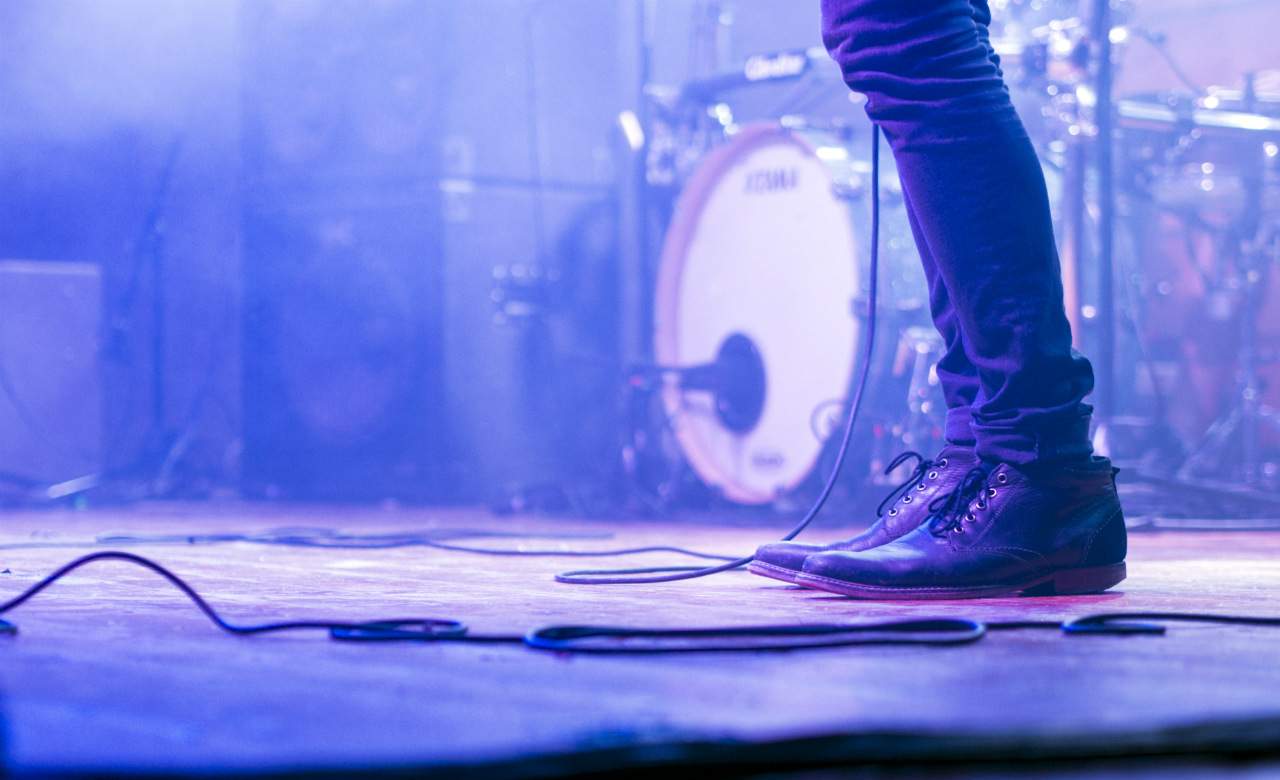 Top image: QUT Media.
Travel & Leisure

Saturday, February 20 - Saturday, February 20

Bakery, Winn and California Lanes

Arts & Entertainment

Tuesday, June 1 - Tuesday, August 31

Royal Botanic Gardens Victoria - Melbourne Gardens
Travel & Leisure

Sunday, February 14 - Sunday, February 14

Queensland Art Gallery