FOOD & DRINK
Do You Like Pina Coladas?
This northside bar is dedicating the weekend to pineapple and coconut.
Summer is well and truly over, but no one needs to tell your tastebuds that. For three days between Friday, March 5–Sunday, March 7, The Woods Bar in Mitchelton is certainly happy to pretend that it isn't yet autumn, with pina coladas taking pride of place on its menu.
Multiple types of the cocktail will be on offer — as many as the bar's staff can think of and whip up — and the food lineup will hero both pineapple and coconut, too. And, if you're more of a beer kind of drinker, there'll be two themed brews on tap: 'Do You Like Pina Coladas?', an IPA from Happy Valley; and 'Caught In the Rain', a pina colada-inspired sour from Milton Common. Some other brews that fit the occasion will also be available, so you'll definitely have options.
Yes, the whole event is also called Do You Like Pina Coladas? Yes, you now have the song stuck in your head. Also, there's a slight chance of some damp weather over the weekend, so you might get caught in the rain.
Bookings are recommended, especially if you'd like a seat surrounded by pineapples — and wearing something tropical is encouraged.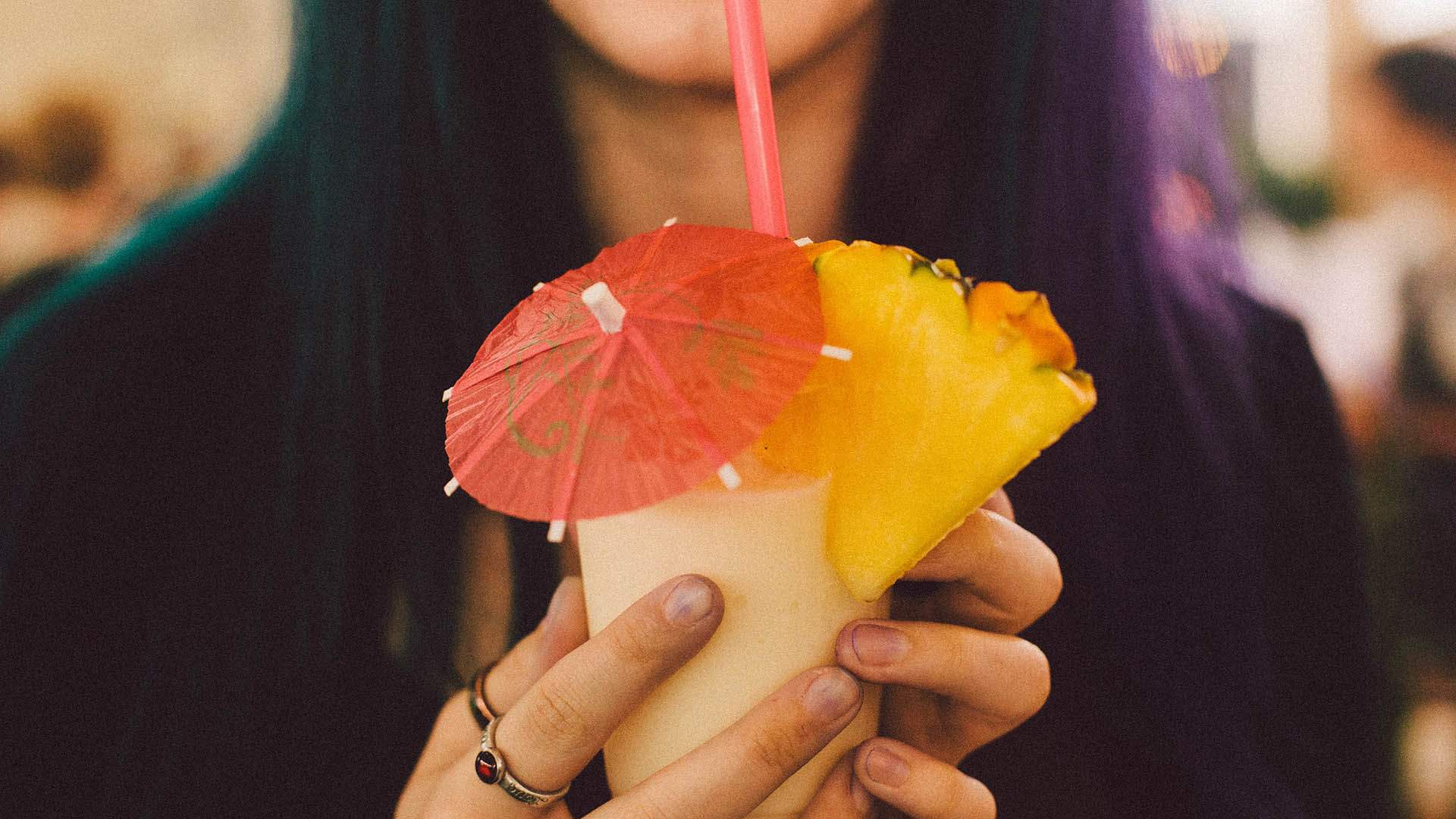 Food & Drink

Saturday, September 25 - Sunday, September 26

One Fish Two Fish

Food & Drink

Sunday, September 26 - Sunday, October 31

Fish Lane

Food & Drink

Tuesday, September 28 - Tuesday, September 28

Salt Meats Cheese Gasworks
Travel & Leisure

Friday, September 17 - Sunday, October 31

Victoria Park Putt Putt