FOOD & DRINK
Espresso Martini Festival
Sip Golden Gaytime espresso martinis and listen to 90s and early 00s bangers.
UPDATE, October 5, 2021: The Espresso Martini Festival will no longer take place on Friday, October 8, and has been moved to Saturday, November 13. This article has been updated to reflect that change.

Fancy giving your weekend a buzz? Prefer your cocktails caffeinated? Never say no to an espresso martini? Then you'll want to get sipping at Brisbane's latest boozy festival. This city has welcomed espresso martini fests before, and it no doubt will again — but this one comes not only with the OG concoction, but also with a double choc chip variety and a Golden Gaytime version.
Clearly, this event has a motto: why just drink one liquor-fuelled mashup when you can keep layering in other faves? So, you'll be able to knock back all three flavours from 9pm on Saturday, November 13, all at The Triffid.
You'll pay $20 for a ticket, then $12 for each cocktail — and you'll be pairing them with 90s and early 00s bangers. Yes, this festival is a bit of a hybrid itself, combining a boozy celebration of espresso martinis in creative flavours with an old school club night. The No Scrubs DJs will be on the deck, so expect to be dancing to everything from TLC (obviously) and Britney Spears to Backstreet Boys and Outkast.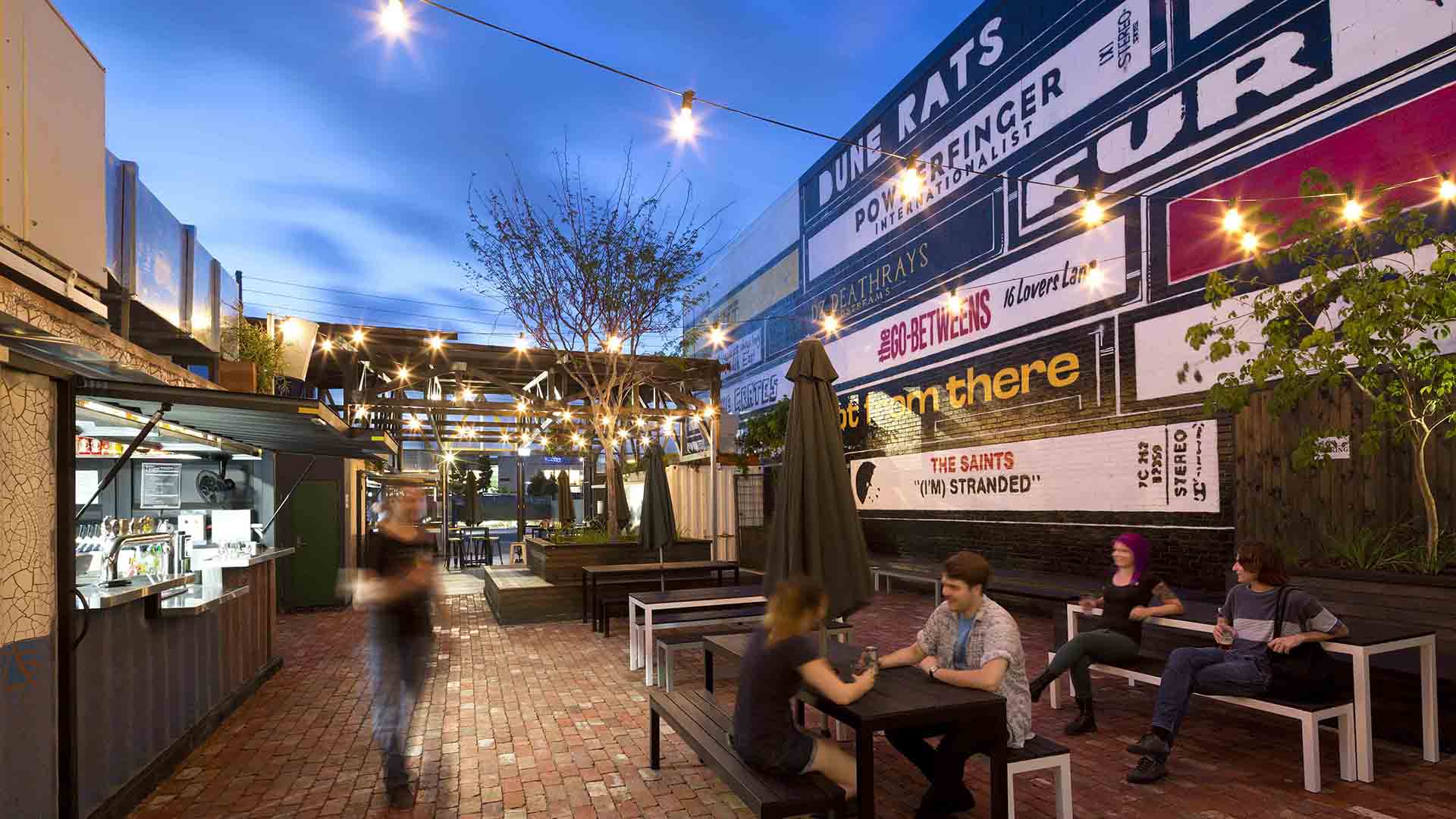 Food & Drink

Saturday, October 23 - Saturday, October 23

Netherworld

Food & Drink

Friday, October 15 - Tuesday, November 30

Riverbar & Kitchen