Fifty-Cent Pork Dumplings
Devour tasty parcels for lunch or dinner.
They're words every hungry stomach likes to hear: cheap dumplings. And, much to your tummy's delight, they're words that apply at Jade Buddha on Tuesdays each week from 12–1pm and 6–7pm.
That's when the Eagle Street spot's fifty-cent pork dumpling offer is available, and it's all rather simple. Venture in for lunch or dinner between the allocated times, buy a drink and then order up to ten tasty parcels in exchange for a dodecagonal coin each. Want more? That's on offer too, but you'll have to pace yourself. Once you're done with your first serving, you can grab another beverage and another plate of dumplings.
Given the location, you'll also be doing all of the above while soaking in riverside views. Obviously, arriving early is recommended — there's limited stock available, and Jade Buddha is also operating under a COVID-19 Safe plan.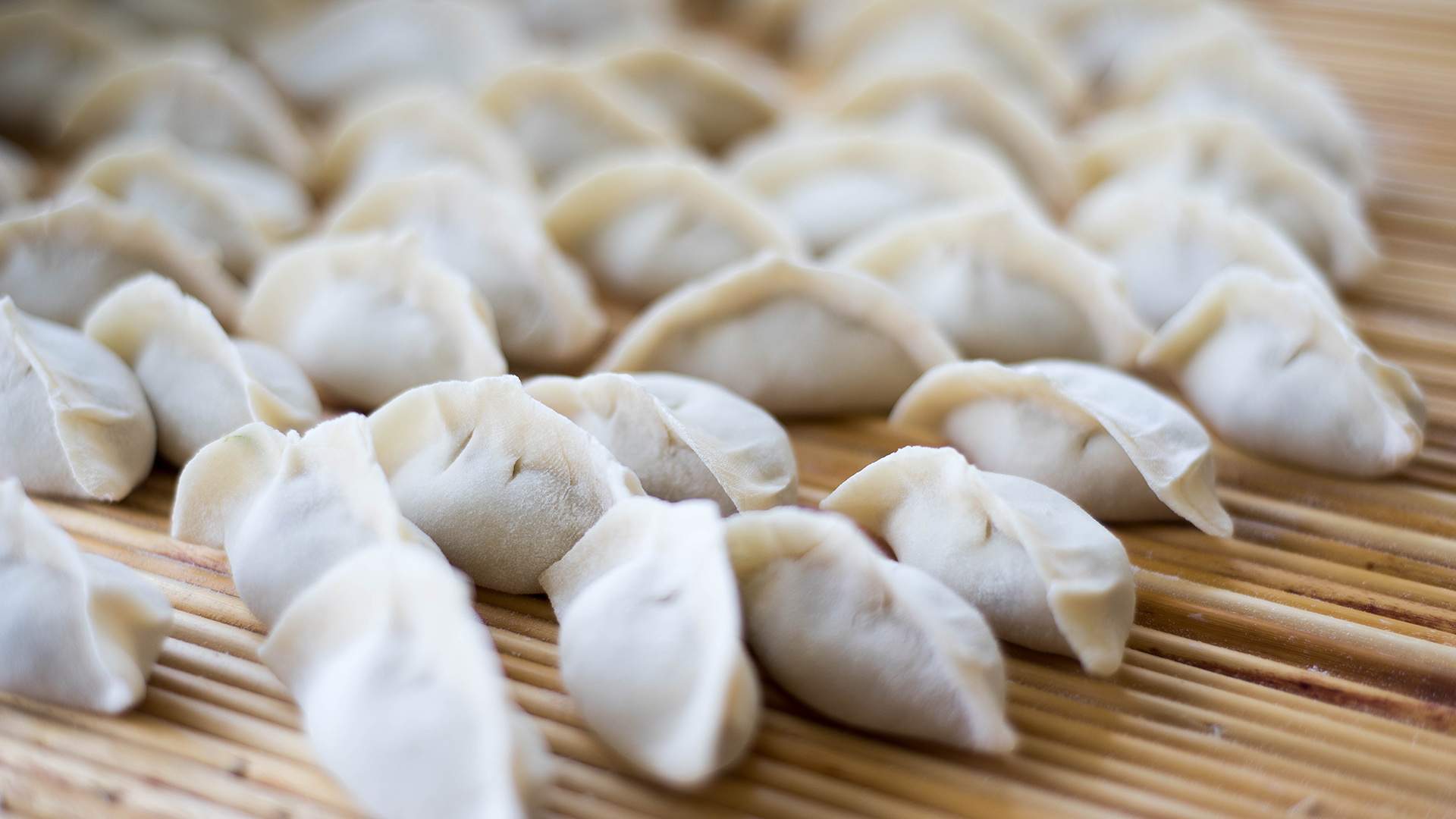 Travel & Leisure

Saturday, December 5 - Saturday, December 5

Nundah Farmers Market