Five Bands Five Bucks
An evening's entertainment, all for a fiver.
Maybe you don't get paid until next week. Perhaps you're saving all your cash for your first holiday of 2020. Or you could've broken your bank account by buying, well, just about anything. However it happened, you're still short on funds. But, as long as you've got a fiver burning a hole in your wallet, you can still have a great Friday night out.
Thank the legends at The Zoo for an evening's entertainment that everyone can afford. If you've ever wondered how the Ann Street icon has managed to keep the tunes pumping and the crowds coming since 1992, it's because of ace ideas like this one.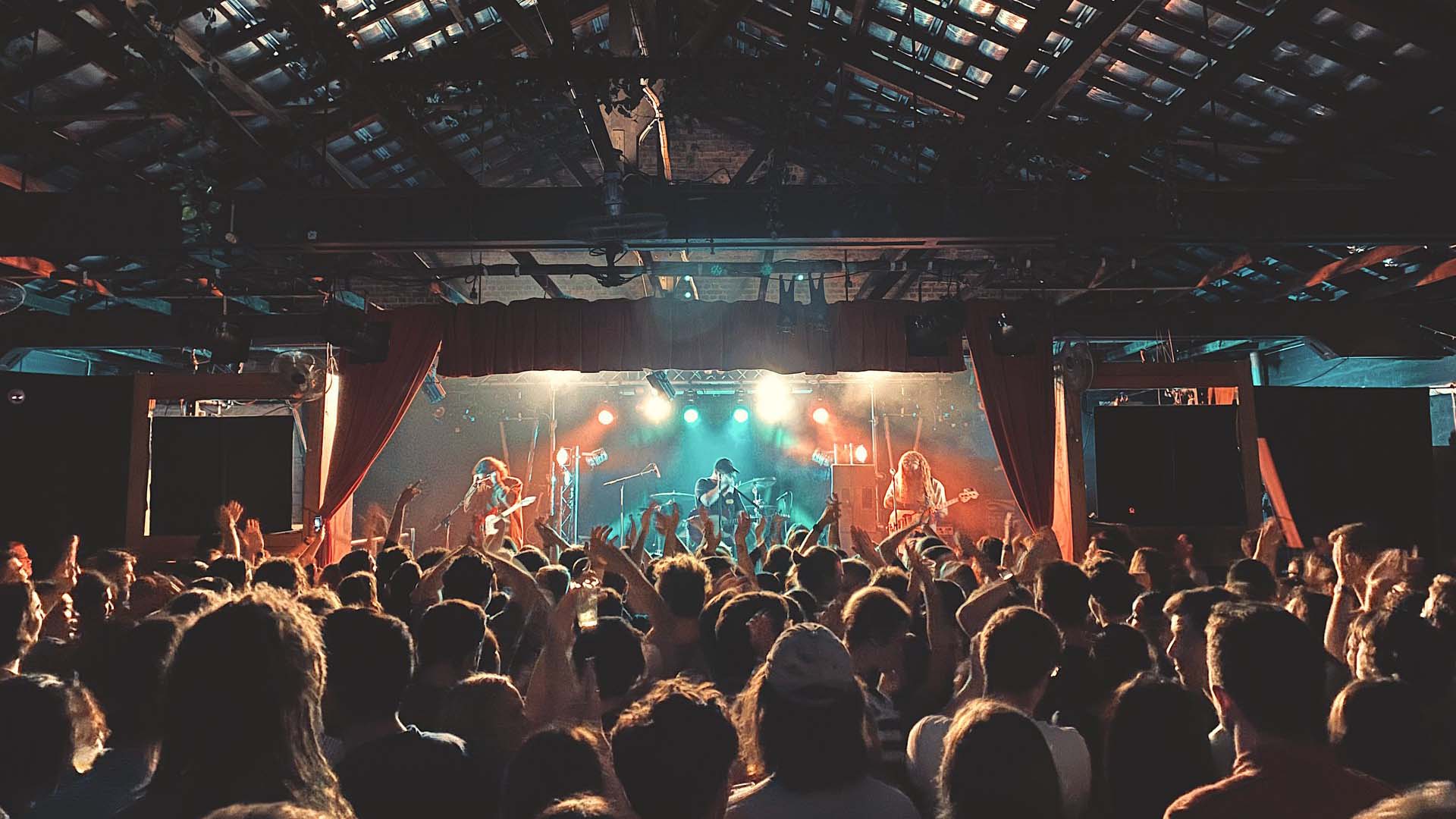 Yes, Five Bands Five Bucks is exactly what it sounds like — and what it sounds like is 100-percent awesome. Atlas and the Attic, Hazel Mei, Action Slacks, Flamingo Blonde and Sir & Lydia will be on the bill on Friday, January 17, waiting for you to part with a piece of pink-coloured currency to hear their latest and greatest tunes.
Images: The Zoo.
Food & Drink

Saturday, November 14 - Saturday, November 14

Brisbane Convention and Exhibition Centre

Design & Style

Friday, September 25 - Sunday, September 27

The Old Museum
Design & Style

Wednesday, May 27 - Tuesday, June 23

Various locations across Brisbane

Food & Drink

Friday, June 5 - Sunday, June 7

One Fish Two Fish
Tap and select
Add to Home Screen
to access Concrete Playground easily next time.
x