Maybe you don't get paid until next week. Perhaps you're saving all your cash for something big. Or, you could've broken your bank account by buying, well, just about anything. However it happened, you're still short on funds. But, as long as you've got a fiver burning a hole in your wallet, you can still have a great night out.
Thank the legends at The Zoo for an evening's entertainment that everyone can afford. If you've ever wondered how the Ann Street icon has managed to keep the tunes pumping and the crowds coming since 1992, it's because of ace ideas like this one.
Yes, Five Bands Five Bucks is exactly what it sounds like — and what it sounds like is 100-percent awesome. Blood Bank, King George, Rugged Coast, Flag Duty and Caravan will be on the bill from 7pm on Saturday, February 13, waiting for you to part with a piece of pink-coloured currency to hear their latest and greatest tunes.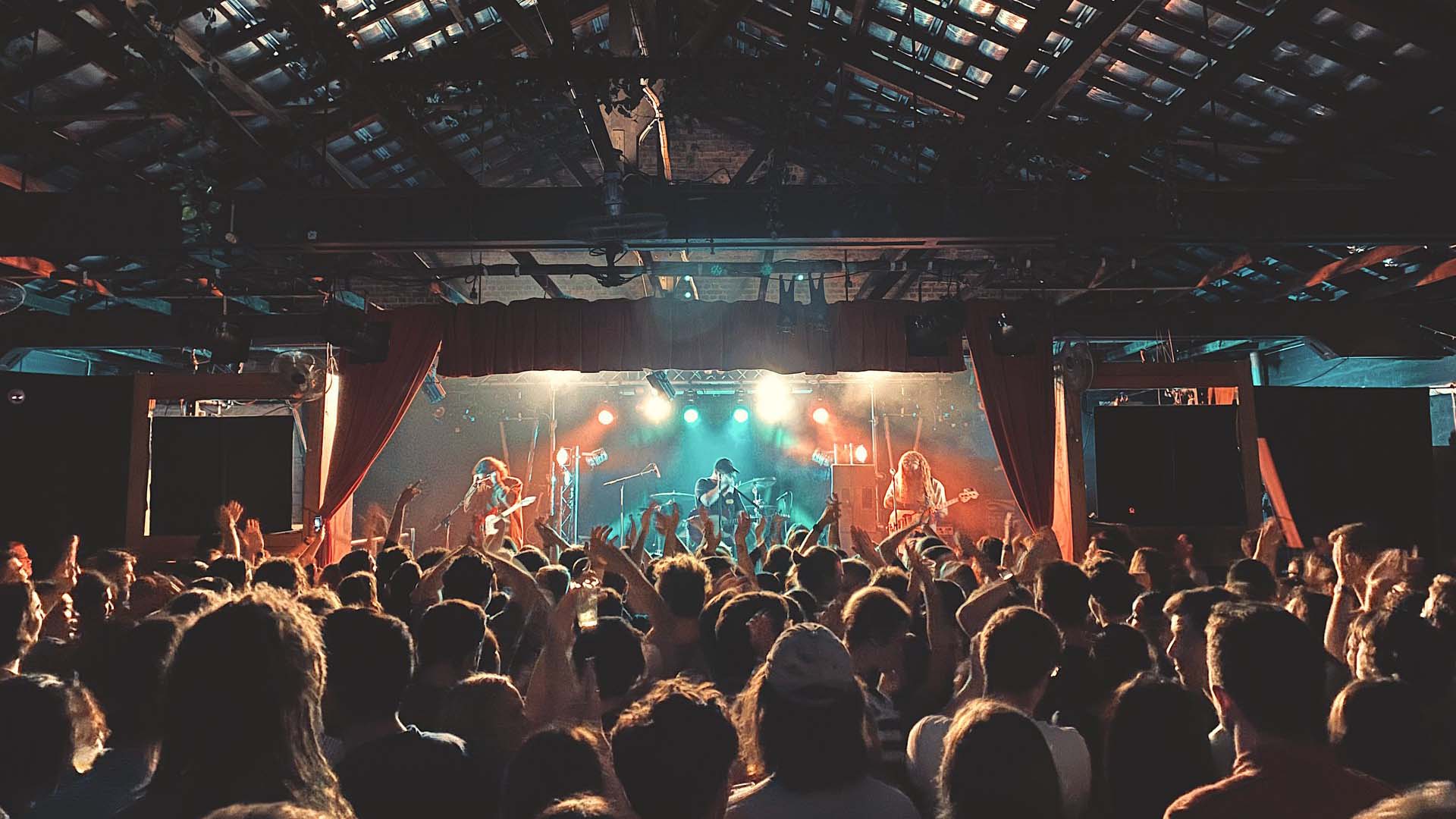 Images: The Zoo.
Arts & Entertainment

Thursday, December 9 - Saturday, December 11

Port Macquarie Breakwall Holiday Park

Food & Drink

Saturday, May 22 - Sunday, May 23

The Greek Club and online
Food & Drink

Monday, April 19 - Friday, April 23

Various Fortitude Valley venues

Food & Drink

Monday, March 22 - Friday, April 30

Treasury Casino

Food & Drink

Wednesday, March 31 - Wednesday, June 9

Various Brisbane venues

Food & Drink

Tuesday, March 2 - Sunday, May 30

Various Brisbane venues