Four Pillars Bloody Midwinter Gin Fest
Enjoy a bloody good winter with Four Pillars' cult-favourite tipples — and plenty of excuses to drink them.
Four Pillars' bloody gin season is back for another year, which is one piece of bloody excellent news. There's more where that came from. In 2023, the Healesville-based distillery has two limited-edition wine-infused concoctions on offer: the cult-favourite Bloody Shiraz Gin and new sibling Bloody Pinot Noir Gin.
Spirits fiends familiar with the shiraz version will know that it is ridiculously popular for a reason. Also, it's gin infused with shiraz grapes. That blend gives the drop its cerise hue, and provides sweet undertones — but means that it avoids a higher sugar content. It is boozier, though, with an alcoholic content of 37.8 percent (compared to an average 25 percent in regular sloe gin).
The 2023 Bloody Shiraz Gin follows that process again, while the Bloody Pinot Noir Gin sees Four Pillars try another grape variety. If the distillery is bottling it and selling it, clearly it turned out well, too. This newcomer also sources its fruit from Yarra Valley again. The end result is softer and lighter but with a heavier gin taste, and with aromas of rose petals, strawberries and cherries.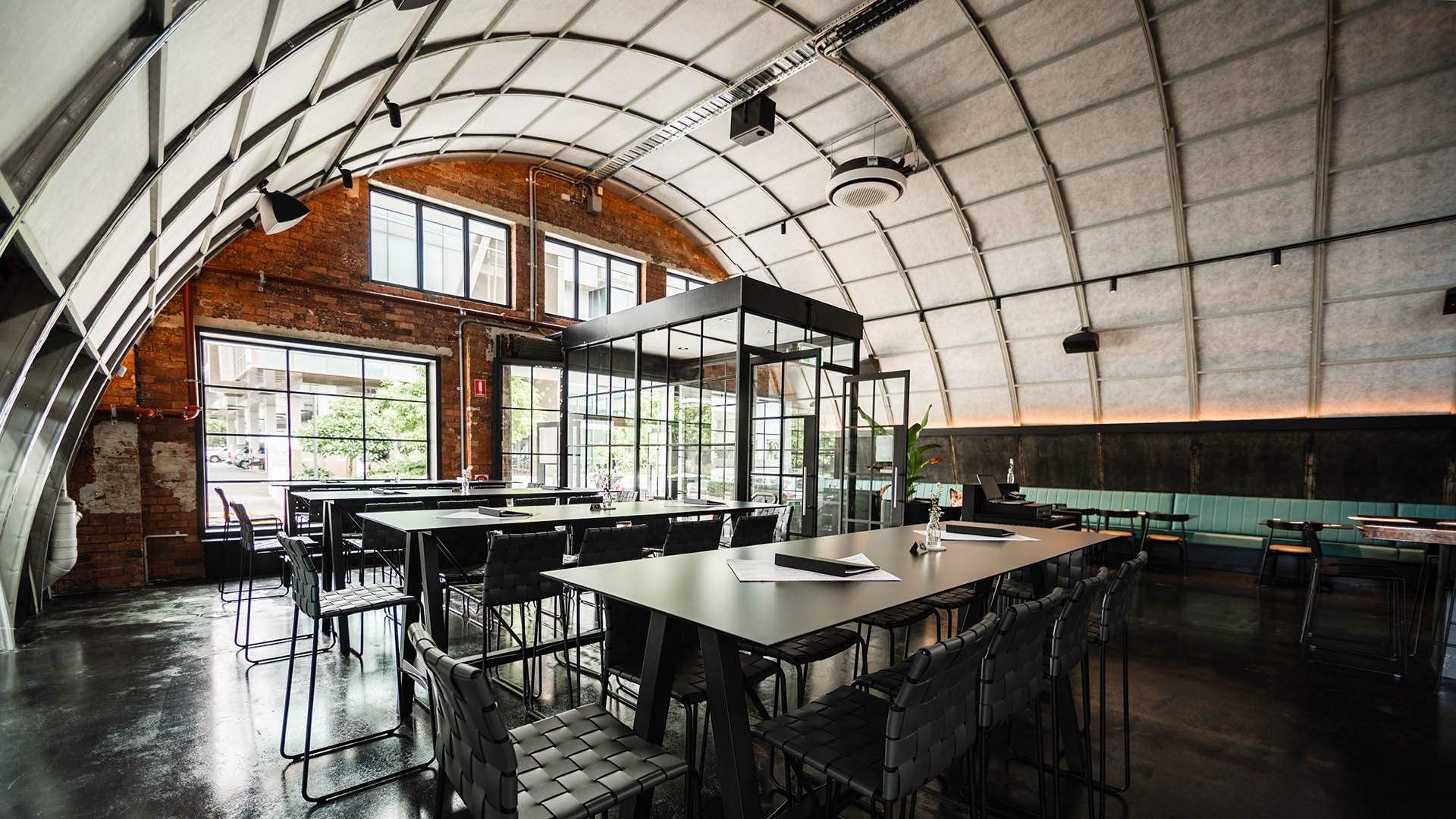 Also bloody brilliant: to celebrate not one but two bloody gins, and bloody season overall, Four Pillars is hosting a midwinter gin fest. Running from Wednesday, June 28 till the end of July in Brisbane, the festival is actually a couple of events heroing the two tipples (and getting everyone saying "bloody" over and over).
So, Newstead's Stratton will celebrate the with a month-long takeover, complete with a special Bloody Shiraz Gin drinks menu.
And, it's hosting a feast on Wednesday, July 5, with courses paired with the both gins and tickets costing $120 per person.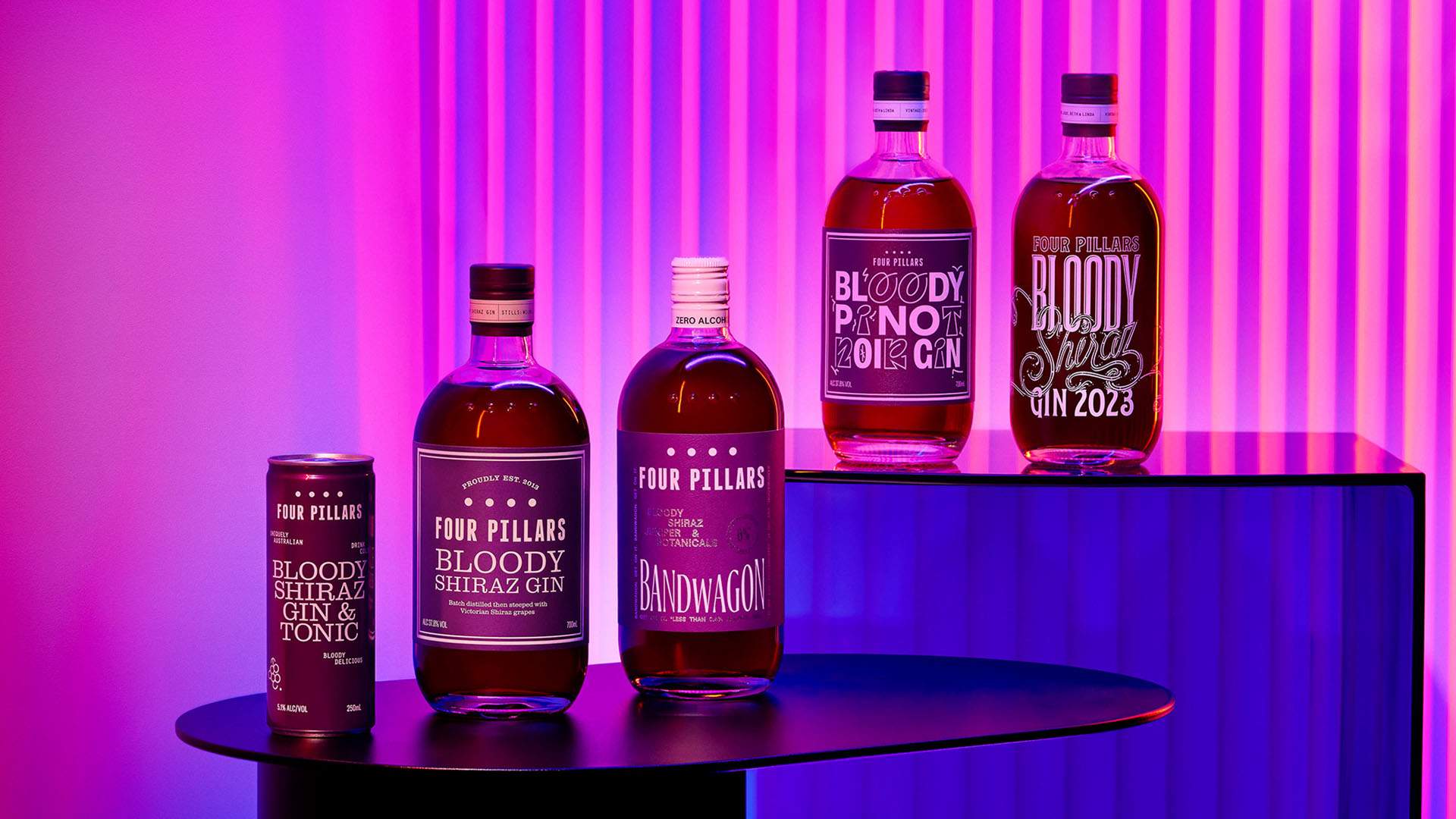 Concrete Playground Trips
Book unique getaways and adventures dreamed up by our editors