FOOD & DRINK
Free Cold Brew at Industry Beans
The coffee roaster is celebrating its Newstead store's second birthday with free cold brews.
In the hustle and bustle of Brisbane, a good cold brew is like liquid gold — or at least it can be priced that way. And, even if you're constantly on the lookout for a good caffeine fix, that won't always fit into the budget.
Luckily, coffee roaster Industry Beans is celebrating the second birthday of its Newstead store with a special giveaway. From Thursday, September 23–Saturday, September 25, the chain is offering up 1000 of its famed cold brews for free. All you need to do is head in to either Industry Beans' Newstead or Adelaide Street outposts, and make a purchase.
You can head down before work on Thursday or Friday — or, if you have a big night planned to start the weekend, set a reminder for yourself Saturday morning. That's when an ice-cold coffee might just be what you need to bring yourself back to life.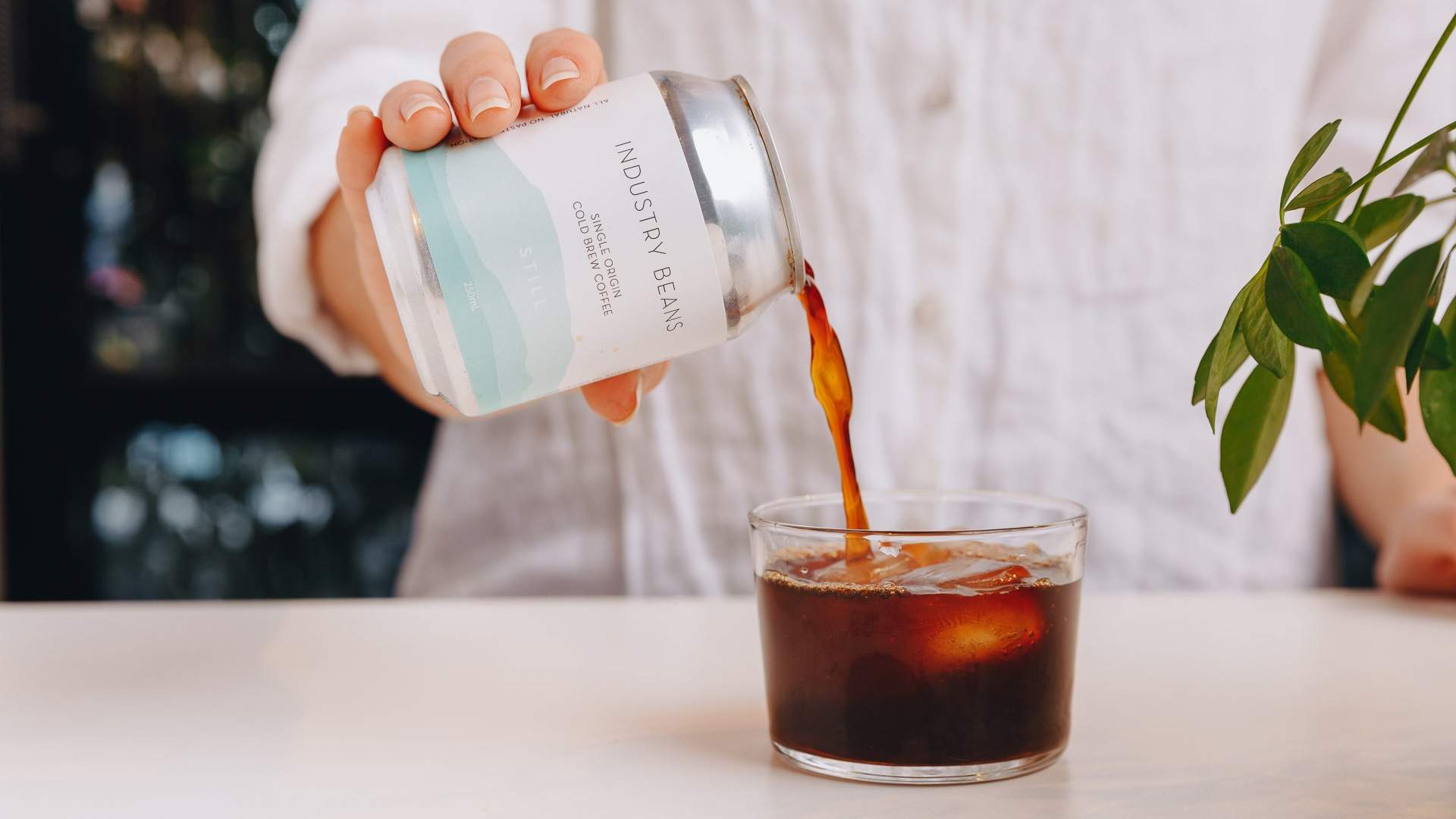 Food & Drink

Shingle Inn City Hall, King George Square, Brisbane
Food & Drink

Friday, October 15 - Tuesday, November 30

Riverbar & Kitchen

Food & Drink

Saturday, November 20 - Saturday, November 20

Various Brisbane venues

Food & Drink

Friday, October 8 - Friday, December 31

W Brisbane

Food & Drink

Sunday, October 31 - Sunday, October 31

The Brightside
Design & Style

Friday, October 1 - Sunday, October 31

Various Brisbane venues

Food & Drink

Friday, October 8 - Friday, December 31

W Brisbane