Gasworks Markets 2022
Shop for fashion, art, homewares, plants and ceramics beneath Newstead's heritage-listed old gasometer.
When The Market Folk first brought a heap of stalls to Newstead's old gasometer a couple of years back, it was clearly a smart move. Browsing and buying beneath one of inner-city Brisbane's most striking sights — what's not to love?
Because some ideas are too great to stop, this winning combination has made a comeback for 2022. And, it's happening on a regular basis. Once a month — usually on Friday evenings when the weather's warm, and on Saturday mornings when it's cooler — you'll be heading to Newstead and shopping for fashion, art, homewares, plants, pots and ceramics.
First taking place for the new year from 5–9pm on Friday, February 11 — and after that on Friday, March 25 and Saturday, May 14, plus from 9am–1pm on Saturday, July 9, Saturday, August 13 and Saturday, September 10 as well — the Gasworks Markets will feature plenty of artisanal goodies to tempt your wallet. As always, Brisbane creatives will be in the spotlight, so you'll also be showing them some love as well.
And, there'll be live music on the lawn, soundtracking your shopping. Plus, bringing your pooch is 100-percent encouraged.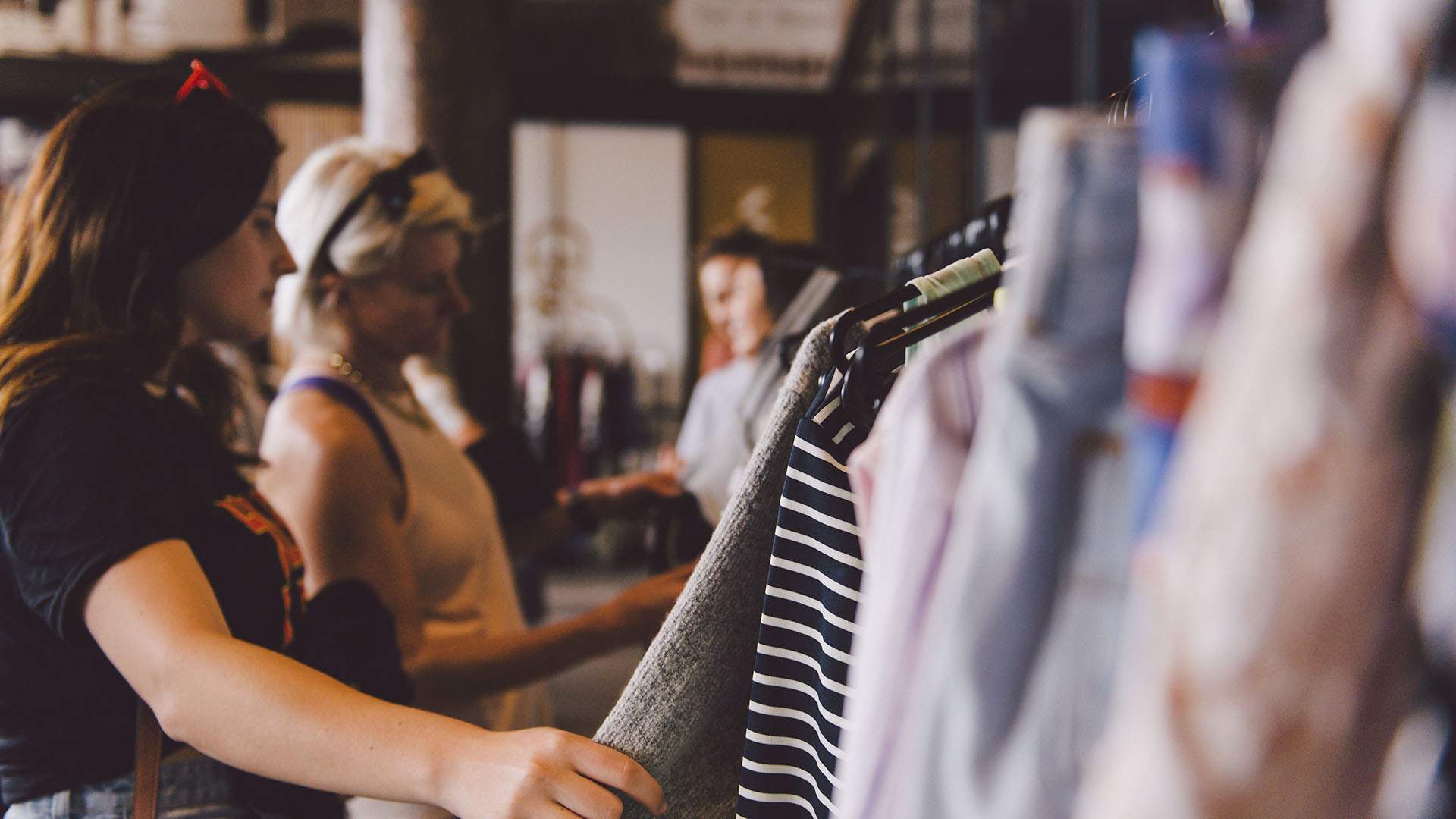 Top image: Andrew S via Flickr. Updated June 29.