If the current wave of boozy exercise classes has taught us anything, it's that alcohol is a great motivator. If it has taught us anything else, it's that we mightn't be too far away from a future where the alternative — aka getting active without a drink in your hand — seems strange.
Add Gin and Yang Tuesdays  to the list of sessions making the case for simultaneous sipping and stretching. Here, you'll strike your best yoga pose while knocking back some juniper spirits. And, thanks to its midweek, post-work timeslot, you'll brighten up an otherwise ordinary Tuesday in quite the relaxing fashion.
Unsurprisingly, something this ace is likely to prove popular (when Stretch Yoga has held similar sessions before, they've often sold out).
Running monthly, this cocktail-fuelled class next takes place on Tuesday, March 23 — from 6–7.30pm, and again from 7.30–9pm  — at Three Brews, just downstairs from Stretch Yoga's Holland Park studio. Your $32 ticket includes two G&Ts made with Four Pillars gin, and the yoga class. Bookings are essential.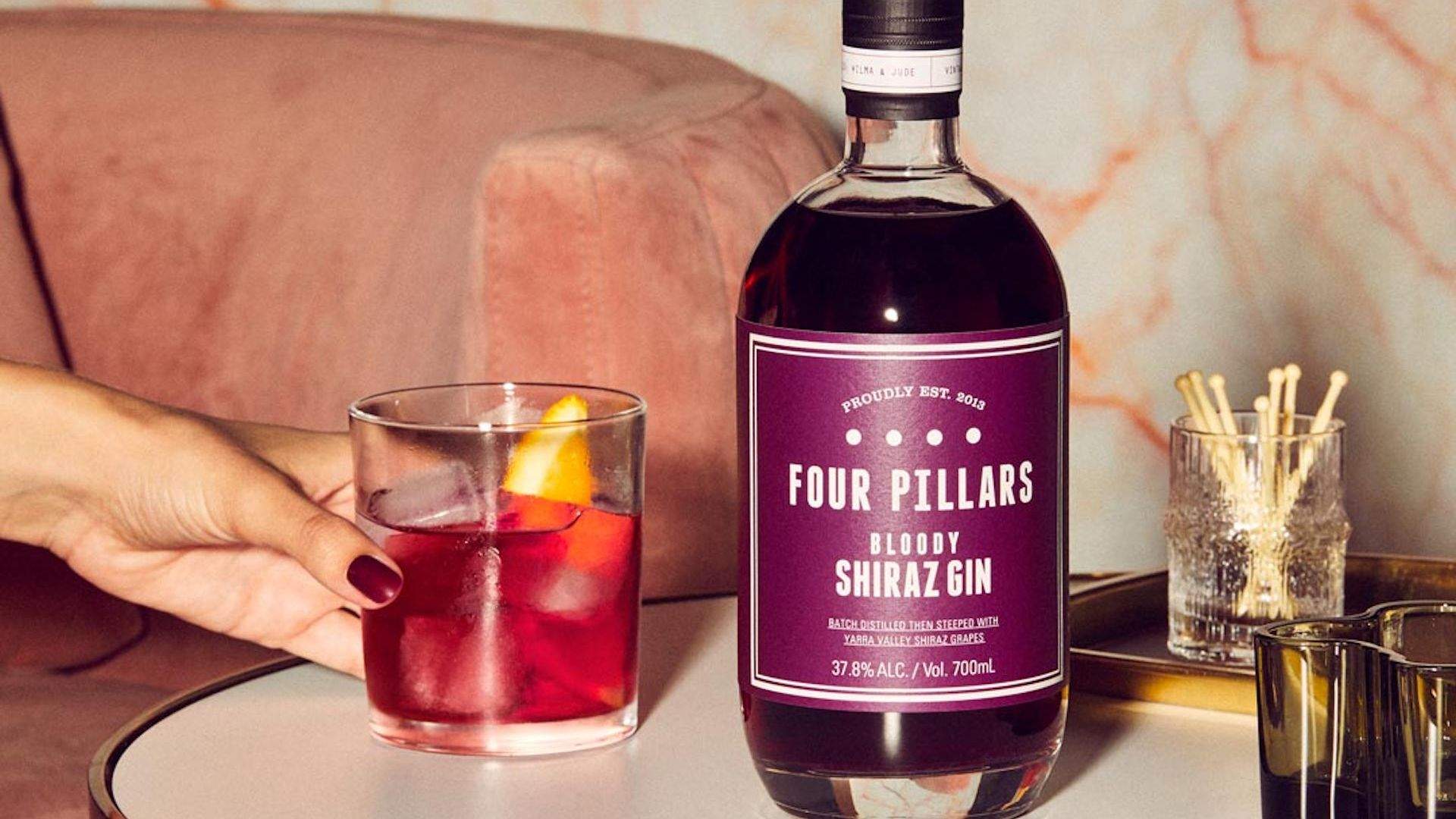 Design & Style

Monday, September 20 - Sunday, September 26

Various Brisbane venues and online

Travel & Leisure

Friday, September 17 - Sunday, October 31

Victoria Park Putt Putt

Food & Drink

Saturday, September 25 - Sunday, September 26

One Fish Two Fish

Food & Drink

Sunday, September 26 - Sunday, October 31

Fish Lane
Food & Drink

Saturday, September 25 - Sunday, September 26

One Fish Two Fish

Travel & Leisure

Friday, September 24 - Friday, September 24

Eagles Sports Complex