FOOD & DRINK
Gnocchi Night
Pick between six types of pillowy potato parcels, including a gnocchi burrata fountain — and gnocchi churro bites for dessert.
The temperature has been dropping. The days are getting shorter. Leaving the house without a jumper is completely off the menu. Yes, comfort food season is upon us, so Salt Meats Cheese is celebrating with one of the most stomach-warming dishes there is — gnocchi, and lots of it.
From 5pm on Tuesday, May 25, the Italian eatery chain is hosting Gnocchi Night at every one of its venues. So, you can choose which site suits you best, then pick whichever of the six special pillowy potato dishes takes your fancy. Prices start at $19, and if you'd like to opt for more than one, that's more than understandable.
On the menu: creamy salmon gnocchi, complete with broccolini and sugar snap peas; gnocchi alla romana, which is made with semolina and served with a heap of cheese; and deep-fried gnocchi, as paired with prosciutto, plus almond and capsicum pesto. The Tuscan gnocchi includes Italian sausage and sundried tomatoes, while the gnocchi burrata fountain is clearly a must-try. With the latter, your plate will be stacked with gnocchi — obviously — and you'll then lift the cover to let the cheese do its gooey thing.
Ever had dessert gnocchi? That's on offer as well, all thanks to SMC's gnocchi churro bites — which come with cinnamon sugar, chocolate chips, cream and custard sauce.
Bookings are recommended, as this is a one-night-only affair.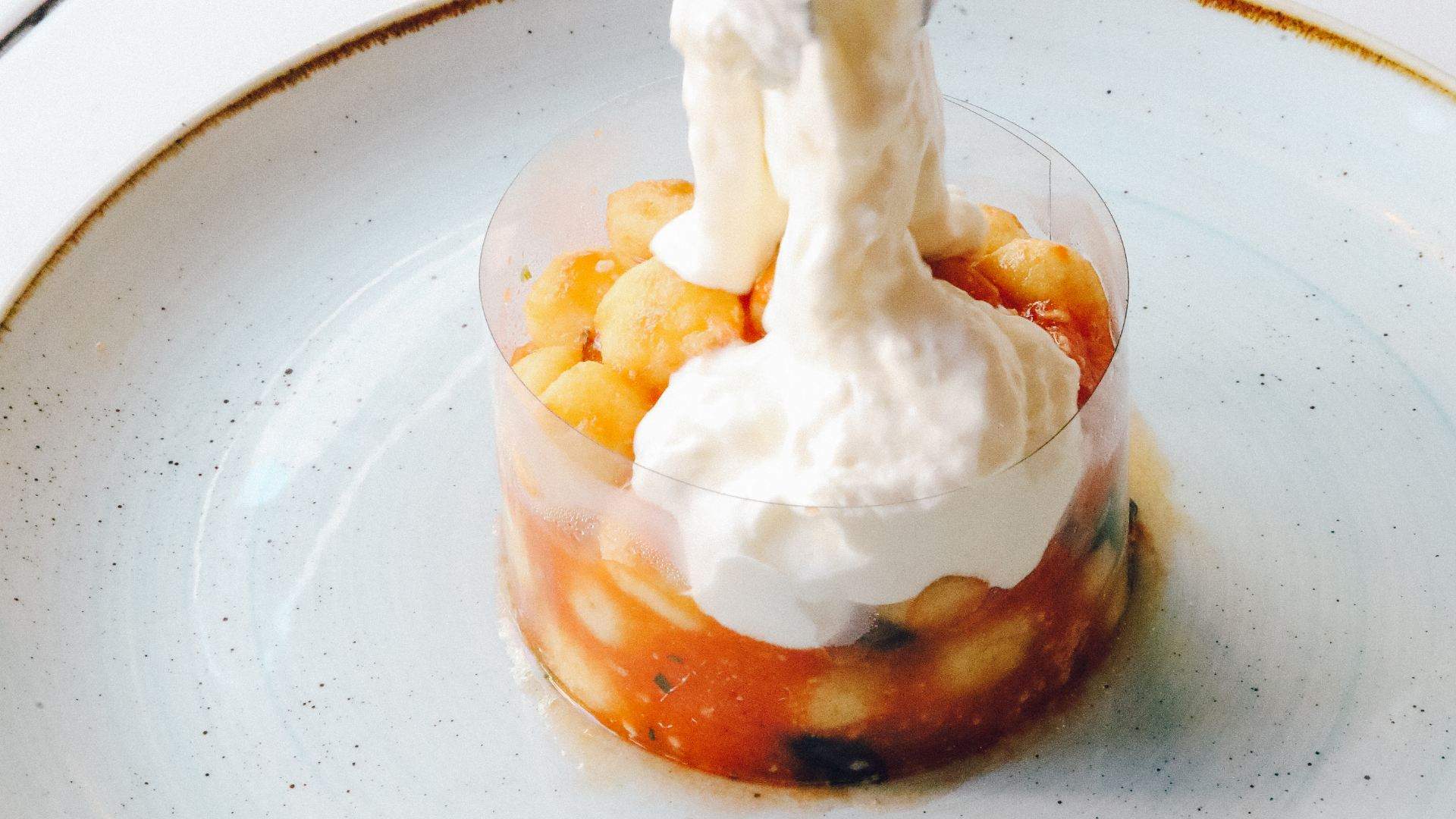 Food & Drink

Shingle Inn City Hall, King George Square, Brisbane
Food & Drink

Thursday, November 18 - Thursday, November 18

Various Brisbane venues

Food & Drink

Wednesday, November 24 - Friday, December 24

C'est Bon

Food & Drink

Tuesday, November 30 - Sunday, January 2

Various Brisbane venues

Food & Drink

Thursday, November 11 - Monday, February 28

Regatta Hotel

Food & Drink

Monday, November 1 - Monday, February 28

The Wickham
Food & Drink

Thursday, November 18 - Thursday, November 18

Various Brisbane venues

Food & Drink

Tuesday, November 30 - Sunday, January 2

Various Brisbane venues

Food & Drink

Friday, October 8 - Friday, December 31

W Brisbane