'Harry Potter and the Half-Blood Prince' Live in Concert with the QSO
Another night of muggle movie and music magic, this time screening the sixth film in the franchise.
After bringing Harry Potter, Hermione Granger and Ron Weasley back to the big screen for the first five films, the Queensland Symphony Orchestra is giving the sixth film in the wizarding franchise the same movie-and-music showcase in 2023.
On Saturday, February 25, across two sessions at 1.30pm and 7.30pm, the Brisbane Convention and Exhibition Centre will come to life with the sights and sounds of the Burrow, potions classes, quidditch matches and the funeral of one beloved character — because the boy-who-lived and his pals are never far away from a theatre, or a concert hall.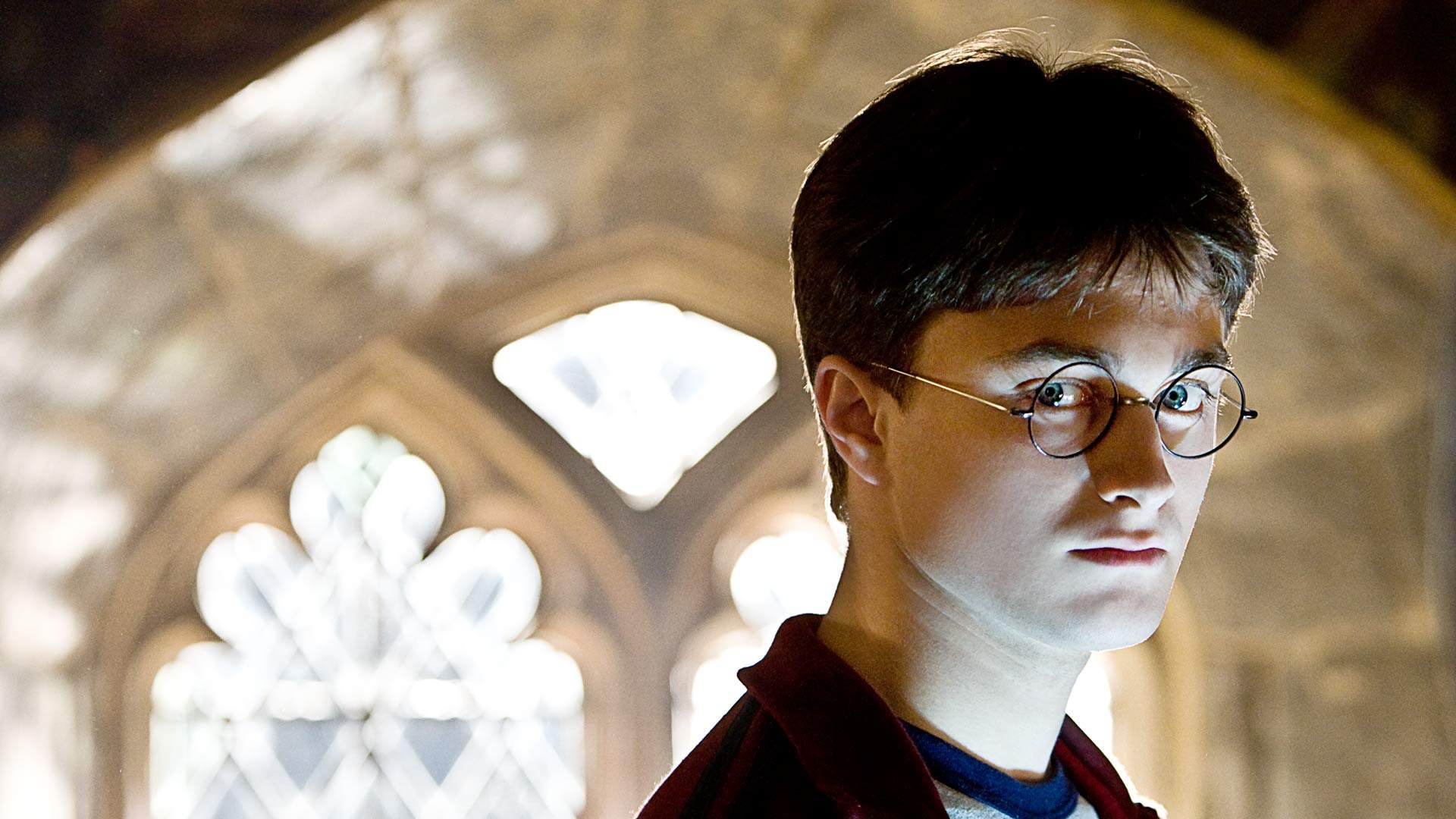 This time around, viewers can expect something a little different. While the event will run as usual, it's the score itself that'll stand out. After doing the honours on the first three HP flicks, veteran composer John Williams stood aside, with two-time Oscar nominee Patrick Doyle (Hamlet, Sense and Sensibility) in charge of the fourth, and Nicholas Hooper whipping up wondrous wizarding soundtracks for the final three. Hooper's score for the Half-Blood Prince is the highest-charting of all six films' soundtracks.
If you're keen to accio some tickets, they go on sale on Wednesday, July 27.