ARTS & ENTERTAINMENT
Heartbreak Hotel: Museum of Love and Disappointments
Trawl through the remnants of relationships gone wrong — and right.
The course of true love never did run smooth, William Shakespeare's A Midsummer Night's Dream told us — and, for three weeks in February 2021, the Gold Coast will be home to a pop-up museum that explores that inescapable truth. At the Heartbreak Hotel: Museum of Love and Disappointments, trinkets, relics and remnants from real-life relationships will be on display. Each one tells a story, whether it's a treasured item that once belonged to someone's ex, a reminder of an existing couple's first date or a pile of passionate notes.
For $10 a ticket, you'll see everything from a wedding garter worn half a century ago to a pilfered Playstation. The latter comes with a note: "you broke my heart so I stole your Playstation — how are you going to play FIFA now?". It'll all grace the QT Gold Coast's walls from Monday, February 1–Sunday, February 21, and your entry fee also includes a drink at the onsite Fixx Cafe or Stingray Lounge. If you happen to be checking in for a night's stay (take your special someone — it'd be fitting), you can see the exhibition for free.
Everyone has their own reminders of past and present loves, of course. If you'd like to donate your own to go on display, you can do that, too, by contacting the venue. You'll need to share a story to go with it — or, you can keep whatever object makes you think of your partner or ex and just submit your story.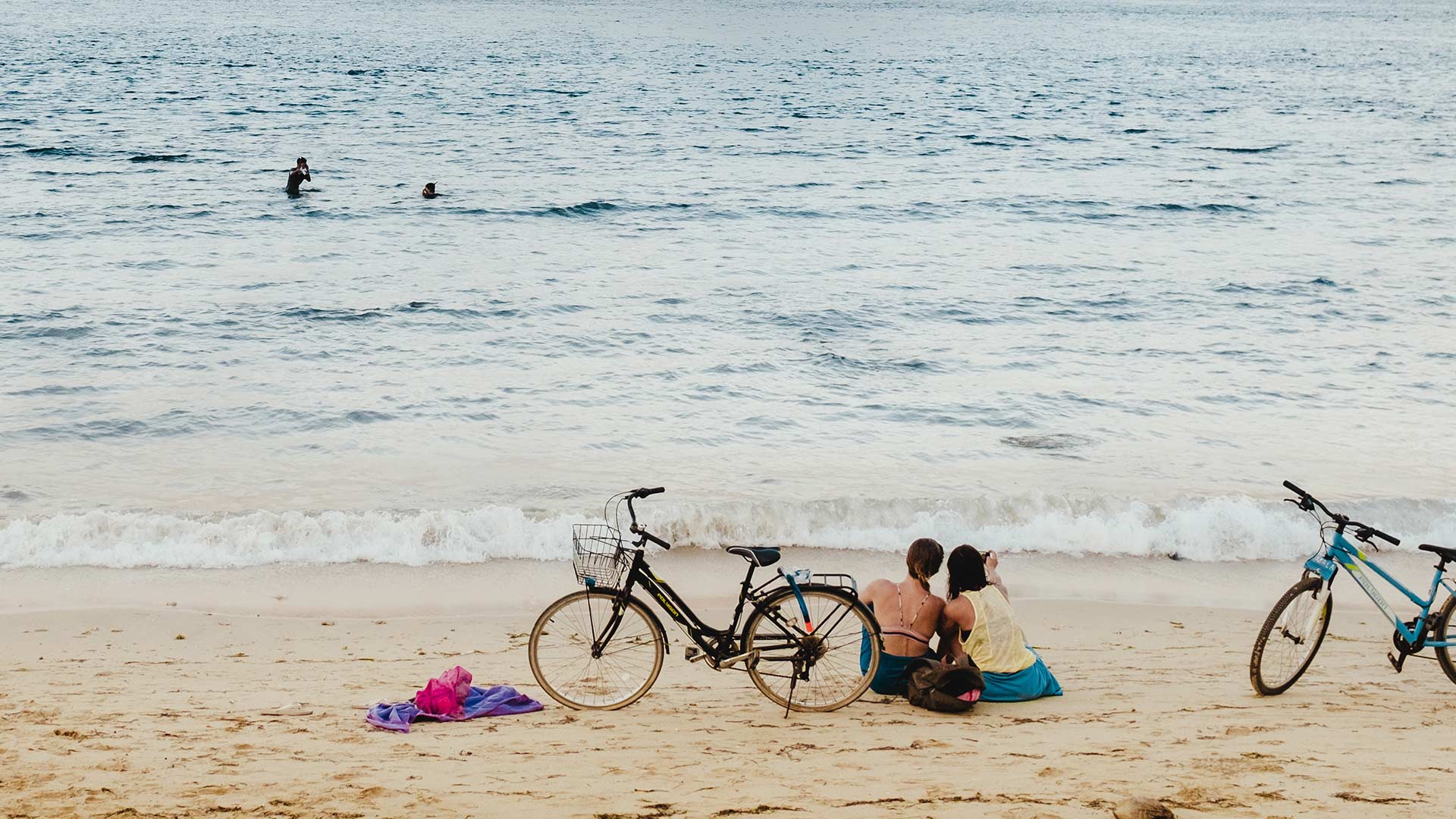 Food & Drink

0/41 Centre Arcade, 3131 Surfers Paradise Boulevard, Surfers Paradise
Design & Style

Monday, September 20 - Sunday, September 26

Various Brisbane venues and online

Travel & Leisure

Friday, September 17 - Sunday, October 31

Victoria Park Putt Putt