Indie Spirits Tasting Brisbane 2022
Spend an afternoon sampling more than 200 gins, whiskys, rums, vodkas and tequilas — and vermouths, mezcals and more.
Maybe G&Ts are your favourite tipple and, if you're sipping drinks at your favourite bar, you always have one within reach. Perhaps you've never found a vodka cocktail that you haven't loved, or you've made it your life's mission to try all the whiskies (yes, spanning both whisky and whiskey) that you can find. Or, you could simply like broadening your horizons when it comes to knocking back the good stuff, and supporting independent producers while you're at it. Since 2015, the boozing sipping party that is Indie Spirits Tasting has covered all of the above — and it's back in 2022 after a couple of pandemic-affected years.
Move over, craft beer — at this east coast event, which'll return to Brisbane in July, it's craft spirits' time to shine. Everyone has been to plenty of days dedicated to brews, brews and more brews, but this touring shindig is solely about all the whisky, gin, vodka, rum, tequila, vermouth and mezcal you could ever want.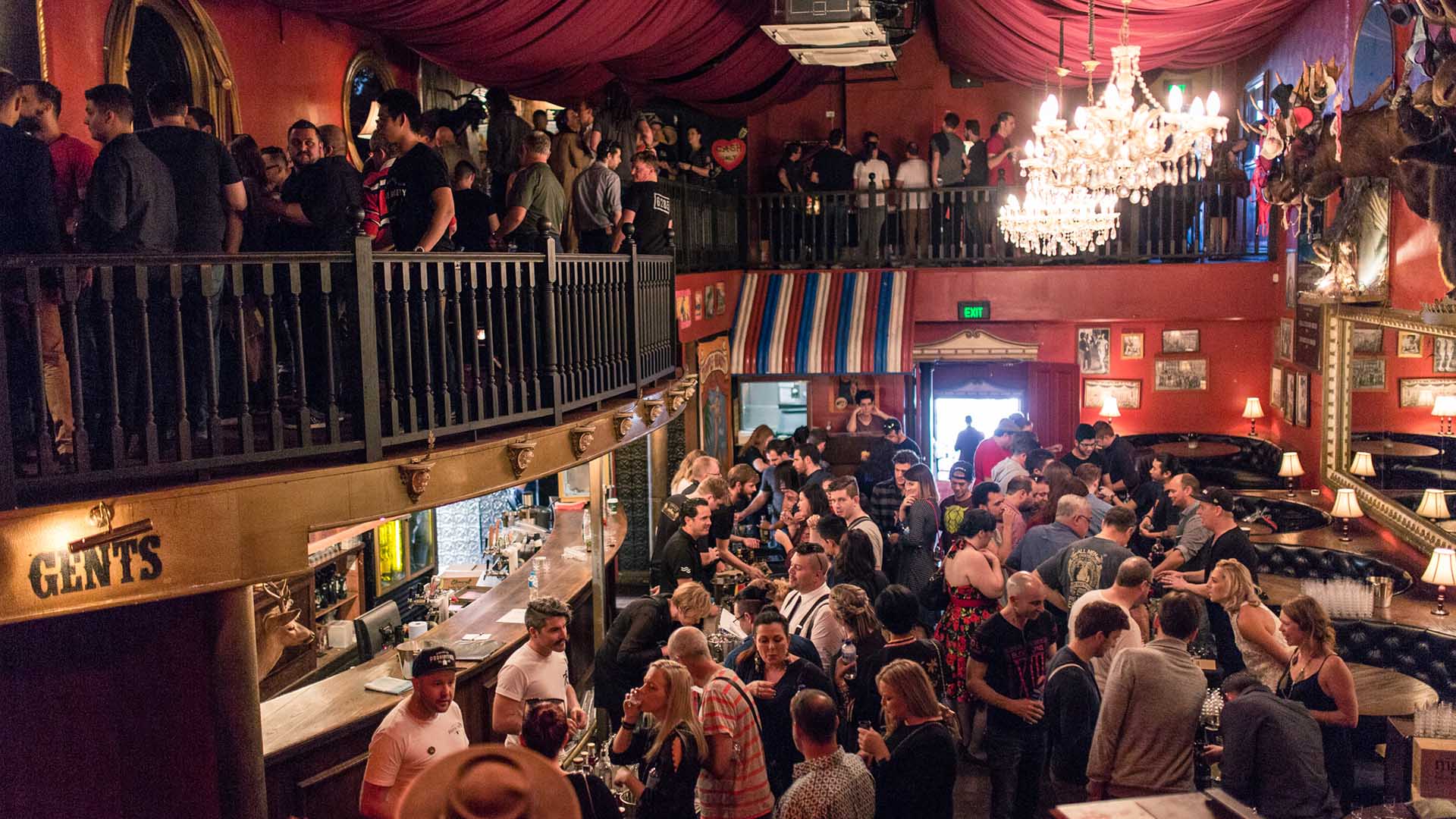 More than 30 exhibitors and master distillers are on the bill, showcasing over 200 craft spirits. Clearly, your booze-loving tastebuds will be in heaven. As well as tasting away, attendees will also be able to chat to the folks behind the craft and independent tipples on offer, listen to talks on booze-related topics and buy bottles to take home with you.
Taking place at Lefty's Music Hall from 1–4pm on Sunday, July 17, this year's Brisbane event will feature brands such as Never Never Distilling Co, Poor Toms, Boat Rocker, Wolf Lane and Archie Rose, some of which will be pouring limited-edition tipples.
And while the big focus is on homegrown spirits, a few international names will be on the bill as well — taking your tastebuds on a trip, including through French cognacs and American gins.