Some stories are so ubiquitous in popular culture that we all know what they're about, even if we haven't read them, seen the movie or experienced every adaptation that's ever been made. Herman Melville's Moby Dick is one such tale, but that doesn't mean that it can't be given a new twist. Indeed, seeing what talented folks do with them next is part of the fun of these enduring narratives.
Dead Puppet Society have big plans for Melville's whale tale. Don't expect the usual story to play out in Ishmael, however. Instead, this Brisbane Festival show reimagines its inspiration as a space saga, subbing in earth's oceans for everything that sprawls on forever above our heads — with puppets, naturally.
Taking over QPAC's Cremorne Theatre from Friday, September 3–Saturday, September 18, the result combines onstage puppetry and miniature sets with live filmmaking, plus music by Bec Sandridge, Xavier Dunn and Dave Jenkins Jnr. And, if you love it, we have the perfect quote for you: "ye've shipped, have ye?"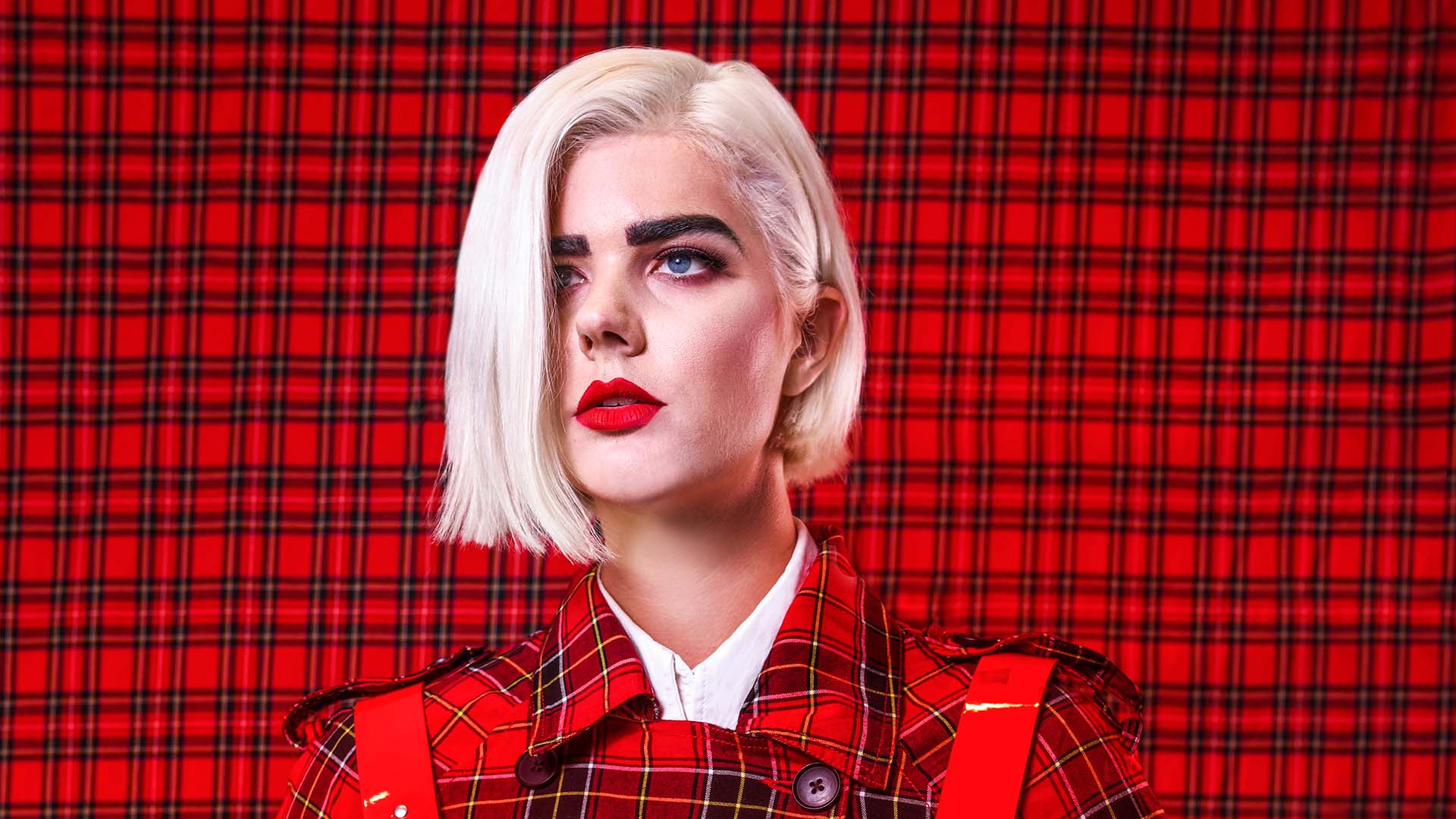 Giulia McGauran
Top image: Dean Hanson.
Food & Drink

Sunday, September 26 - Sunday, October 31

Fish Lane