By the time that Thursday night rolls around each, most of us are thinking about escaping the nine-to-five grind. There's still one pesky weekday left to go until the weekend, of course, but sinking underground with a glass of whiskey in your hand — and with jazz tunes setting the upbeat but relaxing mood — sure does sound enticing.
That's a regular Jazz Thursday at The Walrus Club, aka the Regatta spot you go to when you've got malt drinks and a cosy, dark space on your mind. The event is a weekly fixture from 8.30pm, combining the watering hole's hefty array of 300-plus spirits and prohibition bar vibes with lively — and live — music.
If we were lucky enough to be living in an episode of Parks and Recreation, you'd probably find Ron Swanson there. Because we're not, sadly, you can always don some snappy threads, order a Lagavulin neat and pretend.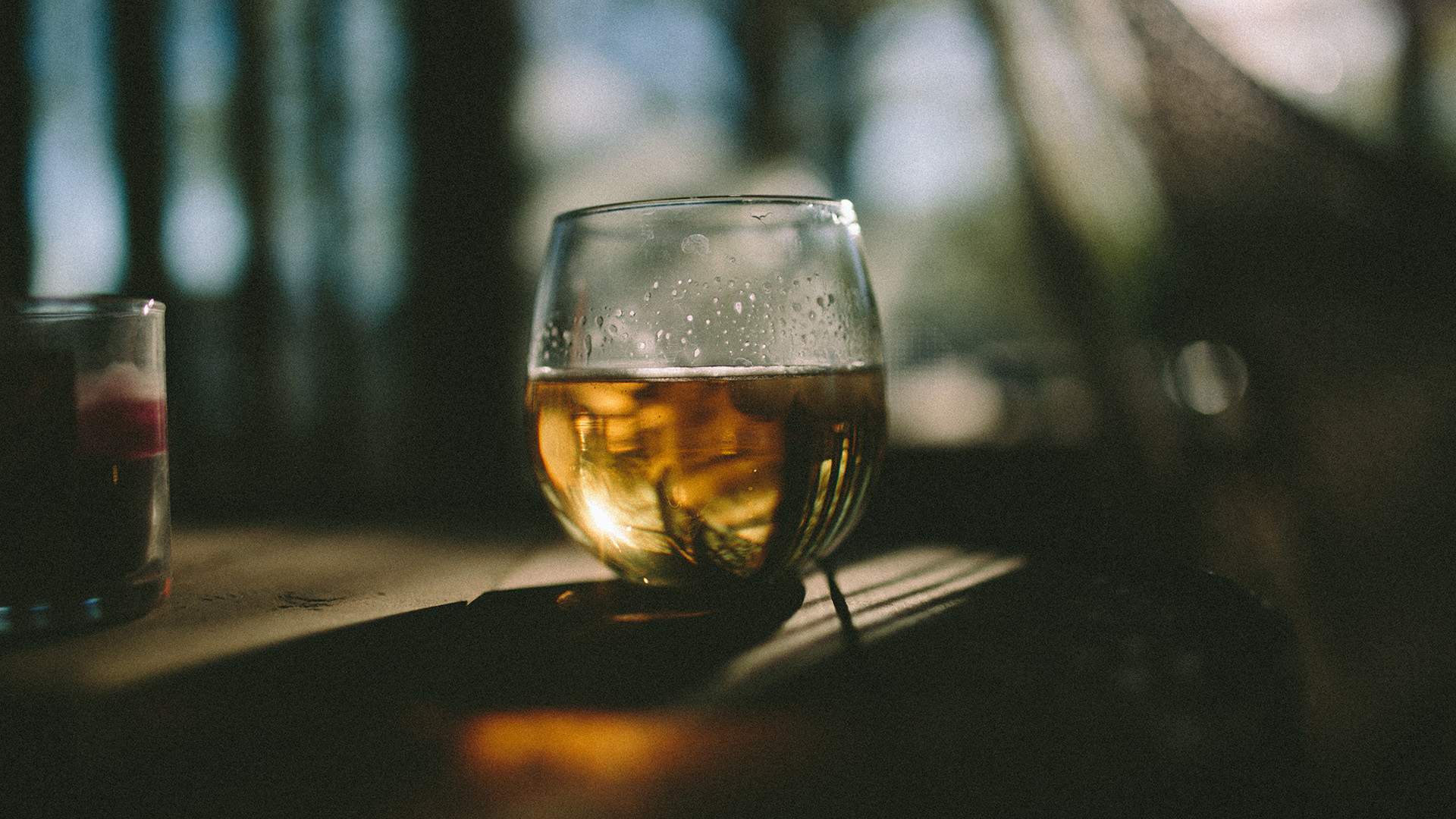 Food & Drink

Thursday, April 1 - Sunday, May 30

Regatta Hotel

Food & Drink

Sunday, January 24 - Sunday, January 24

The Brightside

Food & Drink

Wednesday, March 31 - Wednesday, June 9

Various Brisbane venues

Food & Drink

Saturday, May 15 - Saturday, May 15

Various Brisbane venues
Food & Drink

Thursday, April 1 - Sunday, May 30

Regatta Hotel