DESIGN & STYLE
Jungle Collective 'Summertime Madness' Indoor Plant Warehouse Sale
Fill your home with new green babies from this warehouse sale.
If jungle vibes inside a Coorparoo warehouse sounds like your perfect outing, head along to the Jungle Collective's indoor plant sale on Saturday, February 6 and Sunday, February 7. It's the latest greenery-filled Brissie market from The Jungle Collective, a Melbourne nursery that stocks all kinds of weird and wonderful species. Yes, it is trucking its way up north again for another Queensland venture — and, after hosting plenty of online-only events over the past year, this sale is a 100-percent in-person affair.
Whether you're after a hanging pot plant, some palms for the garden or a giant Bird of Paradise, chances are you'll find it here. Have a reputation for killing your cacti? Overwatering your ferns? Don't worry — there'll be horticulturalists on site on the night to give you advice and chat through any questions you might have.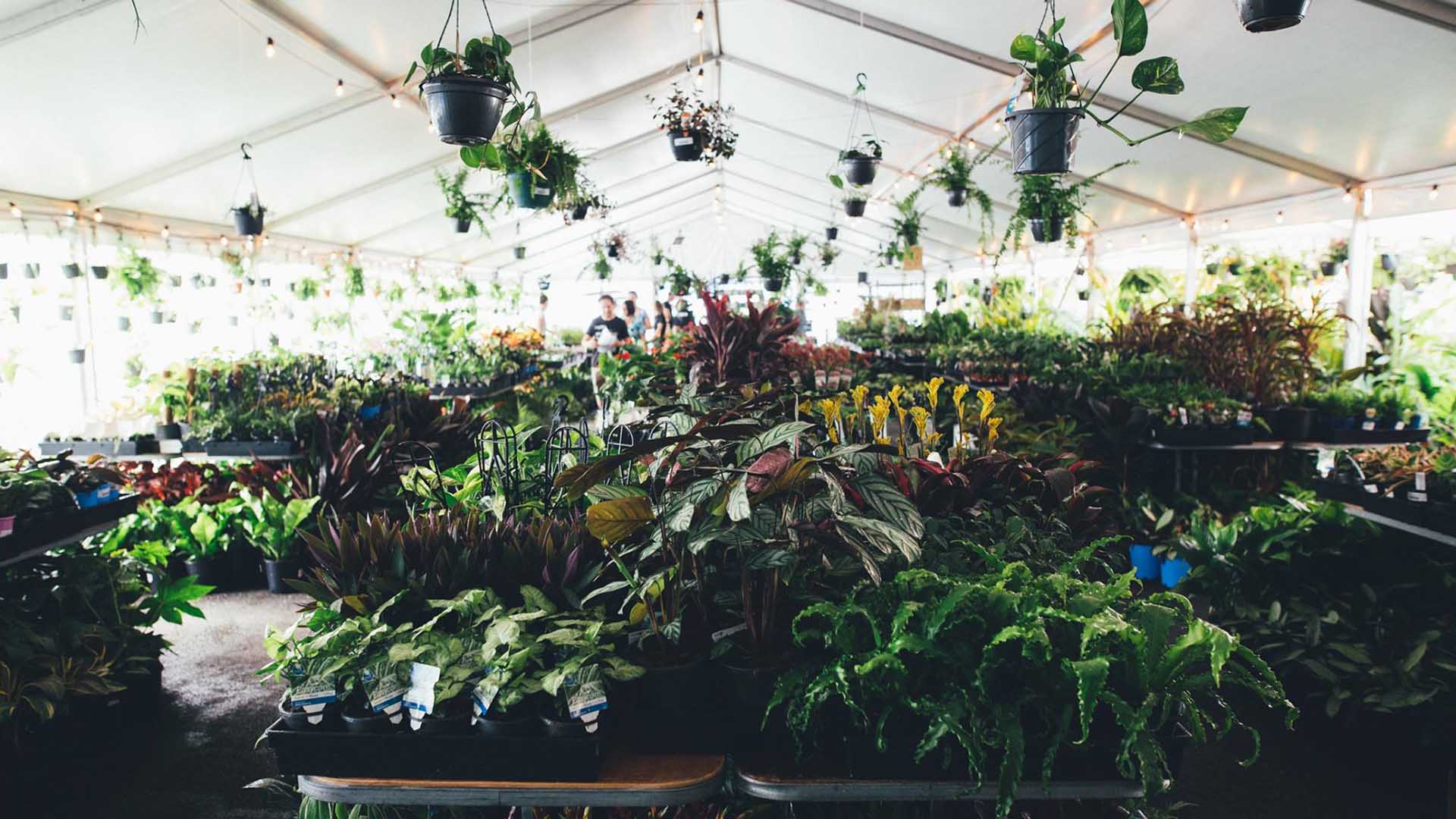 Get inspired by greenery aplenty and learn to incorporate plants into your home and living spaces, all while browsing and soaking up some tunes. Jungle Collective is turning this event into a bit of a maze, too, so you'll enter in one spot, wander along a designated path and leave in a completely different area.
Best get in quick though — these markets are always popular, with more than 170 different species usually on offer. Due to expected demand, the sale will be held in 30-minute sessions across both days, and attendees will need to register for free tickets in advance.
Plus, if you come decked out in at least two items of beach attire (think: inflatables, togs, towels, sunglasses and hats) — and spend at least $10 — you'll also get $5 off your purchase.
Travel & Leisure

Sunday, February 28 - Sunday, February 28

Wavell Heights Community Hall

Travel & Leisure

Saturday, February 20 - Saturday, February 20

Bakery, Winn and California Lanes
Food & Drink

Thursday, February 25 - Sunday, February 28

Easy Times Brewing Company

Food & Drink

Sunday, February 28 - Sunday, February 28

Brisbane German Club

Food & Drink

Wednesday, January 27 - Sunday, February 28

Riverbar & Kitchen

Food & Drink

Wednesday, November 18 - Sunday, February 28

Mister Paganini