TRAVEL & LEISURE
Kalbar Sunflower Festival 2022
The Scenic Rim's annual sunflower festival is set to bloom again this March.
Traditionally, autumn is a season filled with orange, red, brown and yellowing leaves, as spring and summer's greenery makes way for winter. Come March, just over an hour outside of Brisbane, it'll also be a time for golden stems — all as part of the Scenic Rim's returning Kalbar Sunflower Festival.
Expect to spot sunflowers as far as the eye can see at the Jenner family farm in Kalbar. Last year, there was more than 200,000 of the vibrant blooms reaching up to the sky — and, however many there are between Friday, March 25–Sunday, March 27, you'll be able to wander through them all.
Launching in 2021, the event came about after Russell and Jenny Jenner changed direction during Queensland's ongoing drought conditions. Usually, they farm lucerne but, with water levels low, they opted to switch to a crop that doesn't require as much H2O. And, with all those sunflowers then looking rather striking, the couple was keen to let everyone else enjoy their golden petals.
For its 2022 event, the fest will unveil its full program in February — but it'll include doing yoga at sunrise in the sunflower field, learning how to cook with sunflowers and having dinner right in the middle of yellow flowers aplenty.
Obviously, taking plenty of photos with a golden backdrop is on the program as well.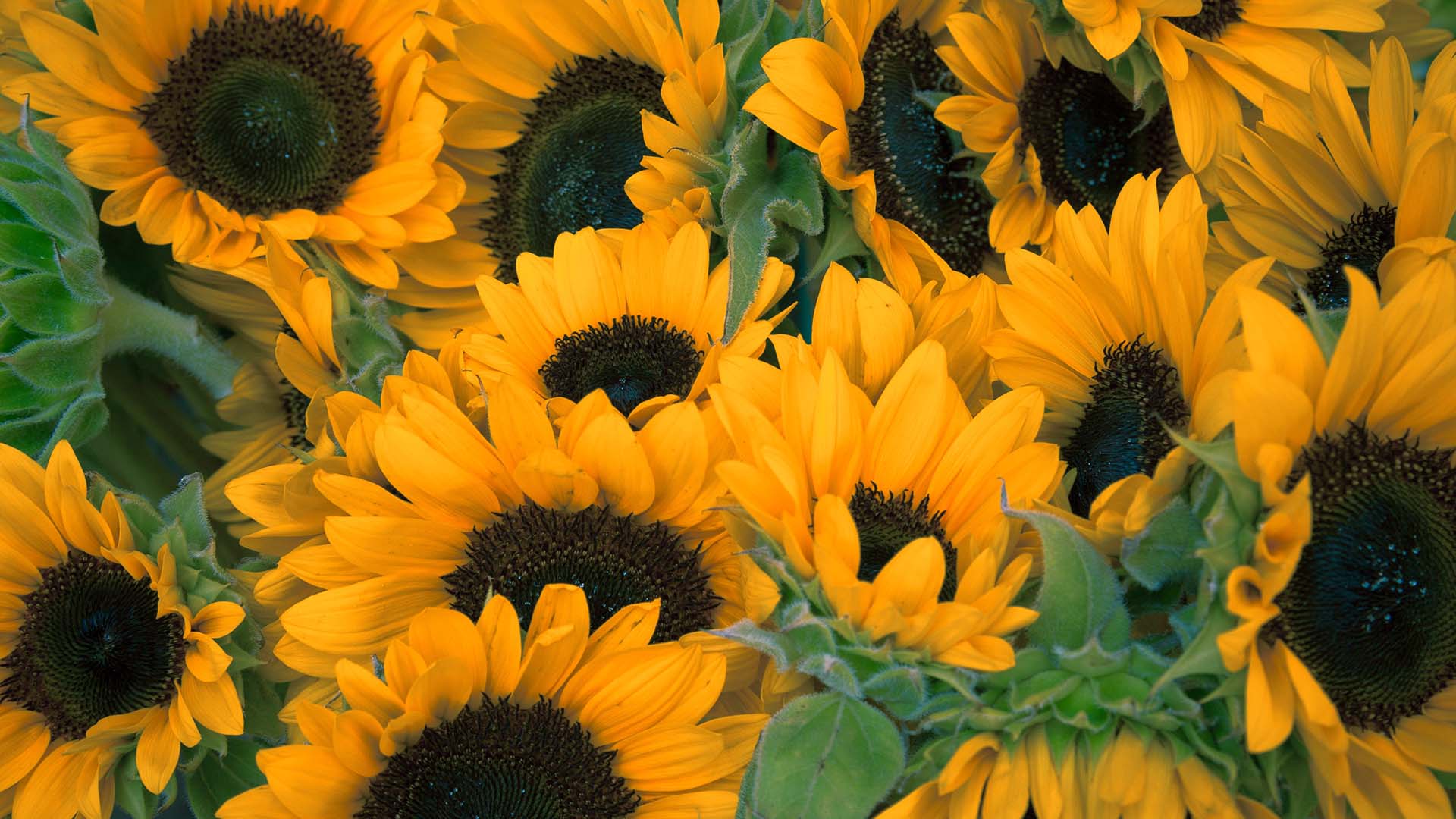 Food & Drink

Saturday, January 22 - Wednesday, January 26

Osbourne Hotel