There's no excuse for drinking the same old beer day in, day out in Brisbane. You might have a favourite, or a go-to that's usually in your fridge, but there are just so many kinds of brews to try — and so many places in Brissie making and pouring them.
Between Thursday, February 25–Sunday, February 28, one Woolloongabba spot wants you to expand your drinking horizons in multiple ways. Or, if you're already a big fan or tart and tangy beers, to simply let more of them flow over your tastebuds.
To see out the season (yes, autumn will be here in days), Logan Road's Easy Times Brewing Company is celebrating the Last of the Summer Sours. There'll be 15 Aussie and international sour brews on tap, so you can try a variety of types. Easy Times will have its own on offer, while others will hail from the likes of Stomping Ground Brewing Co, Deeds Brewing, Beerfarm, Blue Owl Brewing, Boatrocker and Big Shed Brewing Concern.
Haven't yet made the trip to Easy Times? It set up shop in the second half of 2020, so it's still a newcomer. But if there's any reason to drop by, sipping the kinds of beers that aren't always on tap and saying cheers to the end of summer definitely ranks up there.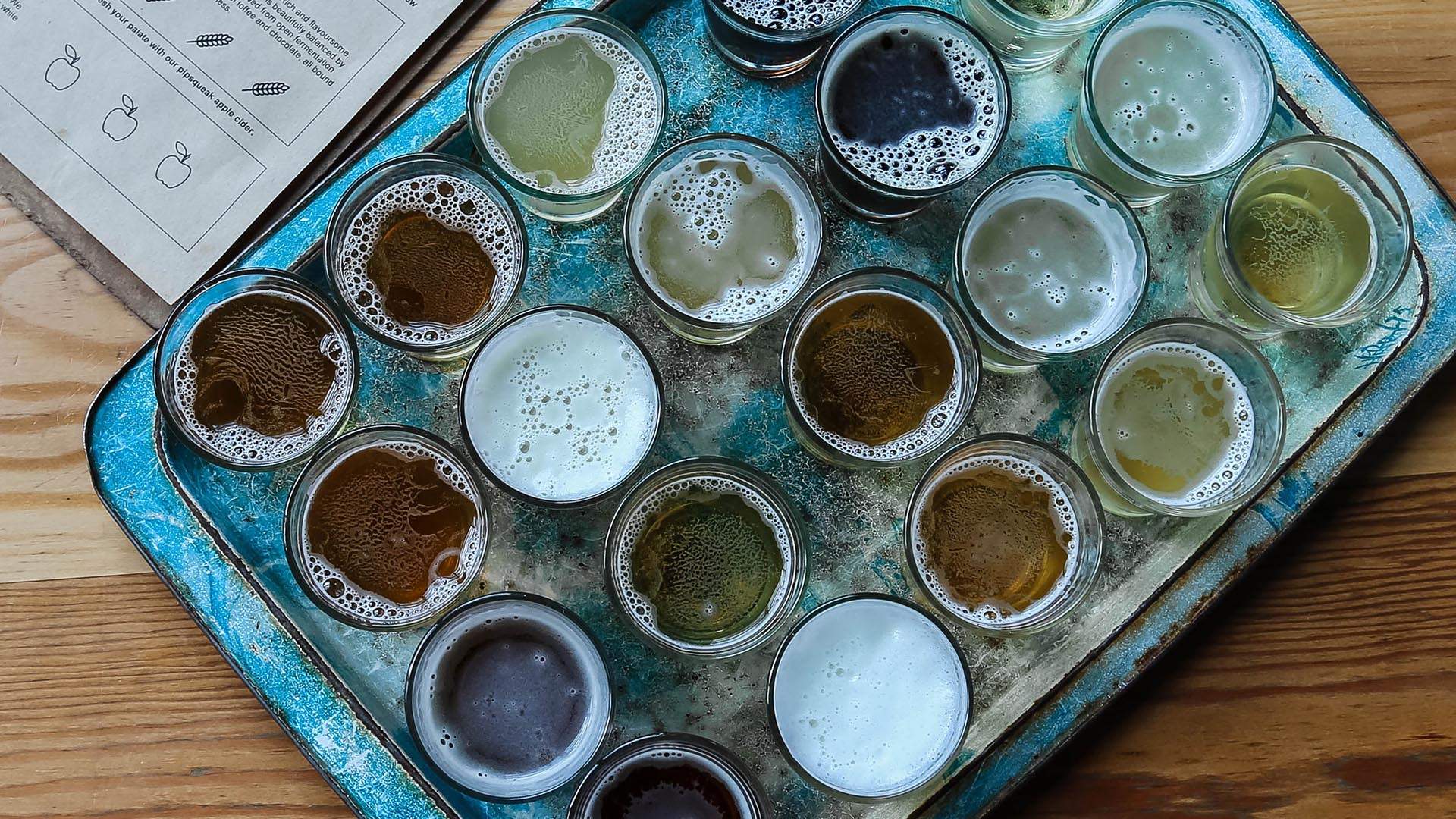 Food & Drink

Thursday, April 1 - Sunday, May 30

Regatta Hotel

Food & Drink

Monday, April 19 - Friday, April 23

Various Fortitude Valley venues

Food & Drink

Sunday, January 24 - Sunday, January 24

The Brightside

Food & Drink

Saturday, April 24 - Saturday, April 24

Riverland

Food & Drink

Wednesday, March 31 - Wednesday, June 9

Various Brisbane venues
Food & Drink

Friday, April 9 - Sunday, May 30

One Fish Two Fish