Lifeline Bookfest — Winter 2023
Your twice-yearly excuse to boost your reading list is back, this time with more than 10,000 comics — and the usual million-plus books.
This winter, the Brisbane Convention and Exhibition Centre is hosting a sales event of most peculiar stock. Strange things they are, full of pages, rampant with words and with covers of the most beautiful colours. You can't charge them, they don't run out of battery, their brightness is unalterable, and they won't smash when you drop them.
Lifeline Bookfest is coming back for another round of vintage bargains between Saturday, June 17–Tuesday, June 20. It's where you'll find everything from Australian Women's Weekly cookbooks to a bit of cheeky erotica, as well as games, DVDs and puzzles.
If you've been before, you'll know there are warehouse quantities of books for sale – your grade five diary is probably hidden under a copy of Shantaram, and you'll come across at least three copies of Cooking with Days of Our Lives. In fact, over this four-day run, more than one million items will be up for grabs.
In a first, this round will also feature more than 10,000 comics, manga and graphic novels. Also, a heap of special guests like sports stars Alastair Lynch and Ian Healy will be popping up.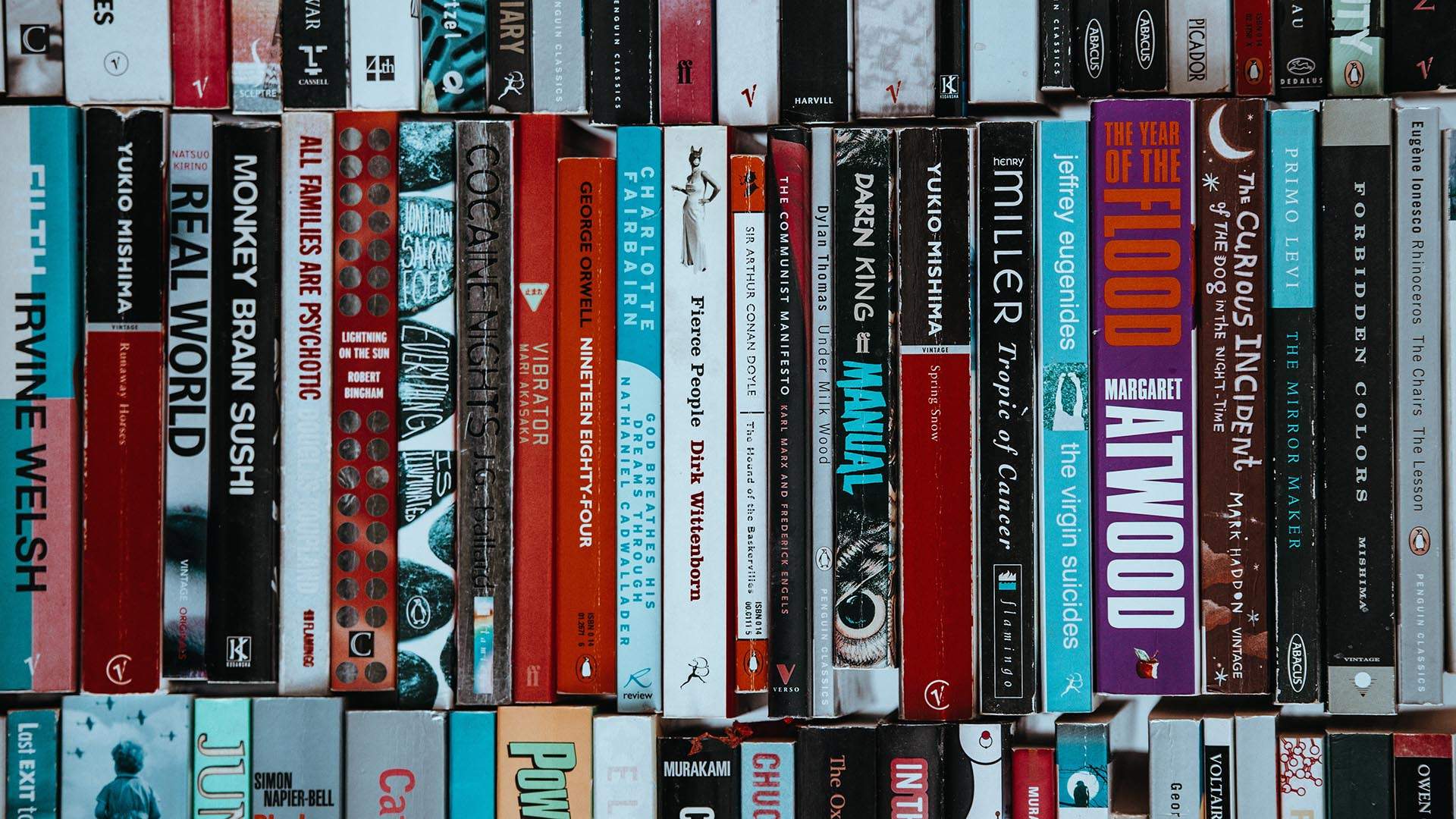 Prices range from $2.50 to the big bucks, and you'll have plenty to choose from. Whenever Bookfest hits Brisbane, it always brings hundreds of crates of reading materials with it.
You'll still want to bring a trolley and your glasses, obviously, and to clear some space on your shelves at home. And, you'll want to bring your cards, because this Bookfest is cashless. Also, you'll need your own bags, as books won't be wrapped for you this time around.
Head along from 7.30am–7pm on Saturday, June 17 and 8am–7pm between Sunday, June 18–Tuesday, June 20. And if you're wondering why this Bookfest is shorter than usual, that's because BCEC is jam-packed with other events.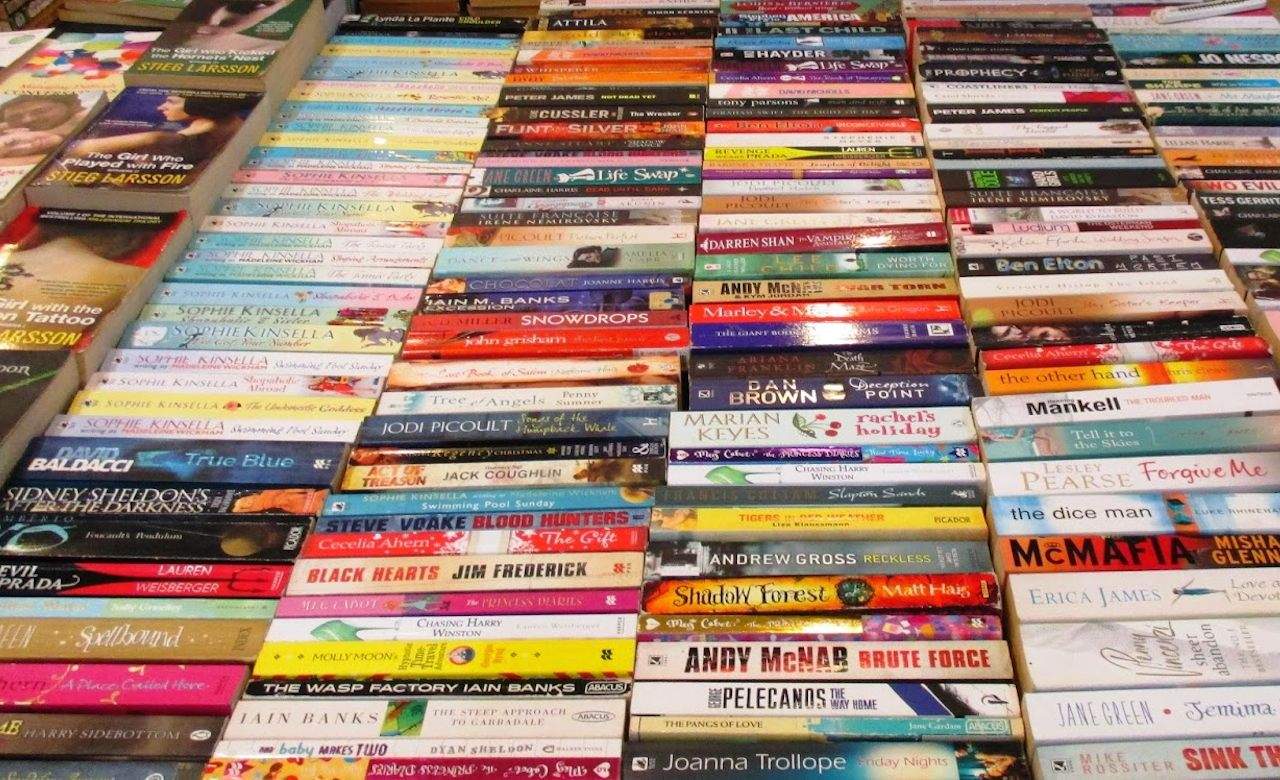 Images: Bookfest. 
Concrete Playground Trips
Book unique getaways and adventures dreamed up by our editors