Lunar New Year at Piano Bar
Celebrate the Year of the Rabbit with two hours of non-stop dumplings, pork buns, Tsingtao lager and cocktails.
Start the Lunar New Year as you intend to continue it: with a bottomless feast of dumplings and unlimited cocktails. Throw in non-stop Tsingtao beers as well and you'll definitely be welcoming the Year of the Rabbit in style.
That's something we all want every time any calendar resets, and it's on the agenda at Emporium's Piano Bar. Throwing a big Lunar New Year party, the South Bank venue is putting on non-stop drinks and bites for two hours. Even better: it's hosting two sittings, from 2–4pm and 5.30–7.30pm on Sunday, January 22, because this annual event always proves popular.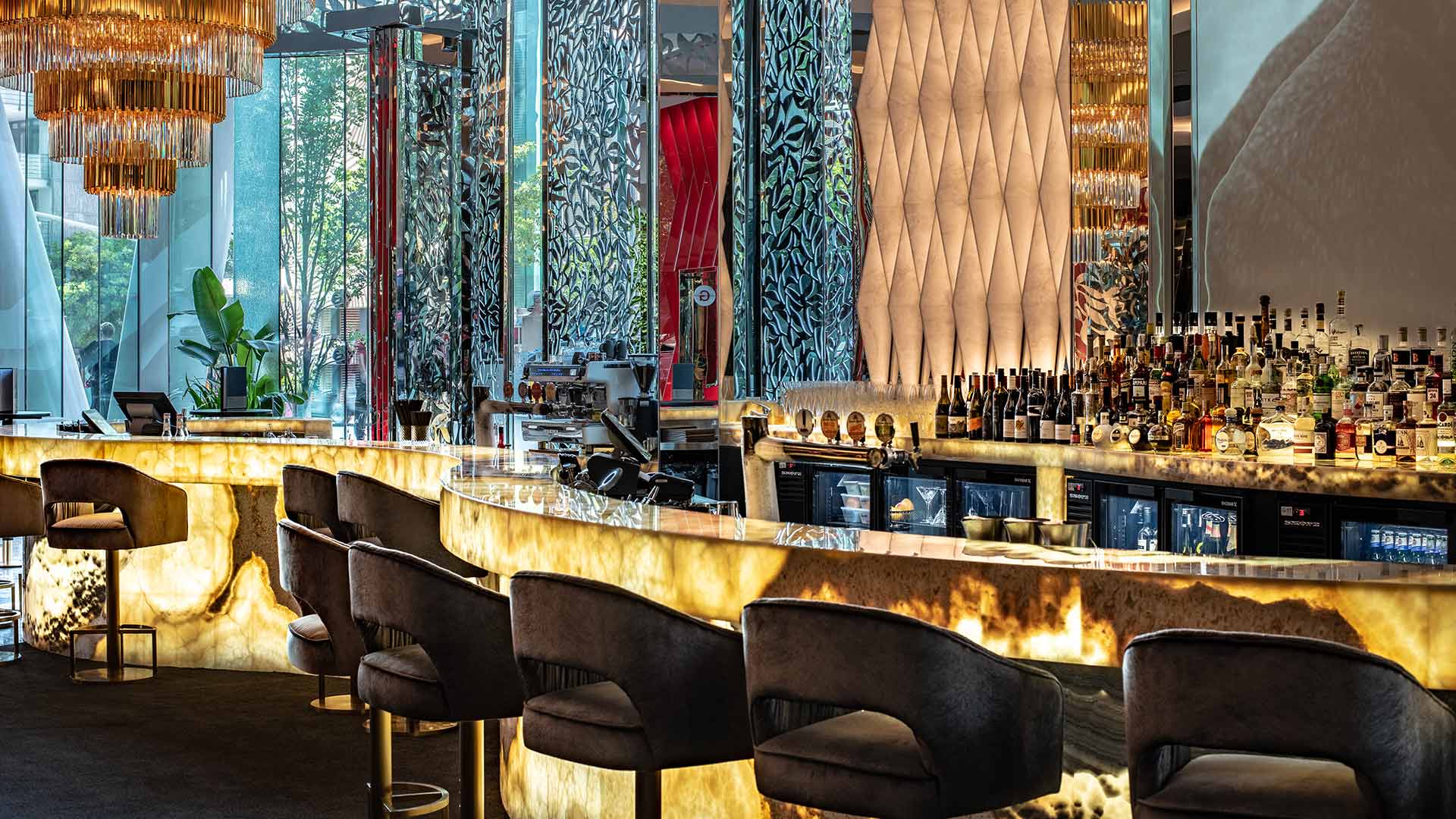 While you're eating and drinking at this all-you-can-consume feast at the ground-floor venue, you'll be in Piano Bar's mighty decadent surroundings, beneath its eye-catching chandelier and being entertained by a dragon dance performance.
On the full menu, which costs $80 per person: two hours of dim sum, including dumplings, pork buns, vegetable gyzoa, spring rolls and siu mei; drinks including Tsingtao lager, cocktails, and non-alcoholic beverages; and fortune cookies.