Lunar New Year 2023 in Fortitude Valley
The Year of the Rabbit gets into full swing with firecrackers, traditional music and cultural dances — and plenty of food in the vicinity.
When Lunar New Year rolls around, there's one obvious place to go in Brisbane: the Chinatown Mall. Lion dances will saunter through the Fortitude Valley spot, firecrackers will light up the night, markets will tempt your wallet and a Vietnamese clay figures workshop will teach you a new skill — but it isn't the only place in the vicinity getting into the celebratory mood.
Also joining in to mark the Year of the Rabbit are the Brunswick Street Mall, where traditional and dance music will provide the entertainment alongside comedy, drumming, martial arts and an LED lion show — and Bakery Lane, which'll have roving performances.
It all happens from 4–8pm on Saturday, January 21, and entry won't cost you a thing.
And if you're wondering about the tastiest part of Lunar New Year celebrations — the food, obviously — you'll be in the absolute best place thanks to Chinatown's many eateries (and the Valley's in general). We recommend booking in advance, though, as you won't be the only one with that idea.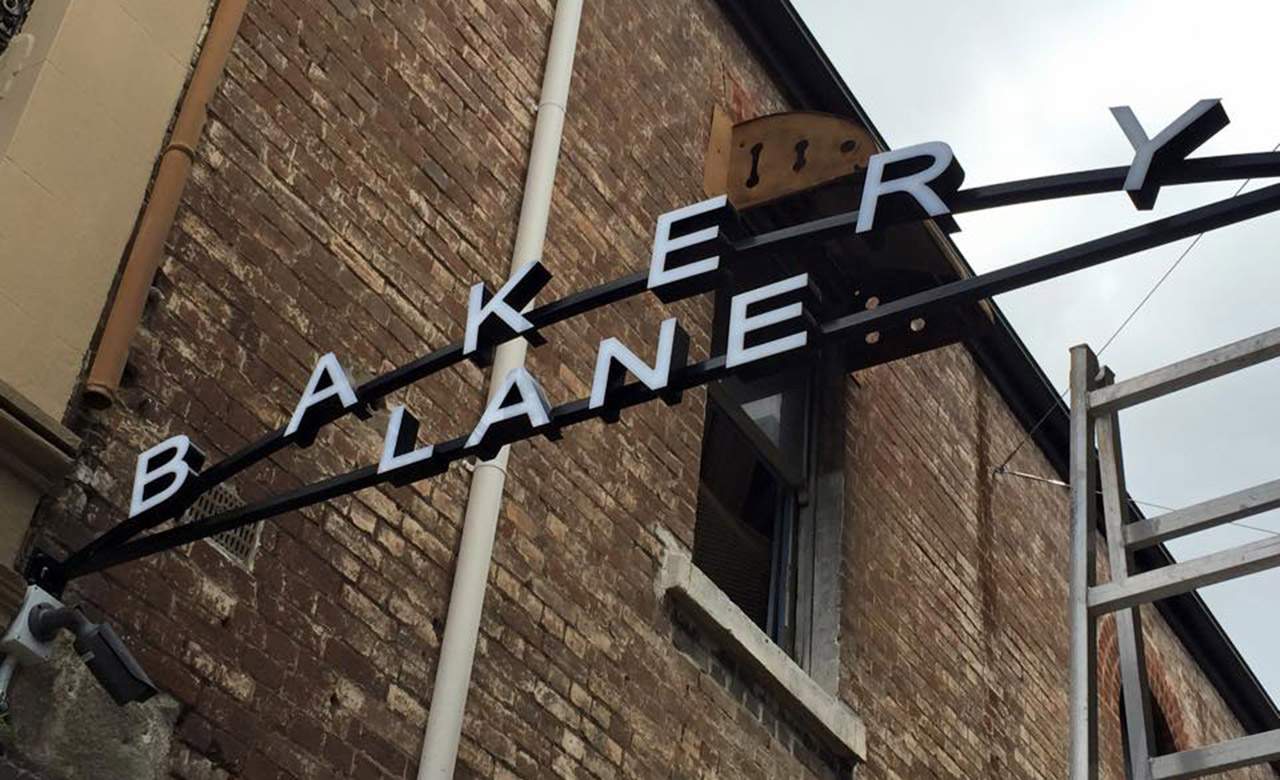 Top image: J Low via Flickr.