Lunar New Year Party — Year of the Tiger
Celebrate the year of the tiger with two hours of non-stop dim sum and cocktails.
Start the lunar new year as you intend to continue it: with a bottomless feast of dim sum and cocktails. Throw in non-stop Tsingtao beers and non-alcoholic beverages as well, and you'll be welcoming the year of the tiger in style. That's something we all want every time any calendar resets, and it's also something we could all do with after everything the past 12 months has thrown the world's way.
Those drinks and dumplings are on the menu for two hours at Emporium's sky-high The Terrace, as part of the South Bank venue's Lunar New Year party. While you're eating and drinking, you'll be on the 21st level, scoring a mighty fine view over the city — and being entertained by a lion dance performance.
The food menu includes pork buns, siu mei, dumplings and gyoza, while the cocktail list spans the lychee-heavy The Spring Bloom and the Cai Shen Dao!, which is made with sugarcane spirit, rosé vermouth, grapefruit and lemon myrtle.
It all happens across multiple sessions from 6pm on Tuesday, February 1, with tickets on sale for $80. Emporium's lunar new year shenanigans are usually popular, so nabbing a ticket quick smart is recommended.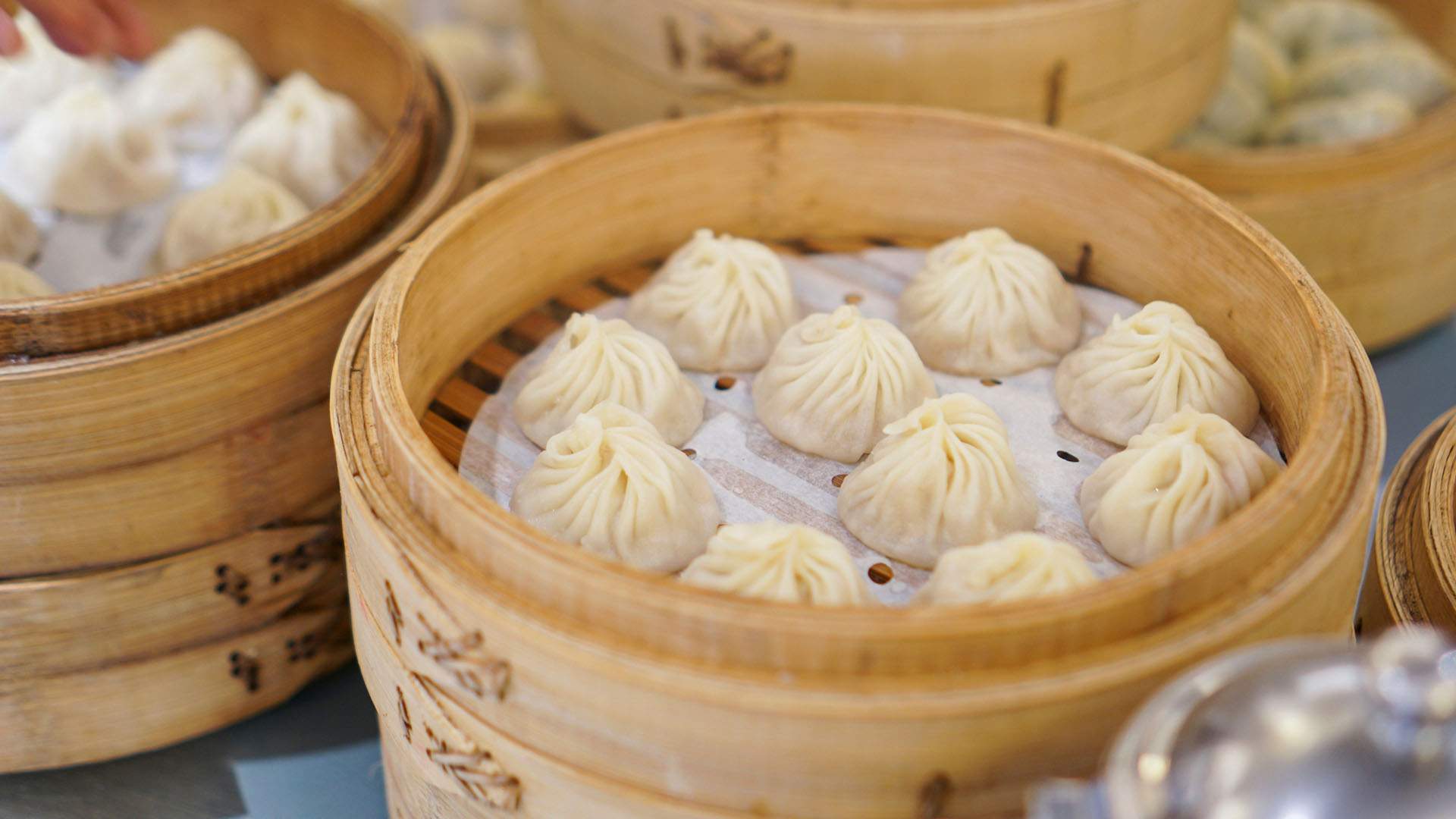 Food & Drink

Friday, May 13 - Sunday, August 28

Customs House Brisbane
Travel & Leisure

Monday, January 10 - Tuesday, December 27

Brisbane City Botanic Gardens