Melbourne Cup at Australian Venue Co.
Prep your finest outfit and enjoy the Melbourne Cup (and shorter work day) at one of these stand-out Brisbane venues.
in partnership with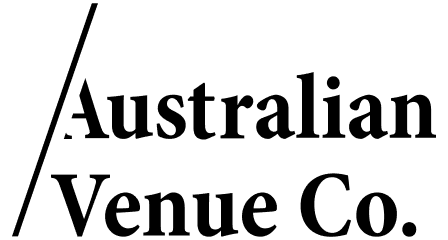 This year's Melbourne Cup is fast approaching, so it's time to start thinking about which glitzy locale has your name on it. To help you make your choice, here's a cheat sheet for four parties happening at four stand-out venues: the Regatta Hotel, the Boundary Hotel, Fridays Riverside and Riverland Brisbane.
At the top of the list is the Regatta, which is hosting the annual Level 1 Cup Gala plus the new Level 2 Extravaganza, the most exclusive event in Regatta history. The latter is hosted in the brand new Glenolive function space and verandah (pictured below), with luxury food and drinks plus access to the rest of the hotel. To wrap up the day, head underground to the Walrus Club for the best afterparty north of the river.
Those with a taste for history should consider the 158-year-old Boundary Hotel, which is hosting its annual Cup Day celebration. There's two available packages, each including a variety of food and drink options. The luxe $169pp gala is inclusive of live music and a good view of all the fashionable fascinators, while the $200pp luncheon adds a 3-course meal to the mix.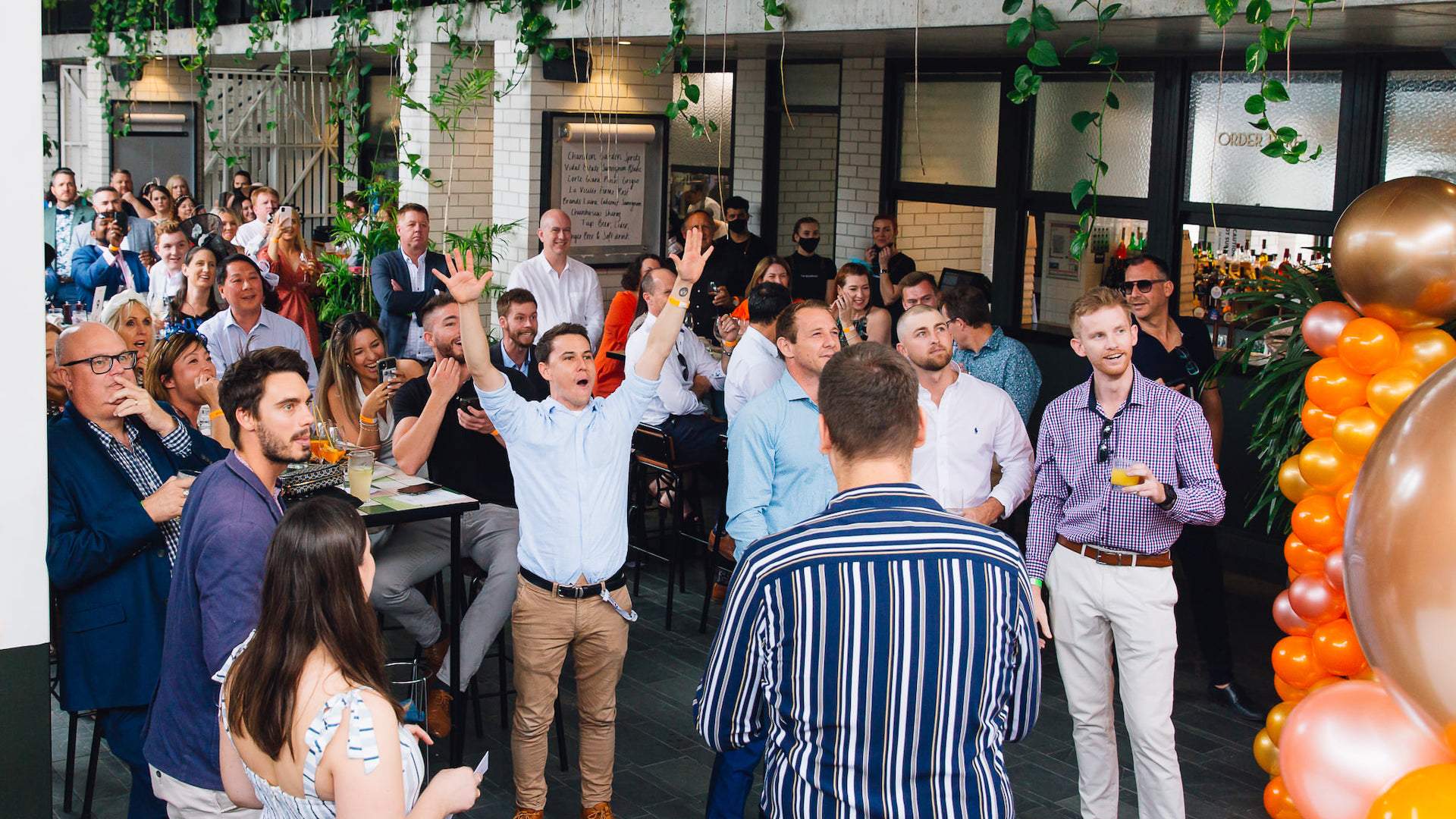 If Fridays Riverside is your go-to, put together a group for the epic two-course share meal and three-hour beverage package. It'll be a great way to enjoy the day as you take in the live music and entertainment throughout the venue. Need we say dress your best? The freshest fit can win some sweet prizes.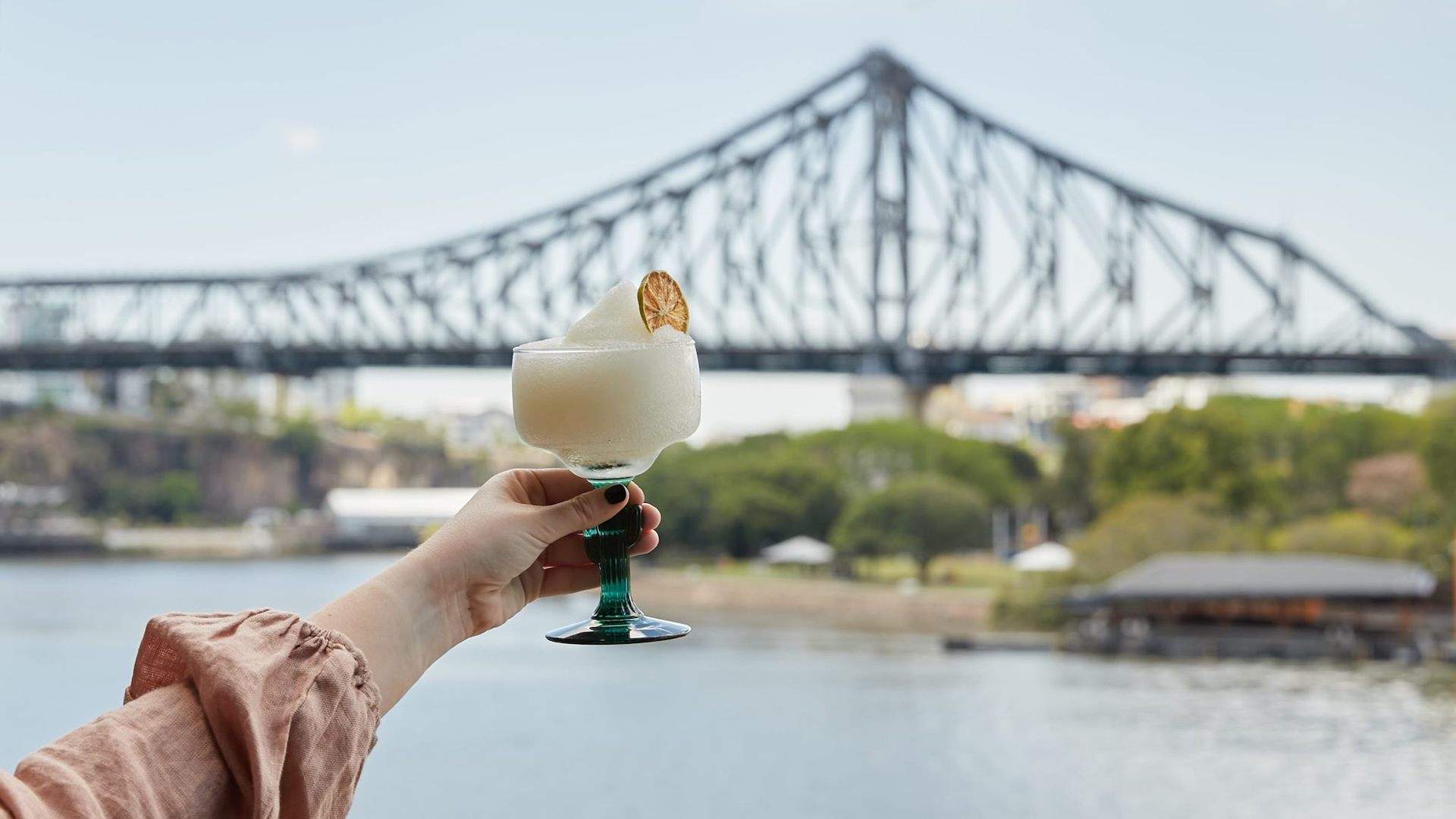 Riverland will be giving its street kitchen vibes a premium cup day makeover to bring you a prime posi for the arvo. Make the most of the event with canapés, music and the coveted Fashion on the Field prizes.
This Melbourne Cup, the Regatta Hotel, Boundary Hotel, Fridays Riverside and Riverland are playing host to a range of festivities. For more information, head to the websites.