TRAVEL & LEISURE
Milton Markets: Autumn Seasonal Flavours — Green Edition
This weekly westside shopping gathering is throwing an eco-friendly autumn shindig.
Forget worms — the early bird gets gourmet bites to eat, farm-fresh produce to line the cupboards, and an enjoyable morning of browsing and shopping at Milton Markets. Every Sunday morning, more than 120 stalls descend upon the corner of Cribb and Little Cribb streets in the inner western suburb to sell tasty wares. From 6am–12pm in warmer months and 7am–1pm when it's colder, you can wander through massive fig trees to join them.
Once a season, the Milton Markets also celebrates the change of weather. So, on Sunday, March 21, it's doing so with its latest Autumn Seasonal Flavours event. This time around, though, it's also dedicating the day to eco-friendly wares from local producers and makers.
If fresh seasonal fruit gets your stomach grumbling, you can stock up here. If vegan eats do as well, you're in luck again. There'll be meat-free burgers, vegan sweet treats and falafels to munch on, plus plastic-free reusable products, sustainable jewellery and cruelty-free skin care to take home.
As always, live entertainment and demonstrations are also on the agenda.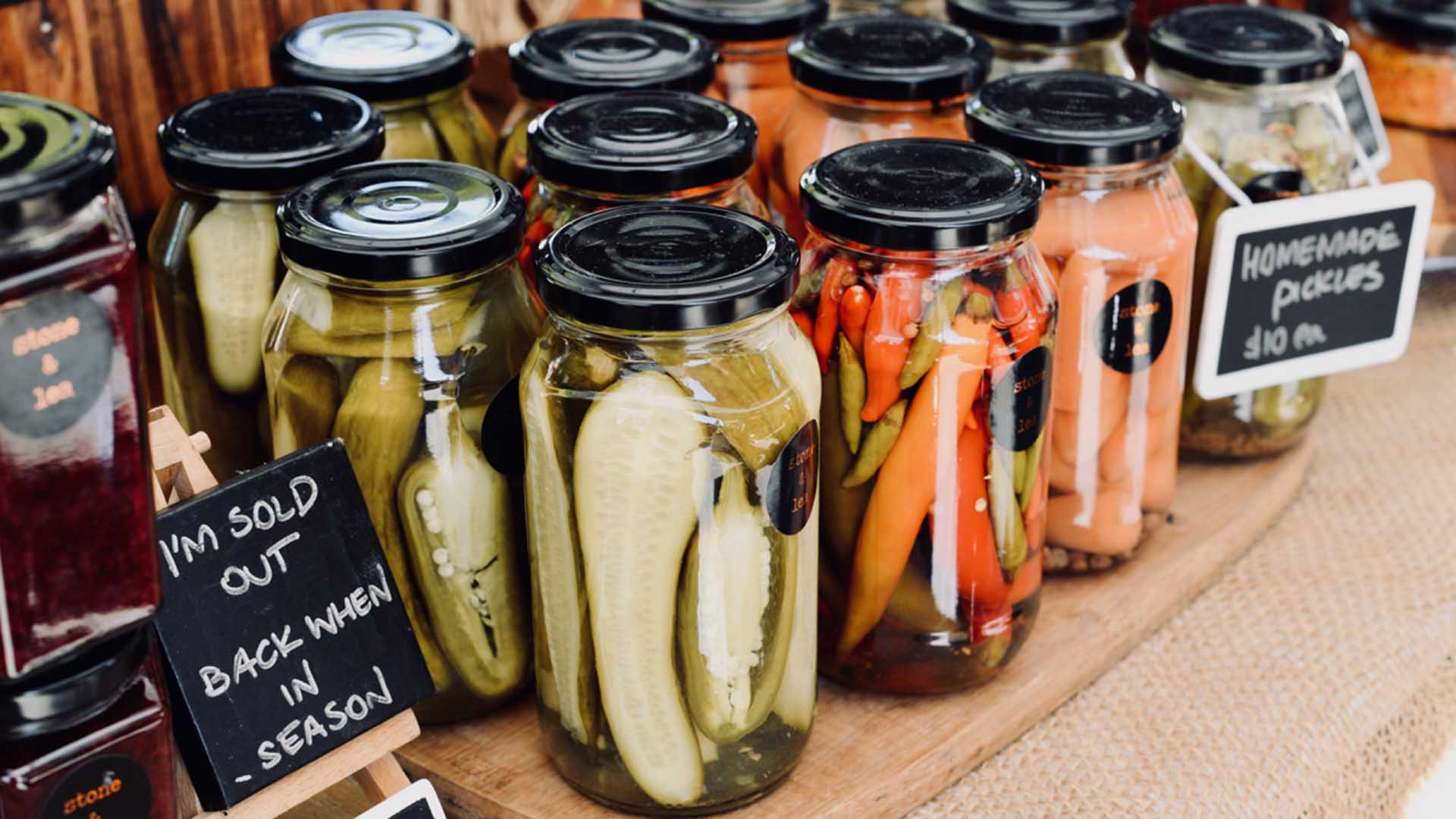 Design & Style

Friday, November 12 - Sunday, November 14

The Old Museum

Travel & Leisure

Saturday, February 20 - Saturday, February 20

Bakery, Winn and California Lanes

Food & Drink

Saturday, October 16 - Sunday, October 17

South Bank Parklands
Food & Drink

Sunday, September 26 - Sunday, October 31

Fish Lane