ARTS & ENTERTAINMENT
Mov'In Bed Cinema — POSTPONED
You'll be able to watch movies from bed at the Victoria Park this autumn.
UPDATE: MARCH 18, 2020 — Organisers have announced that Mov'In Bed Cinema's debut Brisbane season will no longer go ahead from Friday, March 27–Sunday, May 17 as planned, and will now move to the last quarter of 2020 instead. Exact new dates are yet to be announced — we'll update you when we have further details.
To find out more about the status of COVID-19 in Australia and how to protect yourself, head to the Australian Government Department of Health's website.

It has been over four years since Australia's most ambitious outdoor cinema held its first pop-up, letting movie lovers catch a flick under the stars while getting cosy in one of its beds (yes, beds) on the beach. After five fast-selling seasons in Sydney, Mov'In Bed has announced its first national tour, bringing its comfy setup to Brisbane in 2020.
Brisbanites, it's your time to hop into one of 150 beds and stare up at the silver screen. Mov'In Bed will make its local at debut Victoria Park on Friday, March 27 and run right through autumn until Sunday, May 17.
First step: grab a buddy you're comfortable to share a blankie with (or make a bold first date move). Next: book one of the beds. You can choose from recent movies like Joker, Once Upon a Time in Hollywood and Knives Out, or opt for the old favourite that is Dirty Dancing.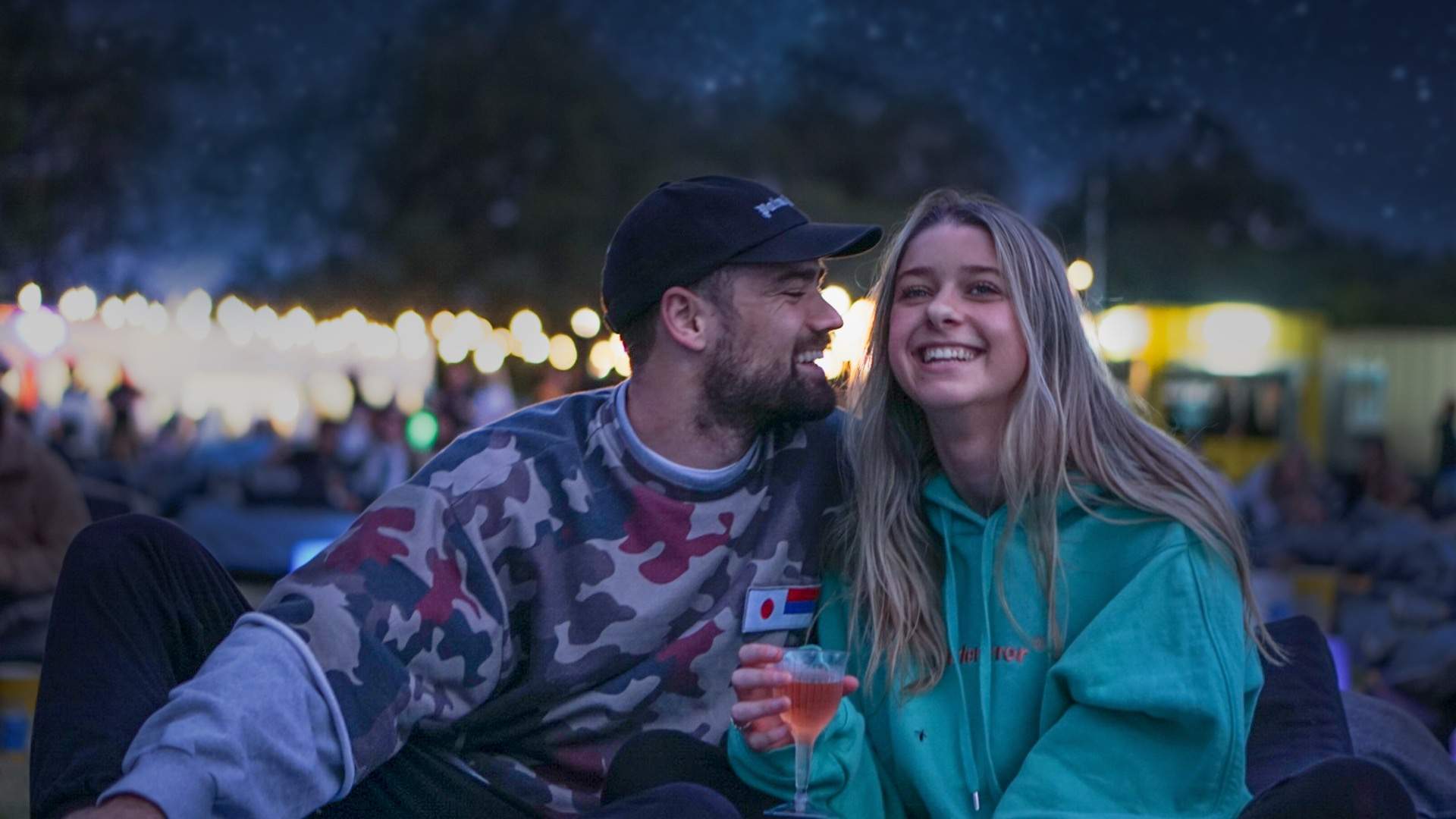 There'll also be snacks, food and beverages available to purchase. It's not BYO so you'll have to purchase all drinks at the bar.
Films will run from 7.30pm on select nights, and tickets are $73.80 for a couple and $93.90 if you can fit three in the bed. If you don't want to shell out for a bed, you can grab a grass ticket for $9 — just remember to bring a picnic blanket and book your spot before you rock up.
Travel & Leisure

Sunday, October 31 - Sunday, October 31

Fritzenberger South Bank