MS Moonlight Walk
Support a great cause while soaking up our beautiful city at this annual riverside event.
in partnership with

When the weather warms up, soaking up the great outdoors starts moving toward the top of our to-do lists. And when we can enjoy the sprawling parklands of Brisbane while supporting a great cause, it takes prime position at the very top.
On Friday, October 28, you and your crew can get involved in The MS Moonlight Walk to help raise money for MS Queensland — an organisation that provides critical support to people living with multiple sclerosis and other neurological conditions. The annual after-dark event will kick off its pre-walk festivities at 4pm at South Bank Piazza, with the walk itself commencing from 6pm.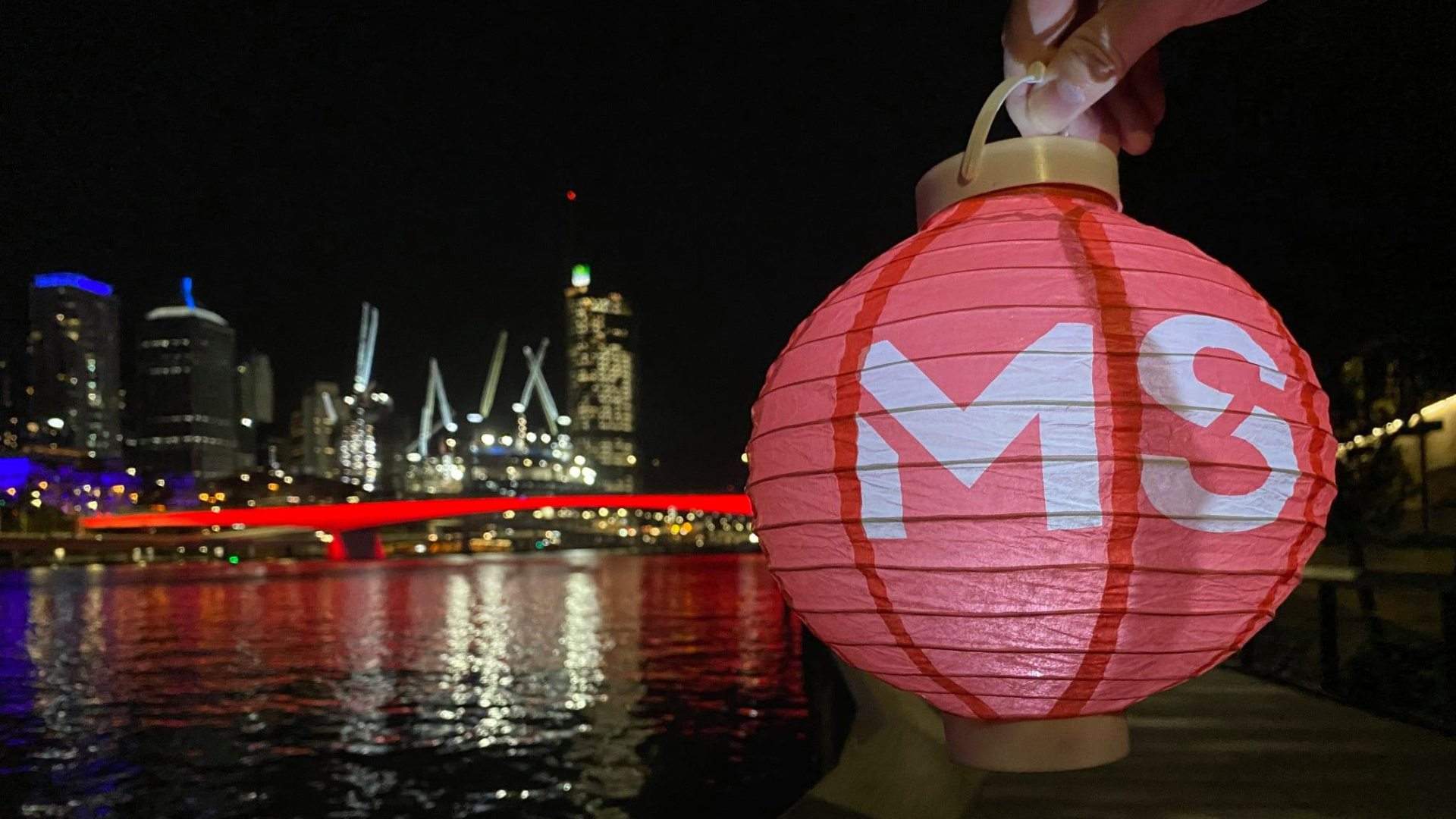 There'll be live entertainment, loads of lanterns lighting the way (free with your registration), a competition for best dressed and endless opportunities to connect with the local community. All you have to do is decide if you want to tackle the 3-, 5- or 10-kilometre course.
Keen to get involved and to show your support? The MS Moonlight Walk will kick off from 4pm Friday, October 28 at South Bank Piazza. For more information and to register, visit the website.