Muddy Mania
Eagle Street's Kingsleys is celebrating mud crab season with a month of dirt-cheap crustaceans.
in partnership with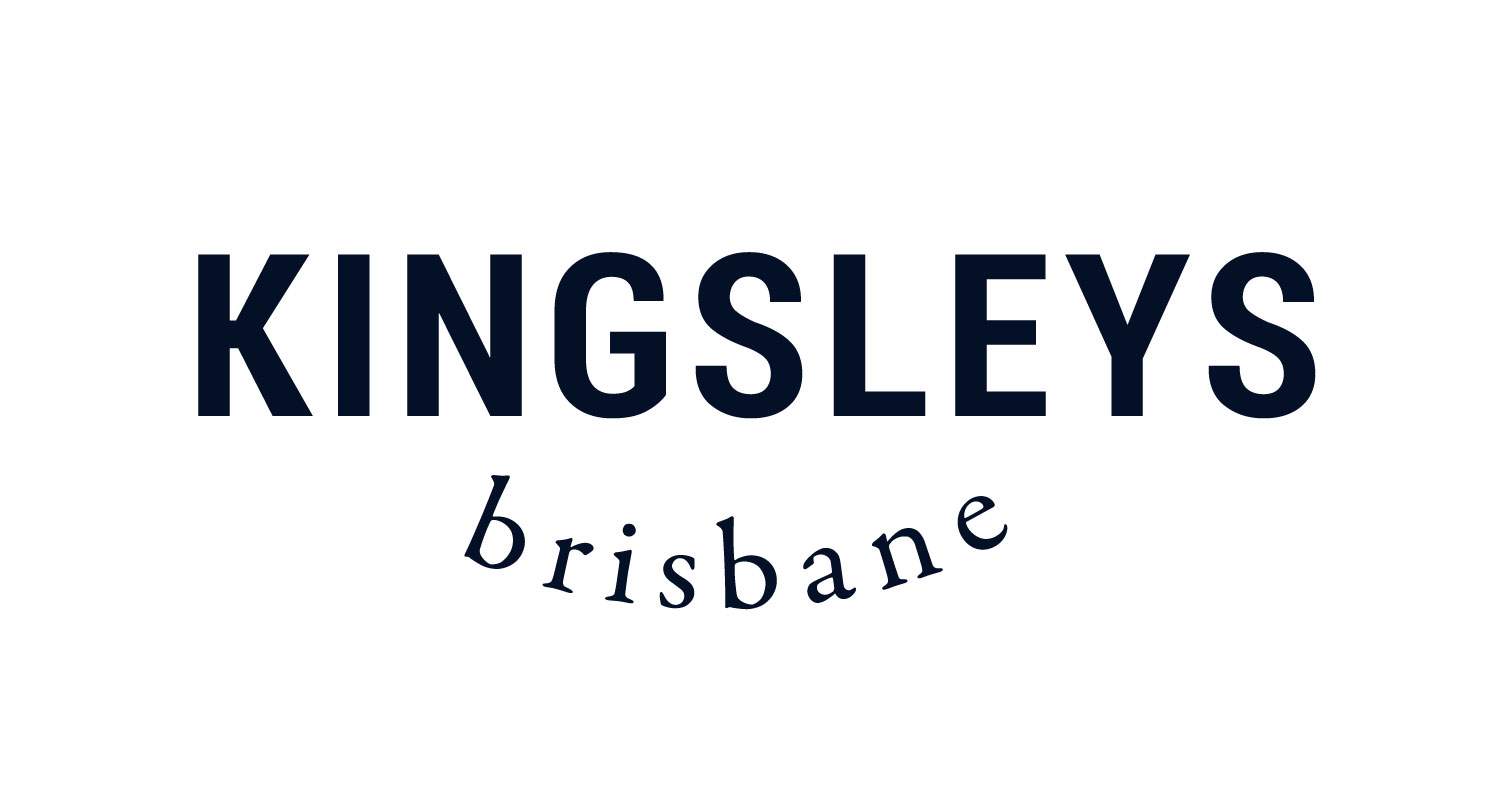 Brisbanites, get ready for mud crab mayhem at Eagle Street's Kingsleys. That's right, the epic steakhouse overlooking the beautiful 'brown snake' can do a lot more than just grill a mean piece of beef.
Throughout May, it's celebrating the return of mud crab season with $69 muddies for the whole month. They're usually sold at market price — which can push $100 a kilogram — so this deal is one not to be missed. The hefty crustaceans come served one of three ways: steamed with tarragon and lashings of red wine butter; piled high with chilli, tomato and coriander; or chilled with lots of mayo for dipping.
With plenty of (sea)foodies expected to take advantage of this crab extravaganza, pre-ordering is highly recommended.
If mud crab doesn't quite tickle your fancy — or you have a dining partner who's not (yet) convinced — there are also oysters, Moreton Bay bugs, local fish and, of course, Kingsley's famed steak cuts. It's a butcher's (and a carnivore's) dream, with everything from Angus eye fillet to sous vide kangaroo and wagyu rump.
You can also trade your usual desk sandwich for Kingsleys' fab (and affordable) Let's Do Lunch. Choose from two($35) or three($45) courses, and dive into (among other things) natural oysters, truffle arancini, a Kingsleys Burger and a caramelised honey crème brûlée. For a fancy waterside lunch that's under 50 bucks, it's a no-brainer.
Food & Drink

Friday, May 13 - Sunday, August 28

Customs House Brisbane

Travel & Leisure

Monday, January 10 - Tuesday, December 27

Brisbane City Botanic Gardens