National Wing Day 2020
Celebrate the latest food-focused occasion with cheap pieces of poultry.
Food-themed days are threatening to become the culinary equivalent of the boy who cried wolf: so many manufactured eating occasions, only so much stomach space. Still, no matter how frequently they seem to pop up, there's one thing that always grabs attention. Boy oh boy do we all love cheap chook.
Perhaps that's why El Camino Cantina is celebrating National Wing Day by giving the people what they love. On Wednesday, July 29, buffalo wings will be ten cents each all day at the chain's Brisbane stores — as long as you buy a Cadillac margarita, beer or wine to wash them down with.
Feeling brave? Like your poultry pieces not just super affordable, but extra spicy? El Camino is also doing 'wing roulette'. Here's how it works: you order a serving of 20 wings (for a sum total of $2), and two will come marinated in 'face-melter' sauce; however you won't know which ones until you eat your way through them.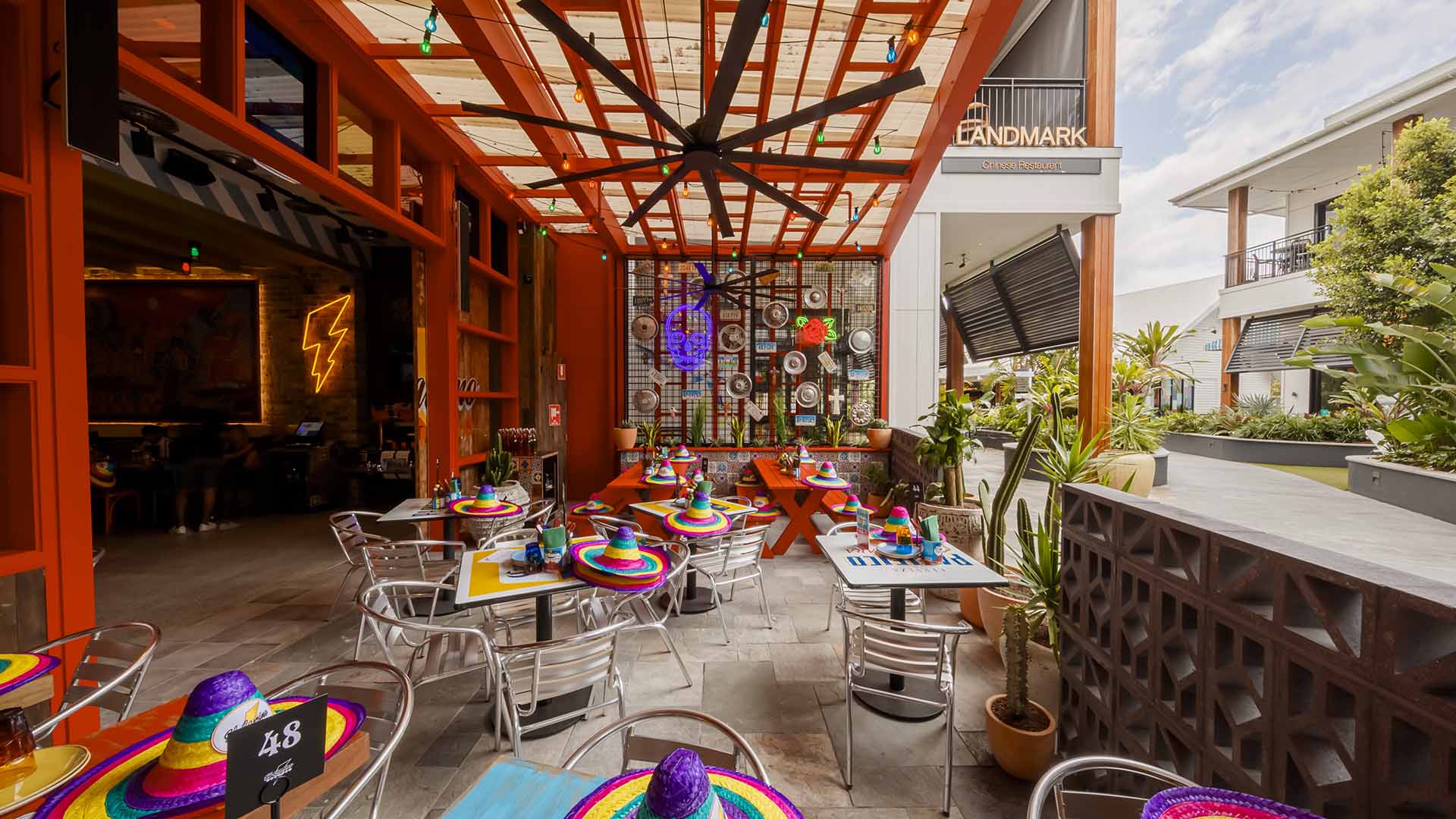 El Camino Cantina's National Wing Day special is available all day onWednesday, July 29 at its Bowen Hills and Chermside stores.
Food & Drink

Shingle Inn City Hall, King George Square, Brisbane
Food & Drink

Friday, May 13 - Sunday, August 28

Customs House Brisbane

Food & Drink

Saturday, August 27 - Sunday, August 28

Kurrawa Pratten Park

Food & Drink

Sunday, May 1 - Tuesday, May 31

Various Brisbane venues
Food & Drink

Sunday, May 1 - Tuesday, May 31

Various Brisbane venues

Food & Drink

Sunday, May 1 - Tuesday, May 31

Various Brisbane venues

Food & Drink

Sunday, May 1 - Sunday, May 29

Various Brisbane venues