ARTS & ENTERTAINMENT
Nine Lives Festival 2022
Returning after a successful 2019 debut, this huge day-long block party is once again taking over The Tivoli.
UPDATE, NOVEMBER 8, 2021: For the third time, Nine Lives Festival has been postponed, and will now take place on Saturday, March 5, 2022. This article has been updated to reflect the new date.

Back at the beginning of 2020, Jet Black Cat Music marked its ninth birthday — and, to celebrate, the West End store hopped over to the other side of the inner city and threw a huge block party. Now, it's repeating the feat. That means that Brisbanites will need to head to The Tivoli again, with Fortitude Valley's Costin Street set to overflow with tunes, markets and food on Saturday, March 5, 2022.
On hand at Nine Lives Festival this time around: Stella Donnelly, King Stingray, No 1 Dads, Bananagun, Cool Sounds, Floodlights, Gordon Koang, Good Morning and Surprise Chef. Tunes will take over three indoor and outdoor stages, so you can dance in The Tiv's main space, at What's Golden and in the carpark — to DJs such as Dameeeela, DJ Heartbeats, Mumgenes, Rock Lobster and In the Flowers as well.
While you're outdoors, you'll also be able grab a bite from a food truck or the onsite sausage sizzle, browse the stalls and go trawling the crates for records.
This year's festival has had to cap its numbers due to COVID-19 restrictions, so getting a ticket early is recommended. Also, in another post-COVID move, sadly you won't be able to bring your dog this time around.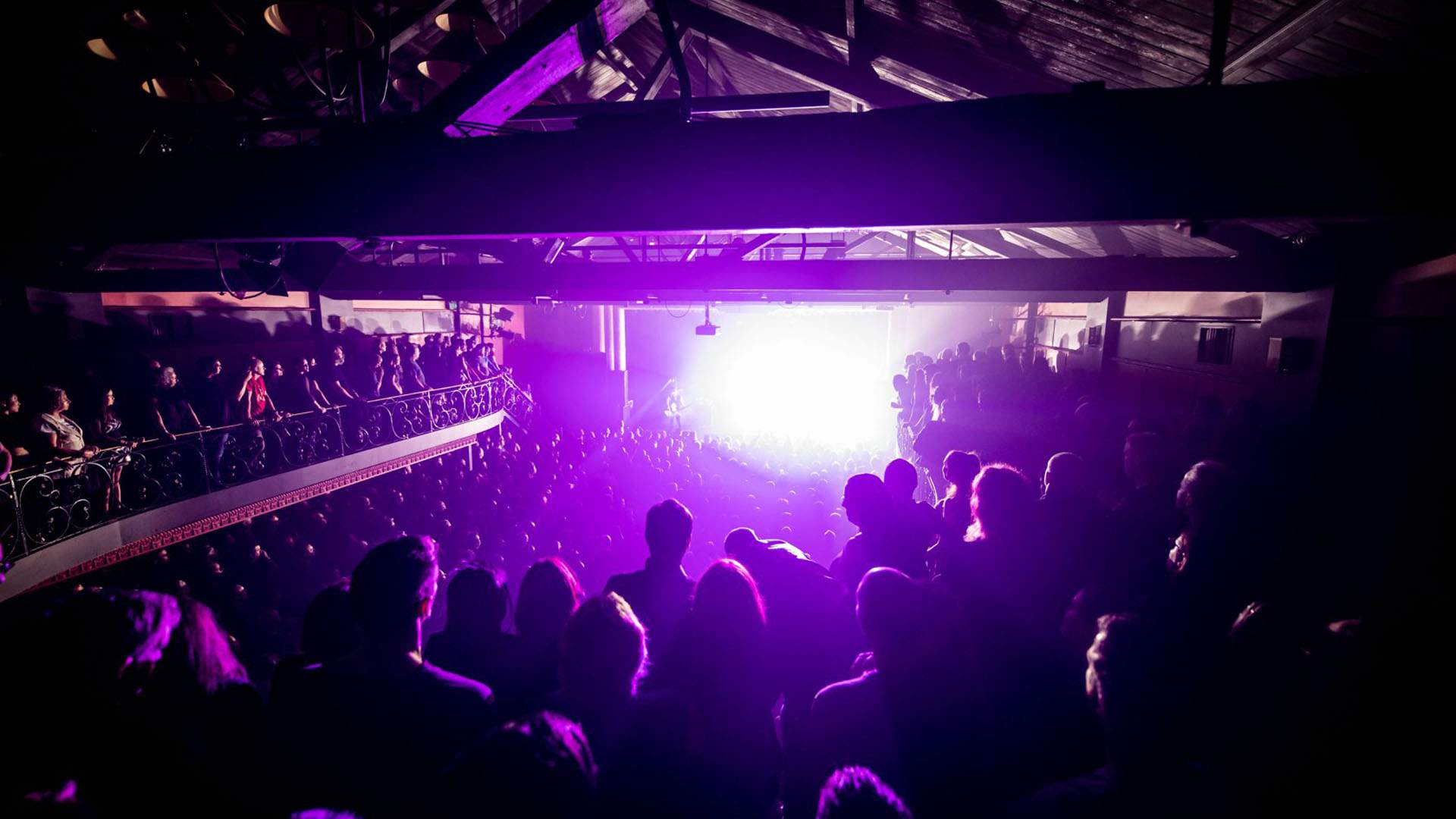 Food & Drink

Saturday, January 22 - Wednesday, January 26

Osbourne Hotel

Food & Drink

Friday, January 21 - Friday, January 21

Dutch Courage Officers' Mess

Food & Drink

Sunday, February 27 - Sunday, February 27

X CARGO

Food & Drink

Wednesday, December 1 - Monday, February 28

Various Brisbane venues
Food & Drink

Monday, November 1 - Monday, February 28

The Wickham

Food & Drink

Sunday, October 31 - Monday, February 28

Friday's Riverside

Food & Drink

Wednesday, December 1 - Monday, February 28

Riverbar & Kitchen