Origin Australian Diamonds v England Vitality Roses
The Origin Australian Diamonds take on England's Vitality Roses in a new, one-off netball series.
in partnership with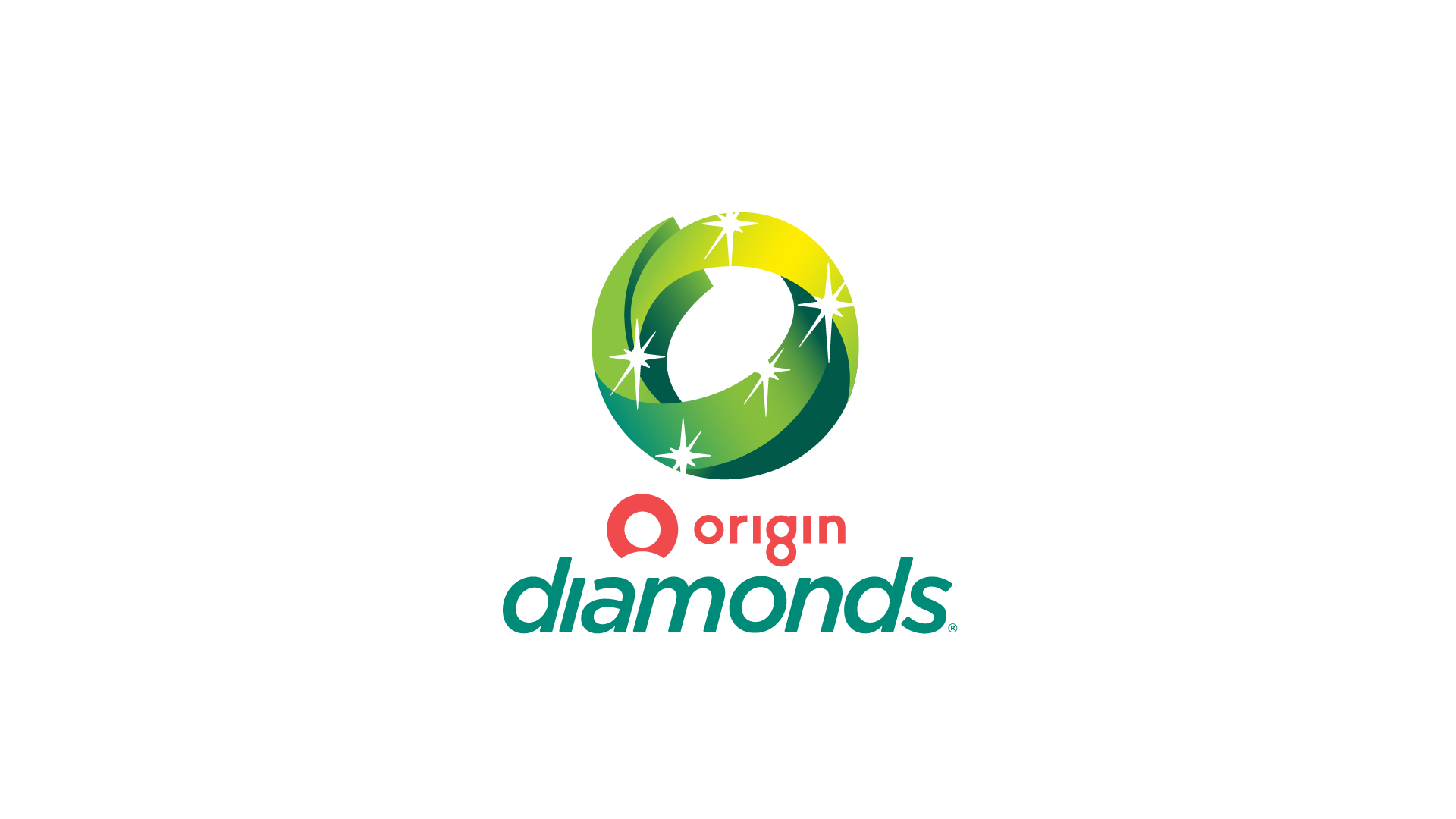 When it comes to international rivalries, it doesn't get much bigger than Australia and England. But before the Rugby League World cup kicks off next month and the first ball is pitched in the 2023 Ashes series, sport fans can satisfy their search for entertaining, adrenaline-pumping clashes by grabbing tickets to see the the Origin Australian Diamonds in the upcoming test series against the England Vitality Roses.
So, whether you're a netball novice or you're happiest watching a zippy wing attack passing expertly to a flash of a centre, being courtside at a Diamonds game will get you right up close to this energy, with the crowd's cheers feeding the drilled-down plays being executed with quick feet, intense stares and powerful throws.
The upcoming England Series is kicking off at Newcastle Entertainment Centre on Wednesday, October 26. The one-off competition will be the first time Aussie netball stars have the home-ground advantage over the Brits — and the last chance to catch the Diamonds live this year. After match one, the athletes will make their way to Sydney's Qudos Bank Arena on Sunday, October 30 and then head north to Brisbane Entertainment Centre for what could be a nail-biter of a decider on Thursday, November 3.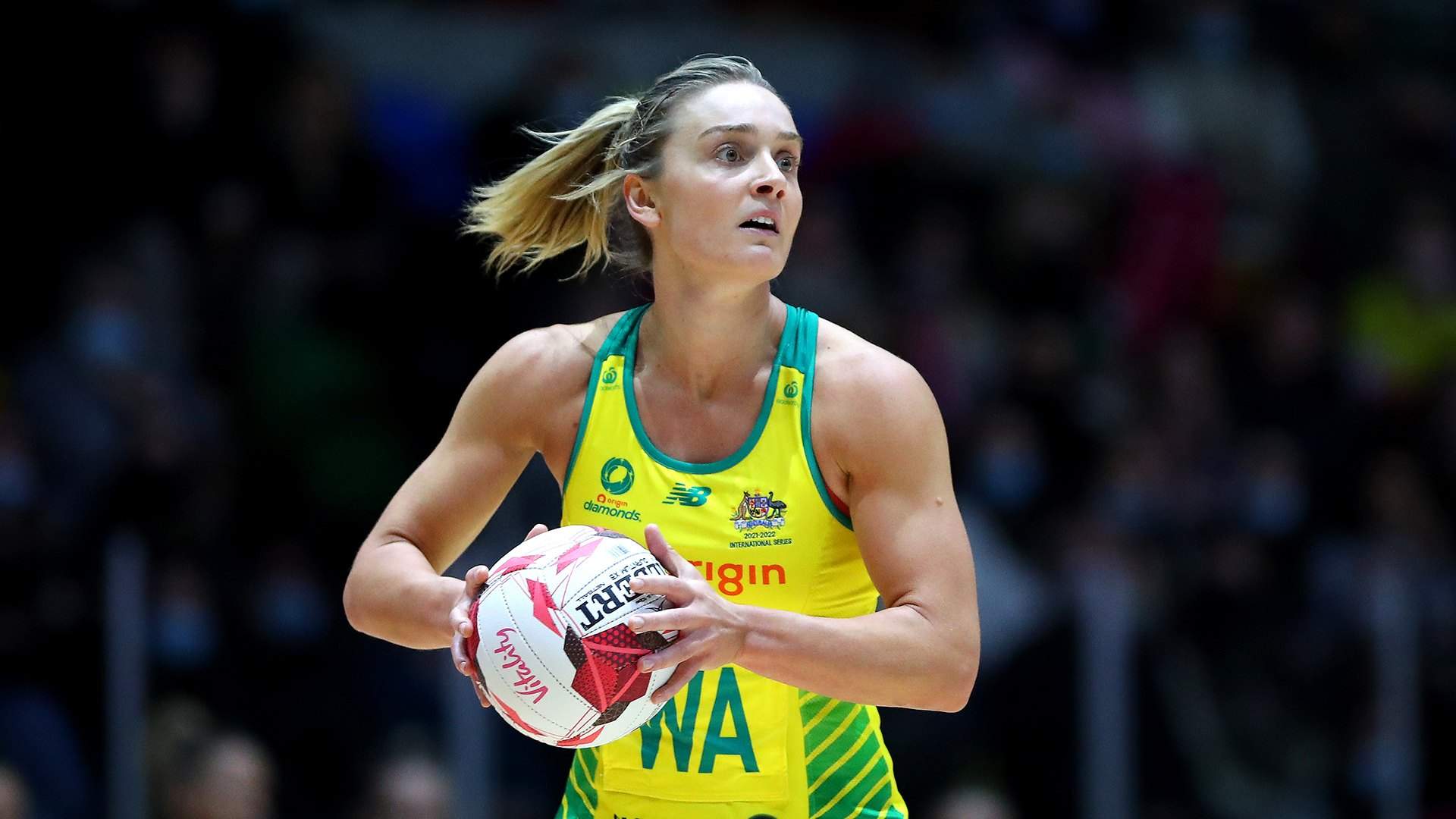 Following their Quad Series win in January and a gold medal at the 2022 Birmingham Commonwealth Games — which, excitingly, was the 1000th Australian gold medal in Commonwealth history — the Origin Australian Diamonds are sure to come out confidently.
However, the exceptional talents that make up the Roses will be keen to prove they're no dainty English flowers (and will be looking for redemption after the Aussies knocked them out of gold-medal contention in the aforementioned Commonwealth Games).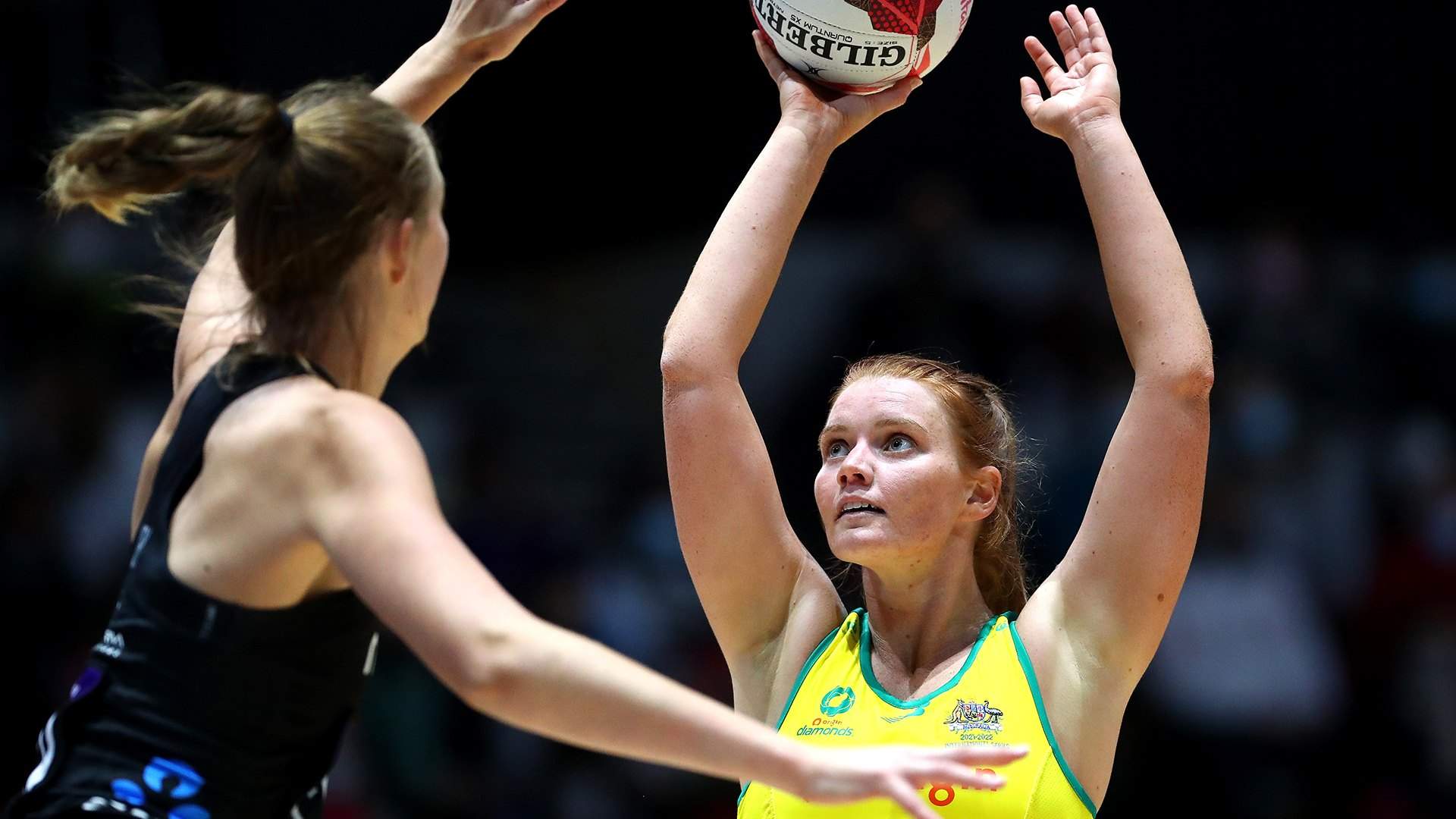 Our hot tip? Bookend your wing-attack-watching experience with an extended stay at your destination city. Transforming your sporty spectating into a sneaky little vacay (where you can hit the best of Brissie, Newy or the Harbour City) is sure to leave you feeling like a winner, too — whichever team you support.
The Origin Australian Diamonds take on the Vitality Roses on Wednesday, October 26; Sunday, October 30; and Thursday, November 3. Be quick to nab your tickets, the series is set to sell out.