Paniyiri Greek Festival 2023
Get ready for loukoumades, souvlaki and haloumi in Musgrave Park.
For two days each year, most of Brisbane heads to Musgrave Park to pretend that they're in the Mediterranean. And while the past few years have been interrupted by the pandemic and wet weather, Paniyiri will be back again in 2023 from Saturday, May 20–Sunday, May 21.
Once again, the city's massive Greek festival will take over West End with quite the array of food, drink, partying and more. Yes, there's a reason that more than two million people have gone along over the years.
Brisbanites can expect the usual array of Greek revelry — aka grapes to stomp, coffee to sip, olives to consume and plates to smash, plus TV stars to rub shoulders with and cooking demonstrations to watch.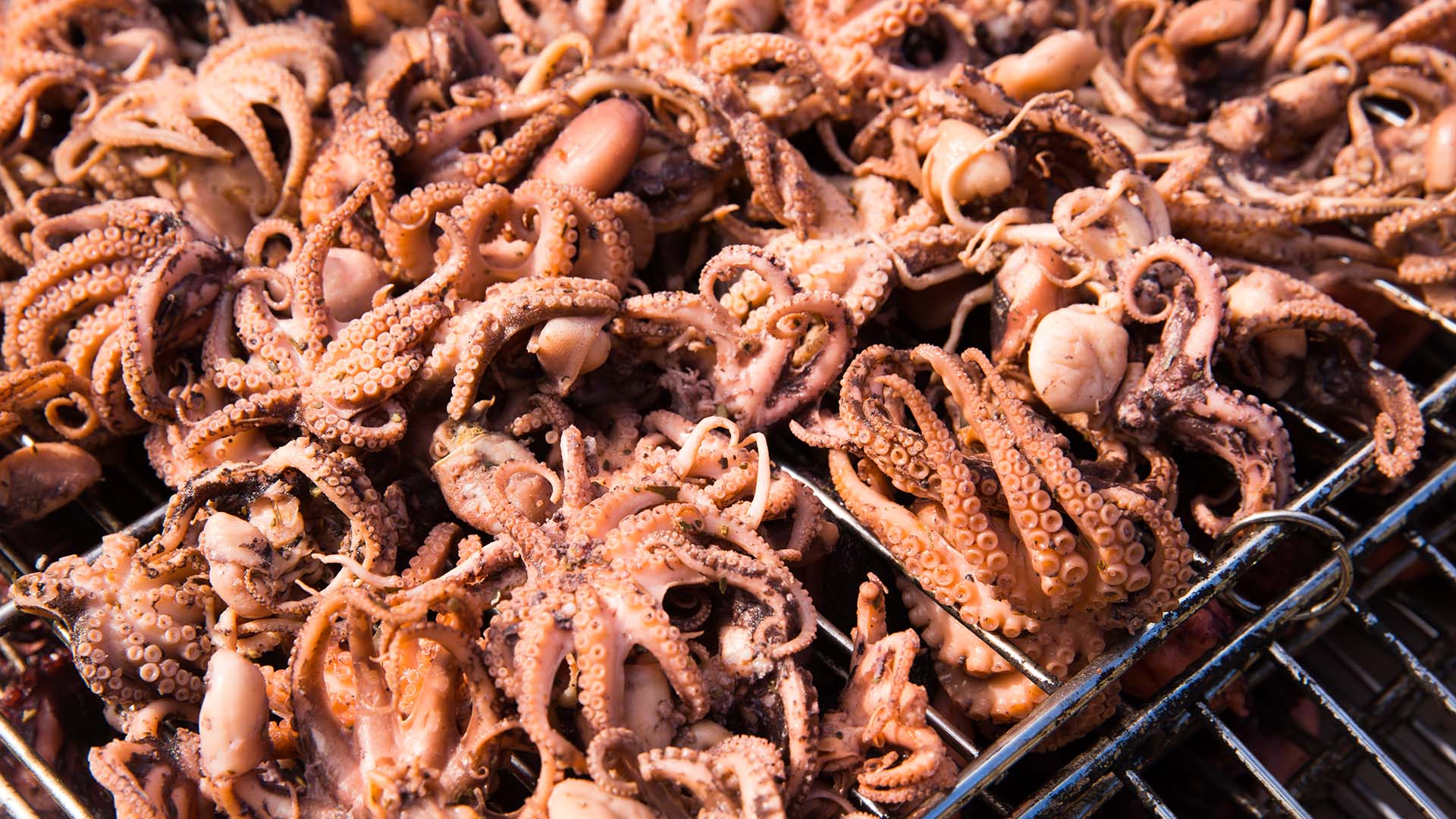 Food-wise, an array of stalls will serve up bites from different Greek regions, including an abundance of loukoumades, souvlaki, haloumi and barbecued calamari. If devouring as much as you can is your idea of fun, the festival's regular food contests usually keep stomachs satisfied. Then, to wash all of that down, there'll be Greek wine, Greek beer and Greek-inspired cocktails as well.
Of course, it wouldn't be Paniyiri without entertainment. The full event program usually makes dancing a big feature, thanks to Greek Dancing with the Stars and the Hellenic dancers — so fingers crossed they return this year.
In addition to celebrating all things Greek in Musgrave Park, Paniyiri also takes over The Greek Club — so, expect both venues to host one massive shindig.