Pint Palooza Part II
A four-day beer festival is taking over the Osbourne Hotel with plenty of brews, music, air hockey and ping pong.
January might be in full swing and the memories of your summer holiday may be fading, but that doesn't mean you have to stop celebrating — and saying cheers to the new year. Your latest excuse comes courtesy of Pint Palooza Part II, The Osbourne Hotel's returning four-day beer festival, which is serving up brews and more from Thursday, January 26–Sunday, January 29.
A constant across the whole event: beer, obviously, with Stone and Wood doing the honours at a pop-up bar at the Fortitude Valley venue. You'll be able to sip the brewery's small-batch brew beer of the month, play games and even win prizes, all while listening to tunes.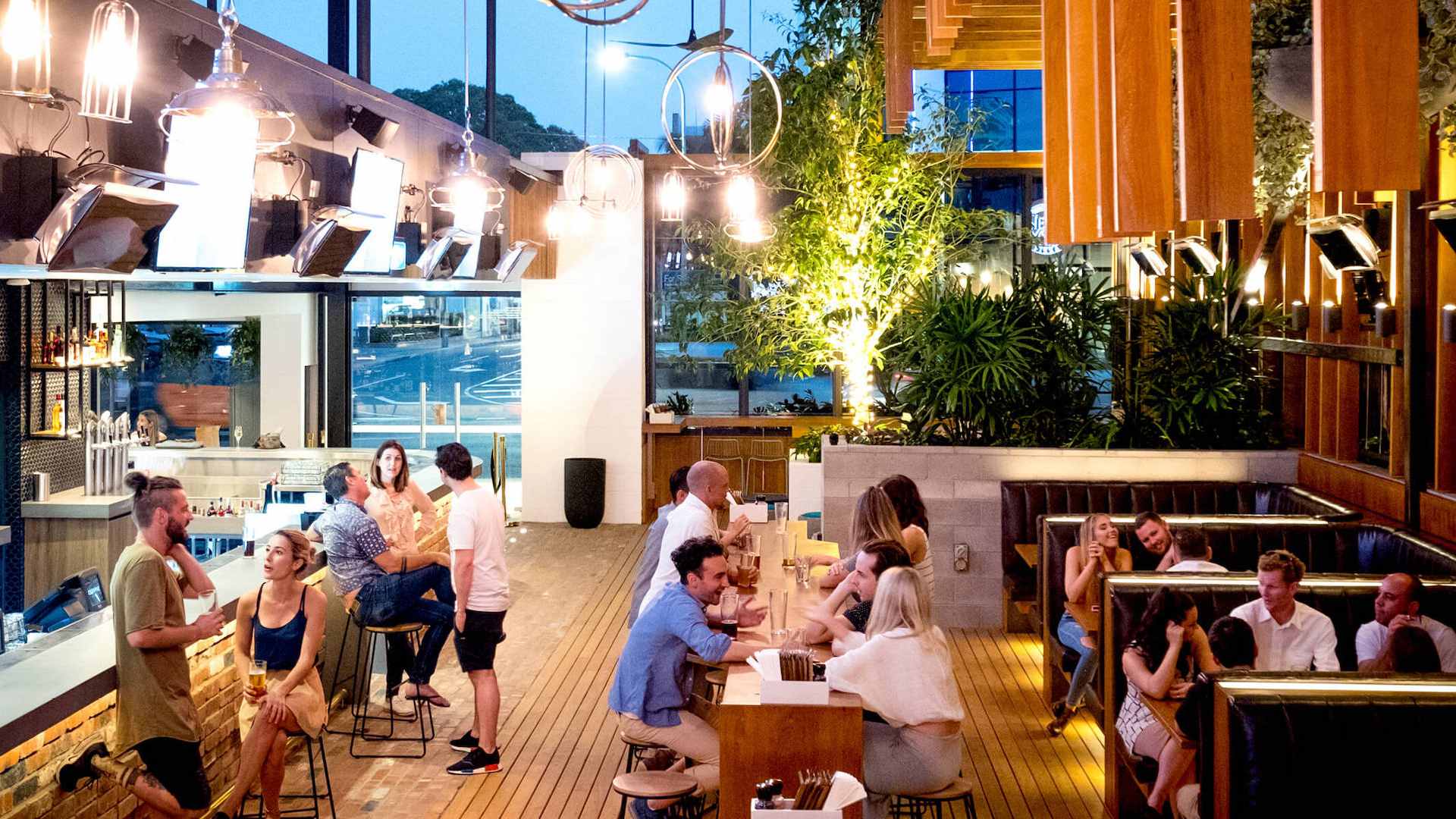 On Saturday, January 28, the fest includes two Hottest 100 countdowns: music, thanks to Triple J; and the Gabs Hottest 100 Craft Beer Countdown.
The lineup also spans live performances from 3–7pm on the Thursday afternoon, 4.30–11pm on the Friday and 3.30–7.30pm on Sunday — and games such as air hockey, ping pong and Connect Four.
Entry is free, but contacting the venue in advance to book a table is recommended.