Play/ground
Thirty-seven artworks have taken over the CBD's light boxes, banners and outdoor display cases — and some are being projected at Howard Smith Wharves, too.
You don't need to tell Concrete Playground that Brisbane is indeed a concrete playground. When it comes to exploring this city of ours — showcasing everything that's on offer and celebrating all the different ways to make the most of all that Brissie boasts — that's our entire motto. For the next seven months, the Brisbane City Council's Outdoor Gallery agrees with us, too. We'd suggest that it concurs all year round, but it's only hosting an exhibition called Play/ground from Friday, September 9, 2022–Sunday, April 16, 2023.
As always, this new splash of art is filling a heap of locations around the CBD with eye-catching work — as the Brisbane City Council's Outdoor Gallery has for years now. And yes, Play/ground is devoted to Brisbane as a concrete playground, with the participating artists providing pieces that tell visual stories about their relationship with the city; their routines as they move throughout it daily; and how they're pursuing a life that's grounded, joyful and playful.
They're the ideas you'll ponder in spots as varied as King George Square Car Park, Ann Street and Fish Lane, with 11 Brisbane-connected artists are unveiling 37 pieces. You'll find their creations in light boxes, banners and outdoor display cases — and some are being projected across Howard Smith Wharves.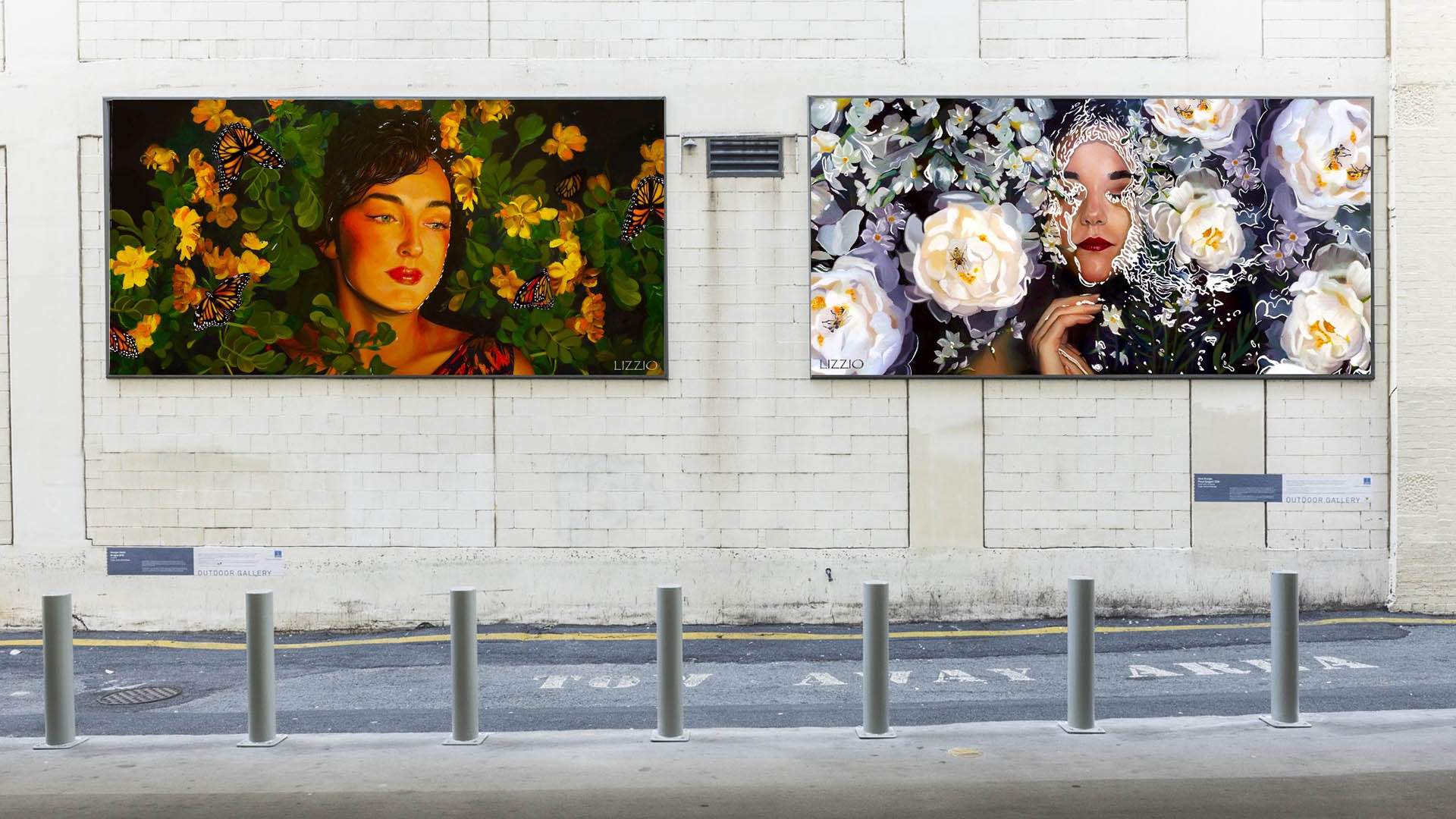 The artist lineup spans Arkie the Label, Daniel Sherington, Emily Devers, Kelsey Doyle, Kirsten Baade and Loretta Lizzo, plus as Man&Wah, Maxim Chikanchi, MUCHOS and Yin Lu.
As for where to else to visit, Edward Street plays host to some of the exhibition's works, and hitting up a laneway — including Eagle Lane, Irish Lane, Edison Lane, Giffin Lane and Hutton Lane — is recommended. Or, you can check out the Museum of Brisbane screen as well.
There's also a launch party at Howard Smith Wharves from 5.30pm on Friday, September 16, with Devers DJing.