TRAVEL & LEISURE
Portside Local Markets
Find a last-minute gift for your mum — or treat yourself to art, plants, ceramics, accessories and more.
Maybe you've left your Mother's Day shopping till the last minute. Perhaps you're immensely organised, but you can't pass up an opportunity to nab your mum one more gift. Or, you could be in the mood to treat yourself. Maybe you just really love markets, taking in the riverside air, and having an excuse to stop for a bite and a drink. Whichever applies, Portside Local Markets has you covered from 12–4pm on Saturday, May 8. Shop, stroll, sip — that sounds like a mighty fine weekend itinerary.
More than 35 stalls will offer up plenty for you to browse and buy, including art, plants, ceramics, accessories and more. If you've been to markets at the Gasworks, or in Fish Lane, Coorparoo and Gabba South City, you'll have a firm idea of what you're in for — because The Market Folk is behind all of the above, and is running this new Portside pop-up as well.
To give your shopping a soundtrack, live piano tunes will echo through the Hamilton precinct. And, if those hunger pangs strike — or you're just keen on having a drink — everywhere from Pineapple Express Cafe, Bamboo Basket, Burrito Bar and Ginga Sushi to Mr & Mrs Jones, Belvedere Bar 'n' Grill, Byblos Bar and Restaurant, Gusto da Gianni and Sono will be open.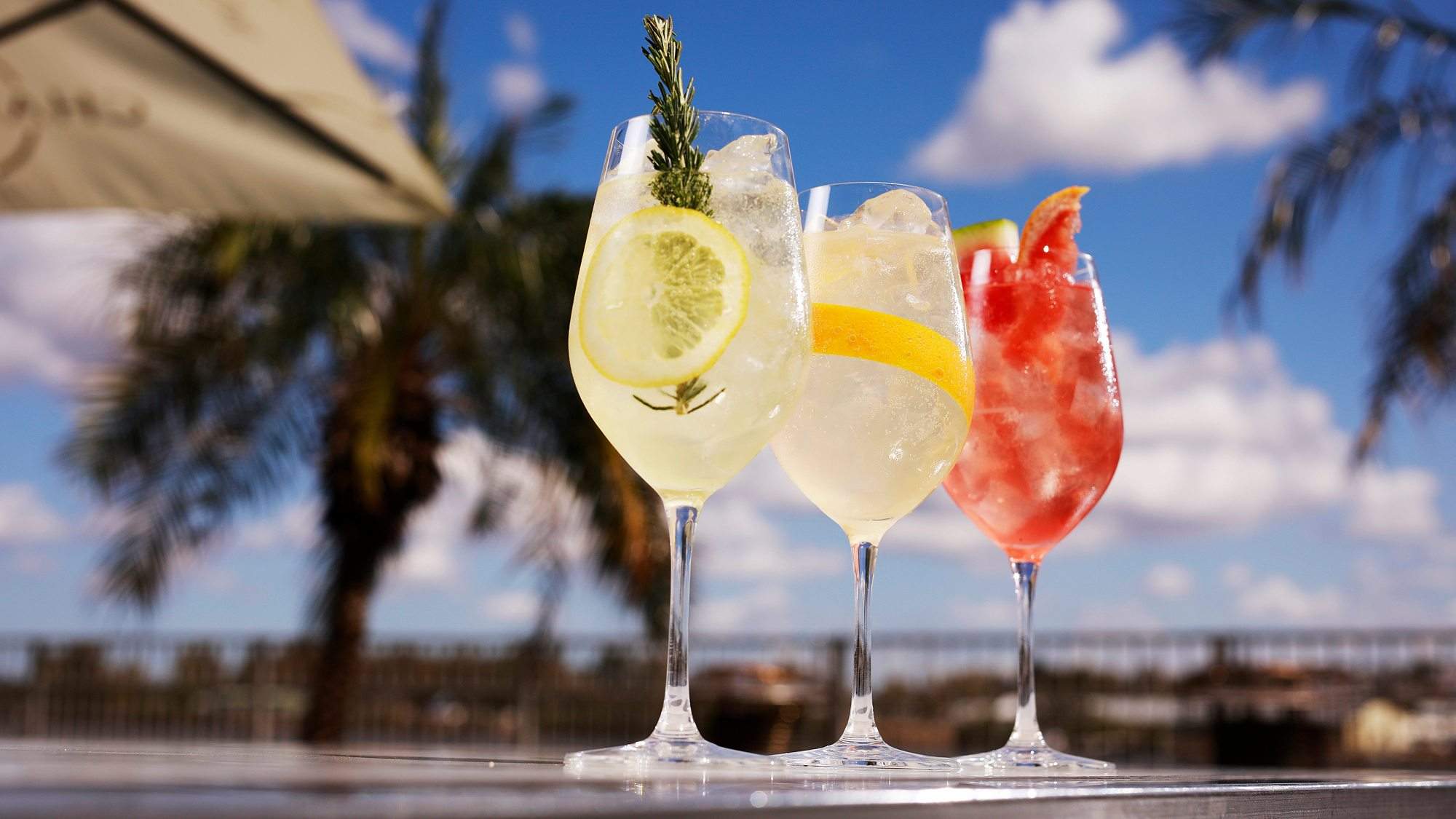 Travel & Leisure

Wednesday, December 1 - Thursday, December 23

Roma Street Parklands
Travel & Leisure

Monday, October 4 - Saturday, December 4

Various locations across Brisbane