Portside Spring Markets 2022
Portside's riverside markets are returning for spring, so you can treat yourself to art, plants, ceramics, accessories and more.
Portside is no stranger to hosting markets, after holding Mother's Day markets, a dedicated vegan market, and a blossoming plant and flower market as well. For its next event, it's celebrating spring — by the water, with stalls to browse, and with free posies and coffee to grab.
If you really like browsing and buying, taking in the riverside air, and having a reason to stop for a bite and a drink, you'll want to head to Hamilton on Saturday, September 24. From 10am–2pm, you can shop, stroll and sip, which sounds like a mighty fine weekend itinerary.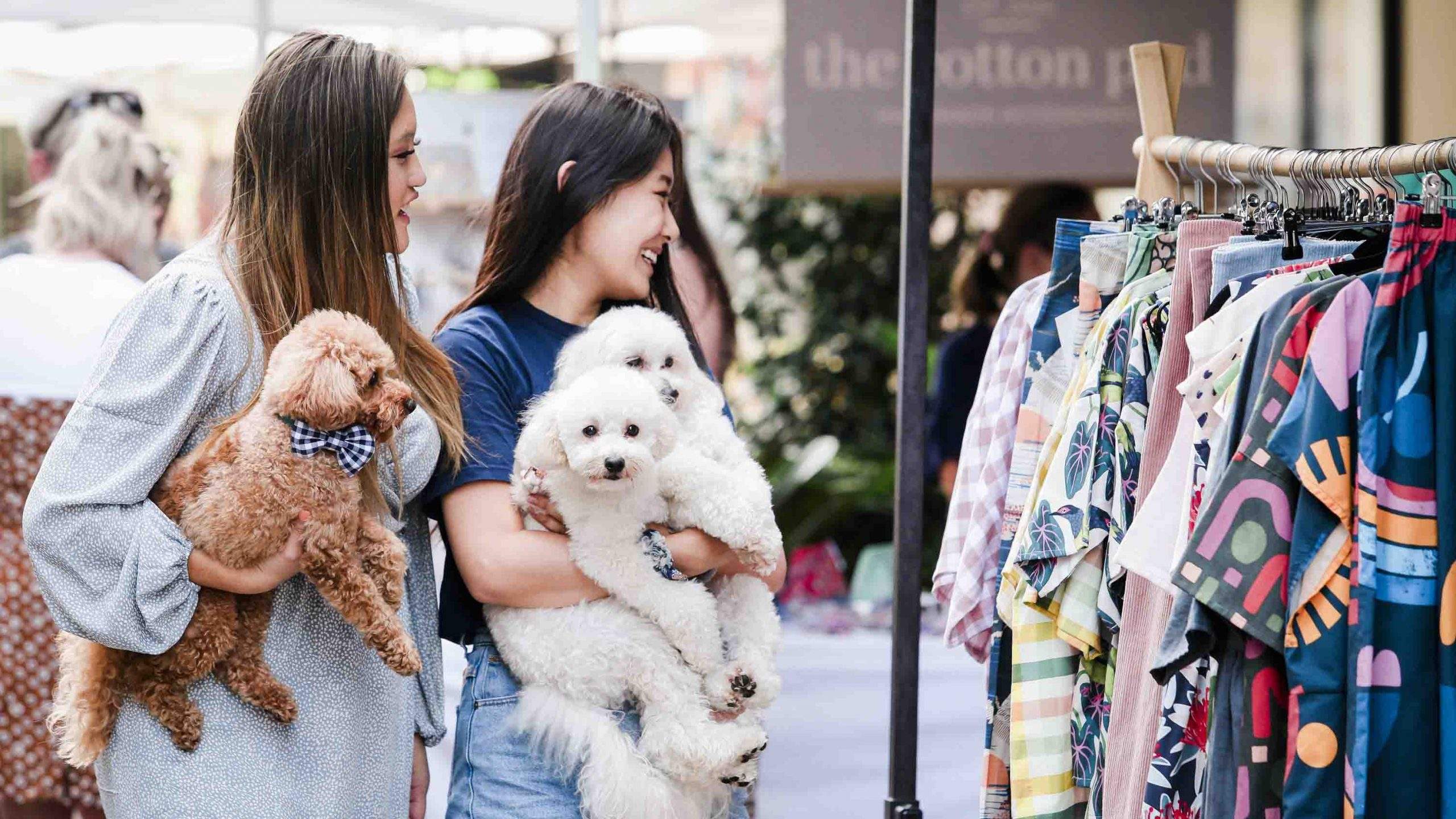 More than 50 stalls, Portside's biggest showing so far, will offer up plenty for you to browse and buy, including art, plants, ceramics, pet treats, clothing, accessories and more. If you've been to markets at the Gasworks, or in Fish Lane, Coorparoo and Gabba South City, you'll have a firm idea of what you're in for — because The Market Folk is behind all of the above, and is running this returning Portside event as well.
To give your shopping a soundtrack, live tunes from Sam Perren will echo through the Hamilton precinct. For snaps, there'll be an Instagram photo wall. And, if those hunger pangs strike — or you're just keen on having a drink — the precinct's eateries and bars will be open.
As for those freebies, there'll be 100 free posies and 50 free coffees on offer on a first-come-first-served basis.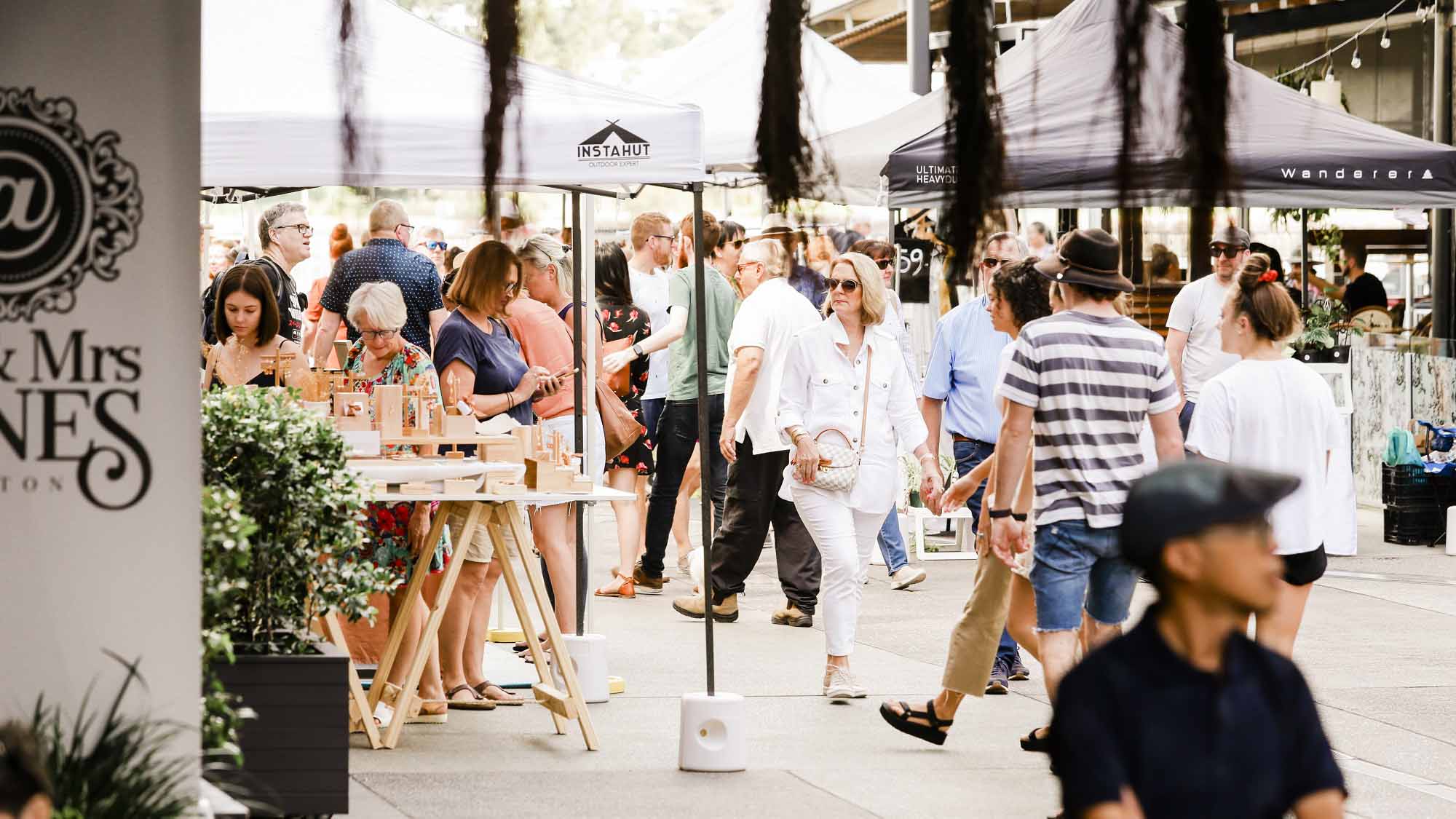 Images: Claudia Baxter.